Videos
Here's What Happens When You Date A Sweet And Simple Government Job Aspirant
You all must have come across a government job aspirant who talks a lot and knows too much. He has a good hold on history, geography, polity, science and all he thinks about is where could he get more and more questions to solve. Tolerating one in your family is another thing, but what will happen if you date of them.
RVCJ and Gradeup app have brought a funny sketch on what happens "When You Date A Government Job Aspirant". A sweet and simple govt job aspirant cannot think of anything without attaching his subject, preparation or revision to it, not even romance. He is accustomed to finding questions and their solutions from anywhere and everywhere.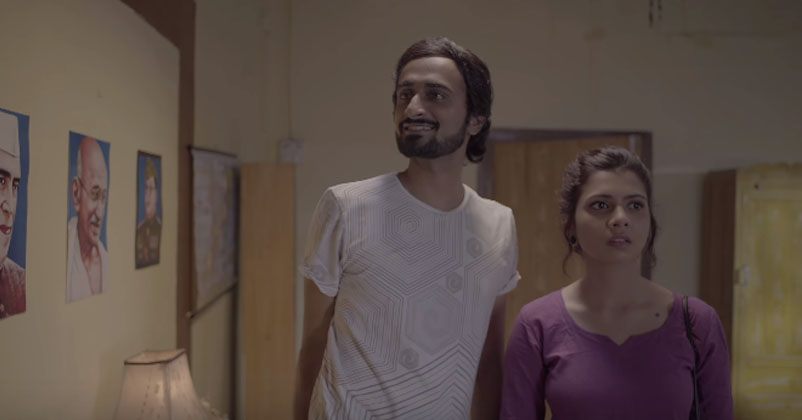 Abhinav Anand (Bade) is the aspirant and Shreya Gupto portrays his girlfriend who loves him very much but at times, gets irritated seeing his limitless dedication towards his study. The guy even wants to watch a movie which can help him revise his subject, so unromantic!
Aspiring to be a government officer, the guy starts to think like one and carries his tiffin box even to the restaurant. The video is full of such funny scenarios and you can relate to it if you know any government job aspirant because you know how they are.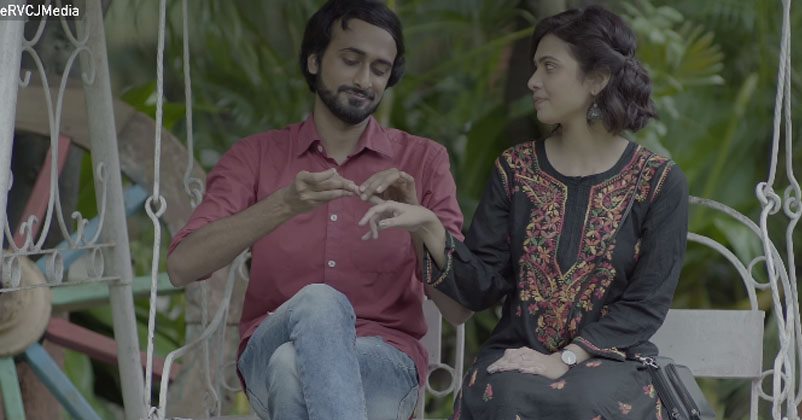 The video also introduces a Gradeup app which helps a government job aspirant prepare for his exam. Gradeup app is India's largest exam preparation app and serves more than 1.5 crore exam aspirants. You can get live classes and doubt clearing session from the best professors of the country anytime, anywhere you want. Now your classes are in your pocket all the time.
For More Videos, Subscribe Us Now
Check out Live Online Courses for SSC and other competitive exams.
Download Gradeup app now to score better in your competitive exams.
Share Your Views In Comments Below