Featured
Have You Heard Of The Floating Island? Mumbaikars Are Going Crazy Trying To Understand What It Is
A few days ago, the nation was taken by storm when news of a new floating island in the middle of the Arabian Sea cropped up on our feeds.
Something mysterious found😲 pic.twitter.com/utY4beVVvk

— Ashw9 (@Ashw98) December 27, 2018
Mumbaikars were completely taken aback, and no one could decipher as to what the island actually was.
Is it an alien? Is it a strange sea creature? Is it a mysterious island?
No one knew what it was, and people could not believe that such an amazing place could be a stone's throw from them and no one had ever noticed it!
From what we have gathered, the Floating Island is the ideal place to be if you love good food, exotic parties, white sandy beaches and crystal blue waters.
In fact, some people are saying that it could be heaven on earth!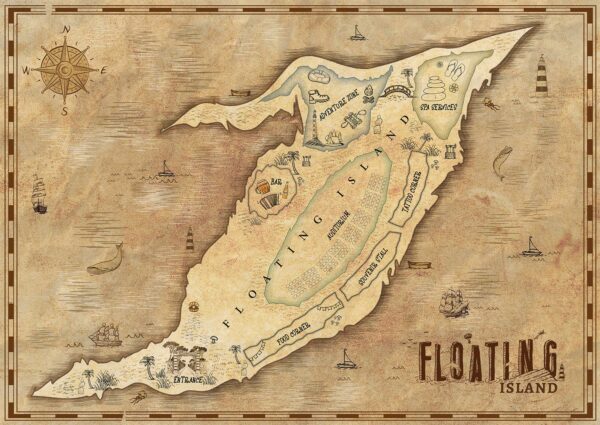 Yes, yes. We know you're excited! So are we! As a matter of fact, you could easily win a trip to the floating island.
All you have to do was click a video of yourself expressing how thrilled you are about the floating island, and send it to us. If we like it, we'll have you here on the island, in no time!
And you aren't the only one. There are several celebs who are just as excited to be on the island as you are. Celebs like Mallishka and Chaitanya Chaudhury are already planning to visit the floating island.
Mallishka says:
Shilpa Shirodhkar is excited as well:
Chaitanya Chaudhury seems really eager to visit the island!
You could get more details by clicking on this link.
So come on, the clock's ticking! Pack your bags and get ready for some fun and frolic when you visit the paradise on earth!
Share Your Views In Comments Below