Bollywood & TV
10 Times Bollywood Actors Were Wrongly Cast In Bollywood Films. Must Check The List
Bollywood industry is one of the biggest sources of entertainment for people in our country. The industry produces hundreds of films every year which are meant to keep people entertained and at the same time send important messages.
However, out of these hundreds of films every year, only a few are good enough and others fail to create the impression. There are several reasons behind a film not working with the audience and one of them is wrong casting.
Sometimes, the casting of films is done in such a weird way that the audience fails to relate to the characters. This is a huge failure and makes the film weak to a great extent. Here's a list of actors who were wrongly cast in films and they couldn't justify the characters.
1. John Abraham (Jhootha Hi Sahi)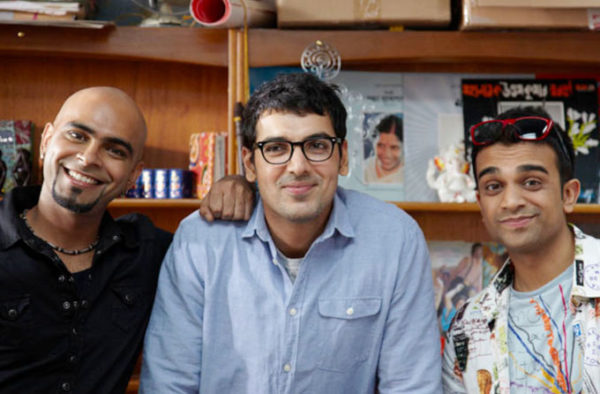 John Abraham has an image of the action hero and he was seen in a totally opposite role in Jhootha Hi Sahi. The film proved to be a Box Office disaster.
2. Katrina Kaif (Jab Tak Hai Jaan)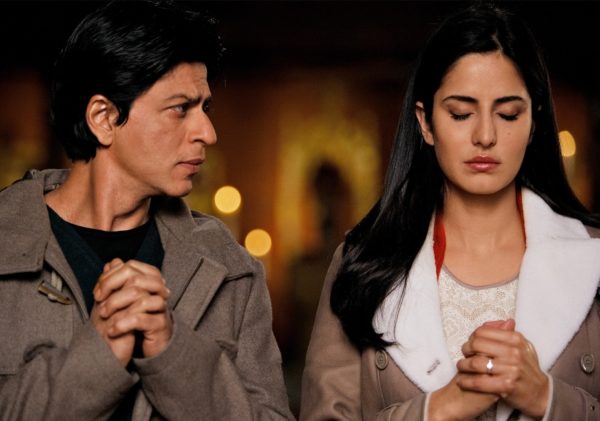 Katrina Kaif acted badly in Jab Tak Hai Jaan. Her character required a talented actress who could emote a range of emotions and Katrina failed to deliver it.
3. Shraddha Kapoor (Haseena Parkar)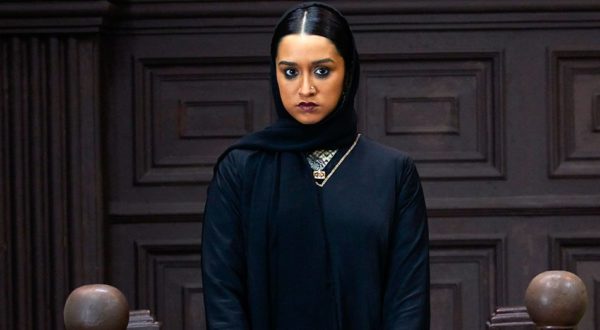 Maybe, Shraddha Kapoor accepted the role as a challenge but she was far away from convincing in the film.
4. Ranbir Kapoor (Besharam)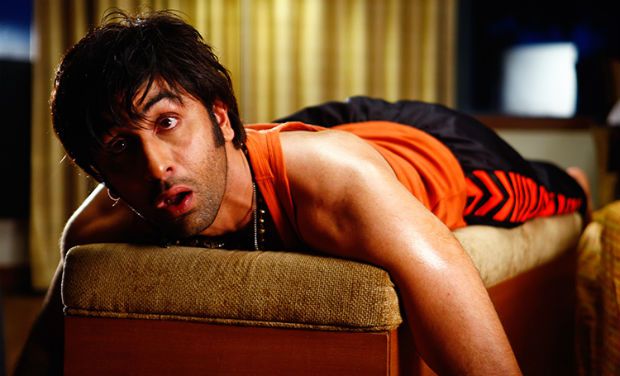 It was Ranbir Kapoor's weakest performance in his career.
5. Shahid Kapoor (Padmaavat)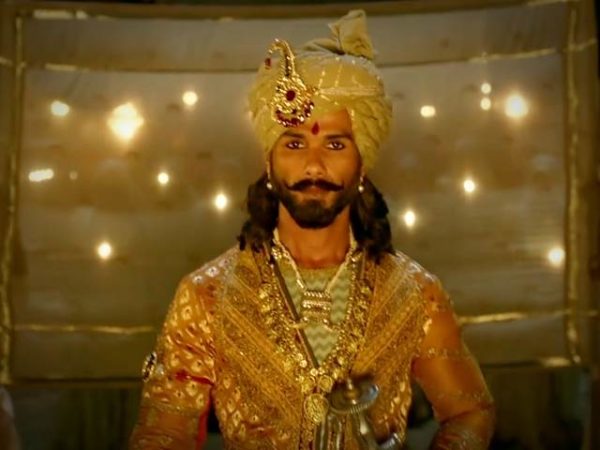 He was fine in the film but a lot more is expected from someone playing the King of Rajputana.
6. Imran Khan (OUATIMD)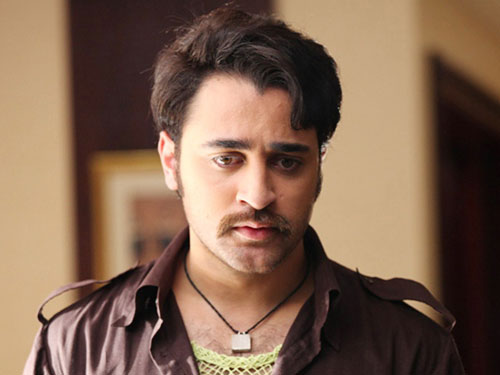 Imran Khan was far from convincing in the role of a gangster in OUATIMD. He suits the loverboy characters mostly.
7. Nargis Fakhri (Rockstar)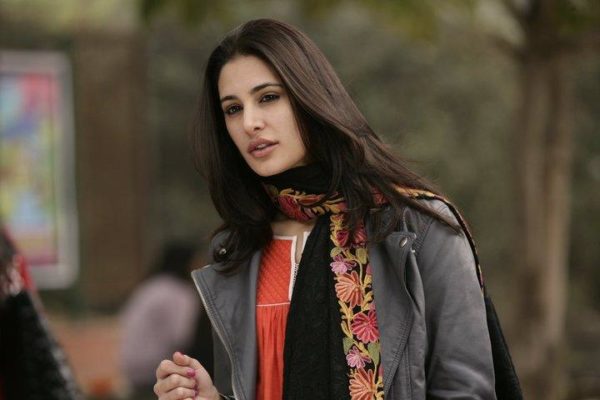 She was the only weak link in an otherwise brilliant film.
8. Akshay Kumar (Patiala House)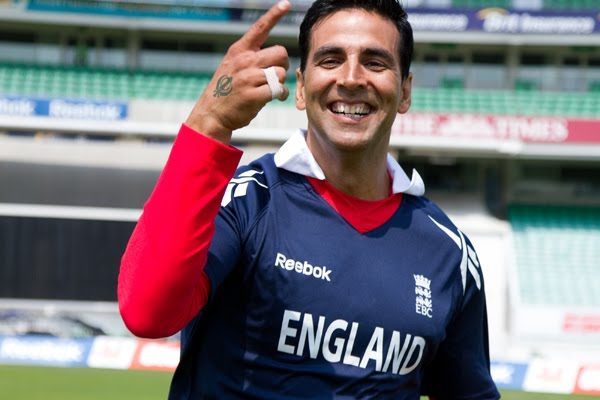 Akshay Kumar is a brilliant actor but he looked out of form in Patiala House. In simple words, he couldn't justify the character.
9. Aishwarya Rai Bachchan (Sarabjit)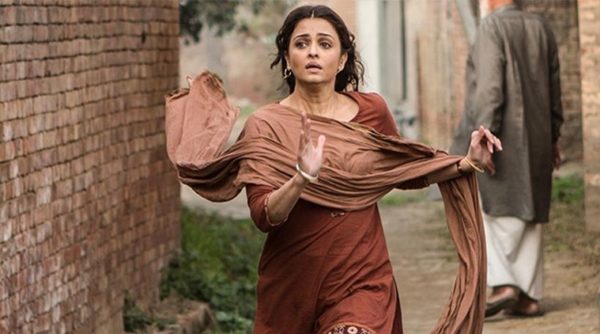 Aishwarya accepted a totally opposite character from her image. It backfired and the film flopped badly.
10. Salman Khan (Tubelight)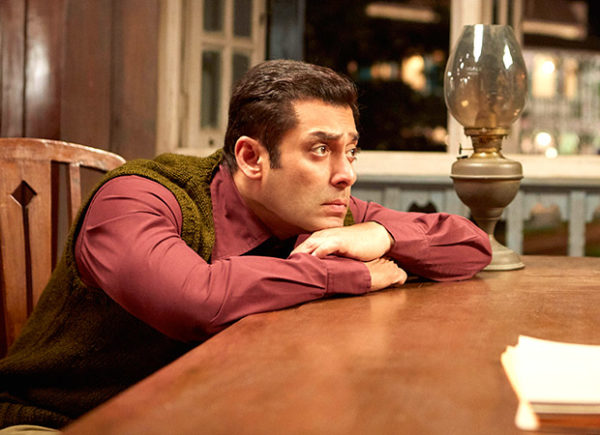 Fans just couldn't accept him in a role which is totally opposite from his larger than life image.
Which of them was the weakest according to you?
Share Your Views In Comments Below