Extras
10 Times When Moms Were at Fault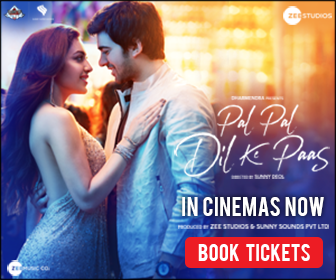 Moms are lovely. They are adorable. But sometimes their logic about things and people can be equally insane! Let us take a look at some things our moms say and do no matter how nonsensical it can get. We call it "The Mom Logic"!
1. The Mom Who Really Needs to Get Her Thoughts in Line
2. The Mom Who Won't Accept Help at First
3. The Mom Who Needs to Take Computer Lessons
4. The Mom Who Thinks Deconstructing the Junk Food Makes it Healthy
5. The Mom Who Should Read More about Gift-Giving
6. The Mom Who Doesn't Know What She Wants from Her Daughter
7. The Mom Who Blames the Internet for Everything Wrong Happening to Her Kids
8. The Mom Who Questions the Obvious

9. The Mom who Delegates
10. The Mom You Must Listen to, No Matter What
 Source
Is your Mom adorably quirky too? Let us know about your Mom's hilarious logic in the comments section below. We are sure we could relate to them too!
Share Your Views In Comments Below