Facts
10 Touching Quotes By The Indian Army That Prove They're The Real Superheroes
On 14th February, while you may have been celebrating Valentine's Day, several families were left with a gaping wound in their hearts, knowing that their brothers, sons, husbands and fathers would never return.
They say that not all superheroes wear capes, and soldiers are proof of that. As I sit here writing this, I cannot help but think of the countless soldiers who are waging a silent war, so that you and I can sleep in peace.
Their cries? Unheard.
These men brave harsh conditions to ensure that your lives aren't at stake. Our nation is at war, and these men perish on the frontlines. They willingly give up their lives for us, and are bravehearts in the true sense of the term.
They're the real heroes.
We know that extending our condolences will have no impact on the immeasurable sorrow and grief plaguing those families affected by the Pulwama incident. But we're trying to do our bit.
We've compiled a list of 10 quotes by the Indian army which show that they're the real heroes.
#1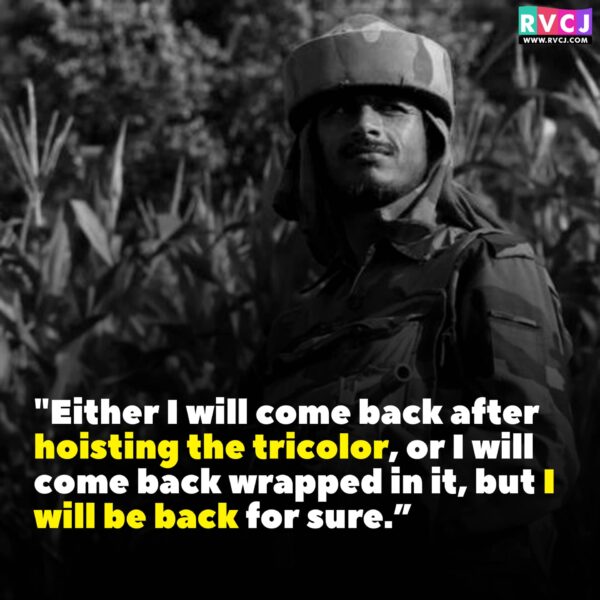 #2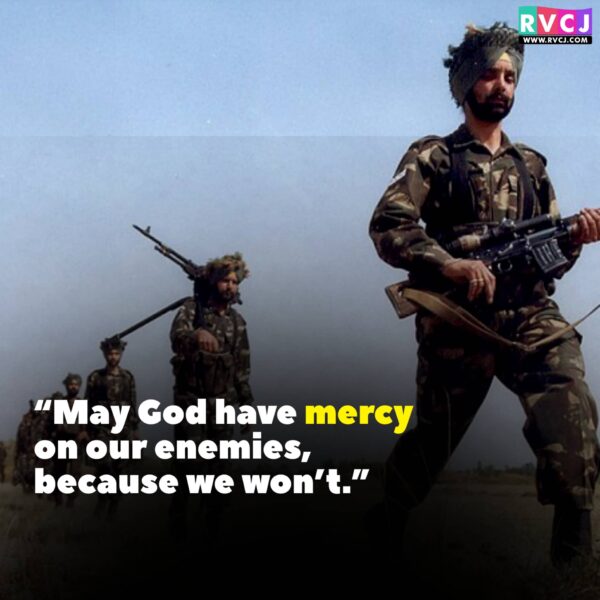 #3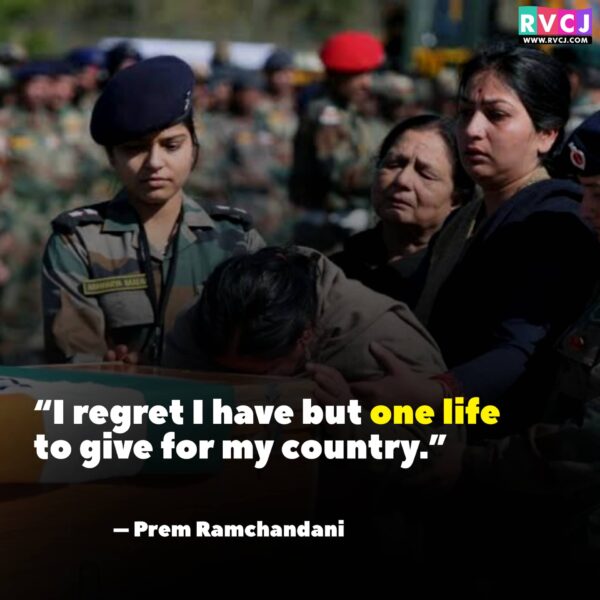 #4
#5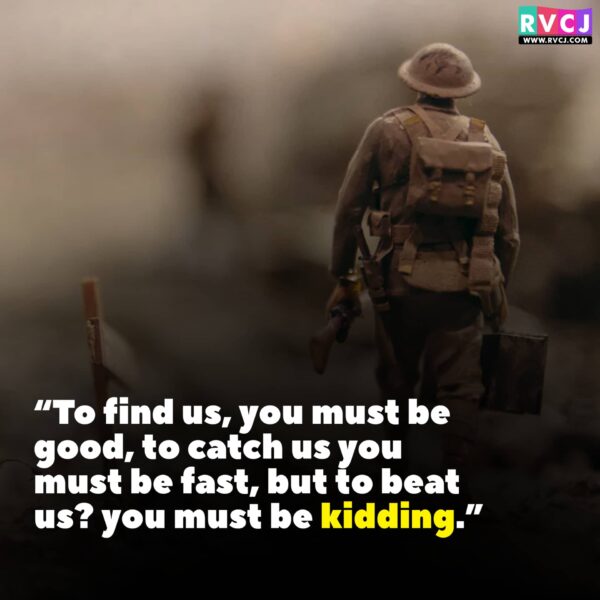 #6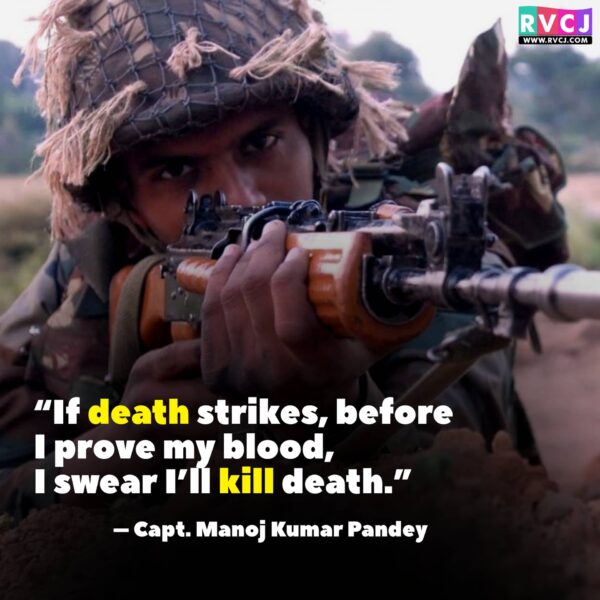 #7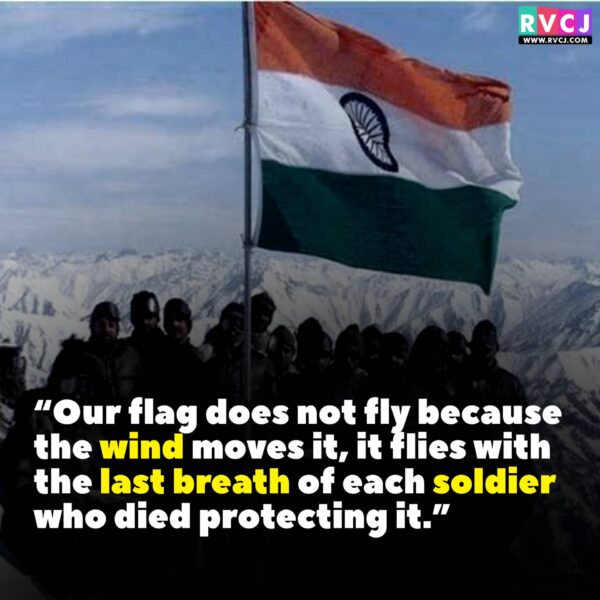 #8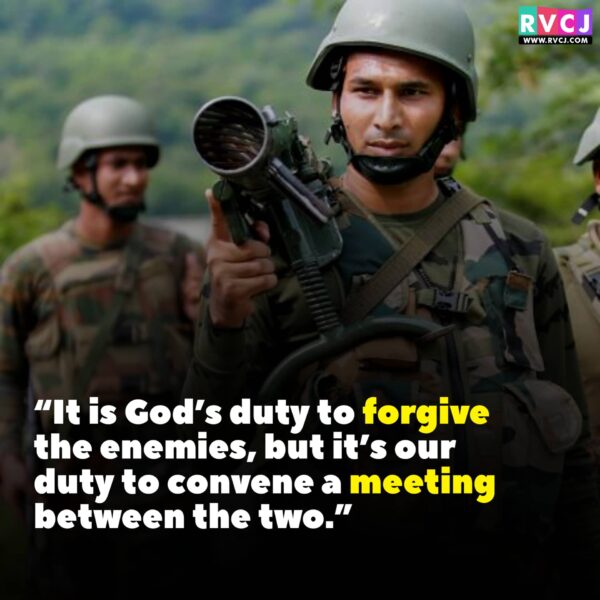 #9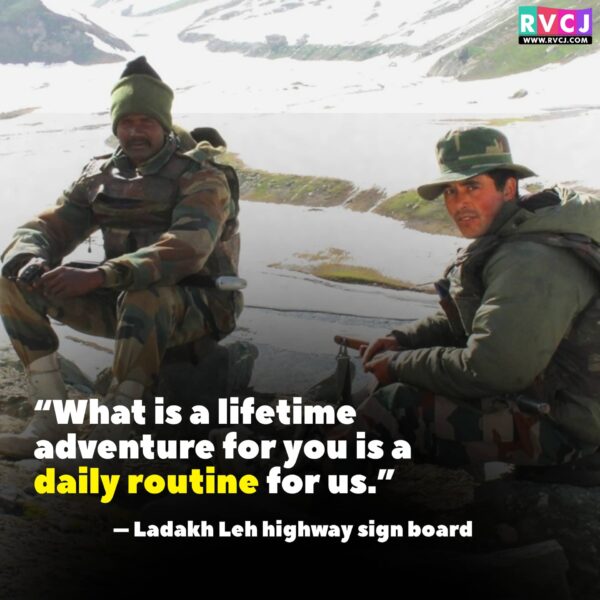 #10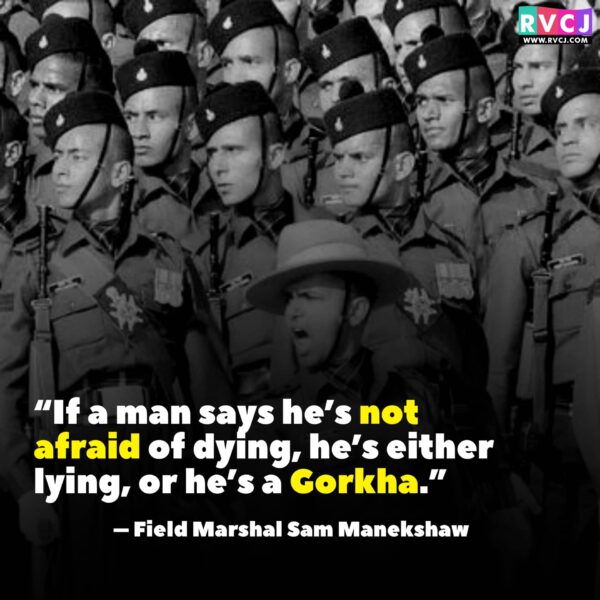 Jai Hind! Our prayers are with you. 🙂
Share Your Views In Comments Below