Travel
10 Travel Hacks To Keep In Mind If You're Going On A Solo Trip
Travelling alone can be quite intimidating. Do you have the right equipment? Are you carrying enough supplies? What about your finances? Is the itinerary going according to plan?
There are so many things to keep in mind, especially since there's so much that can go wrong. But the key is to stay calm under all circumstances. You need to understand that a solo trip is supposed to be the experience of a lifetime, one that not too many are fortunate enough to have.
In case you have a solo trip coming up, there's no need to panic. These are some hacks you can keep in mind:
1. Research
Before you embark on your journey, make sure you plan ahead. Know where you're going and come up with an itinerary beforehand. That really helps a lot.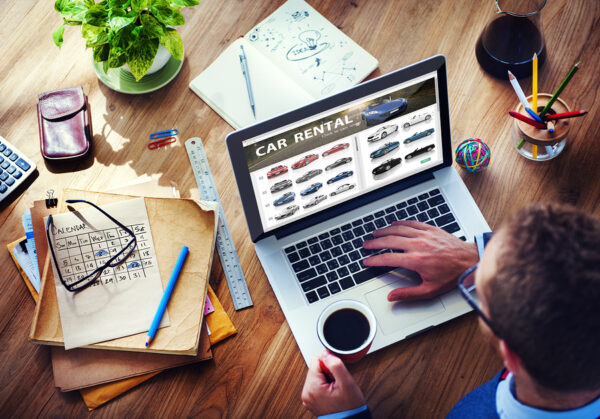 2. Prebook your hotels
Don't keep it for the last moment. If you're travelling to more than one place, make sure you have your accommodation sorted before you start.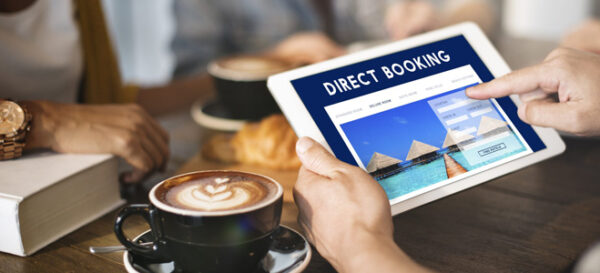 3. Keep a portable charger handy
You're going to need this. Your phones, cameras all need to be charged properly. So that you stay connected no matter where you go, keep a portable charger with you.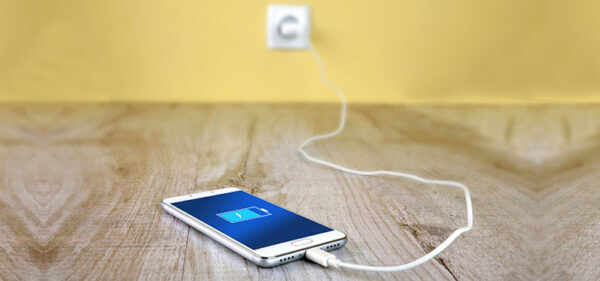 4. Have a check list.
You're going to be responsible for your own goods, and if you lose them, that's on you. Keep a check list with you to avoid such issues.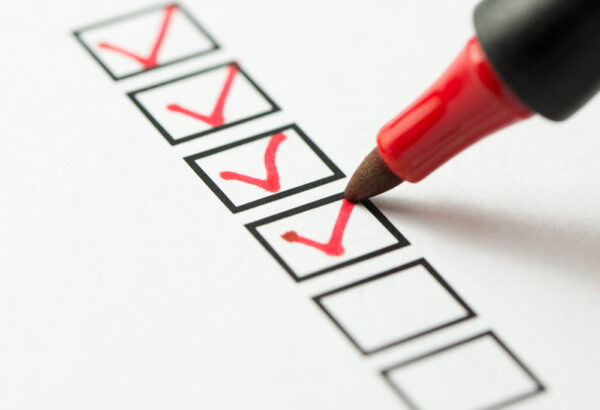 5. Keep an eye on your documents
If you're travelling alone, you'll be needing documents like photo IDs, permits and so on. Passport too, if you're travelling abroad. Keep a track of these.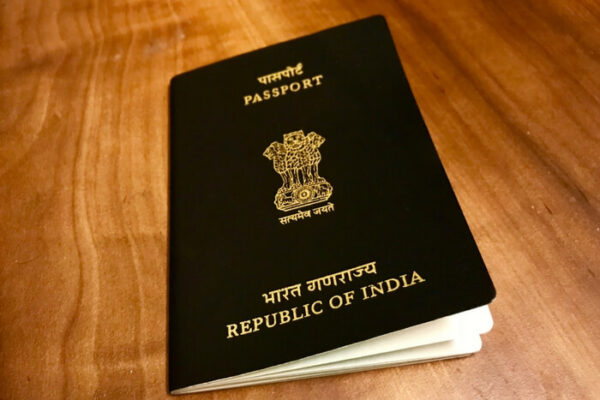 6. Have a first aid kit with you
No matter where you go, make sure you have a first aid kit with you. These could include bandages, paracetamols and other essential meds that you could be needing.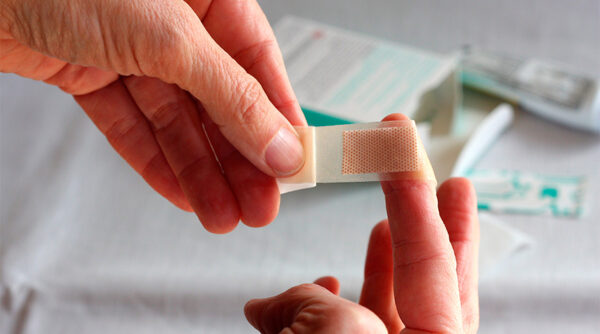 7. Travel light
Why on earth would you want to burden yourself with too much luggage? Pack only what you really need for your solo trip.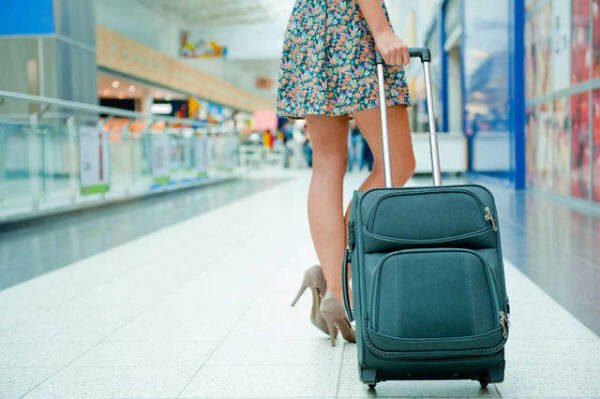 8. Rely on social media
If you're alone in an entirely new city, you could rely on social media to give you pointers on what you should do. This could work wonders for you.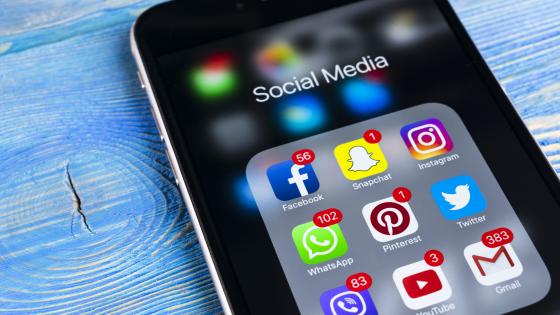 9. Don't forget a map!
If you're trekking or travelling to remote regions, make sure you have a map with you. This would ensure you stay on track without getting lost.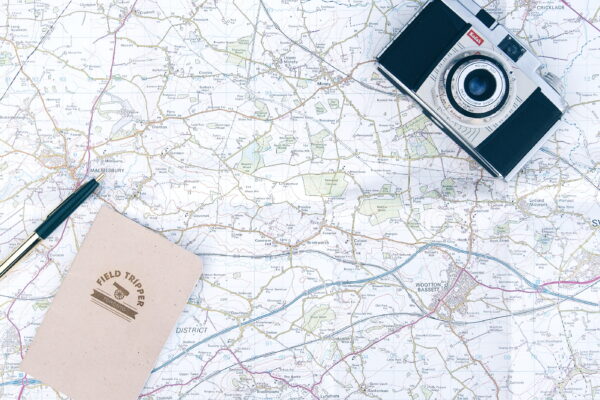 10. Trust instincts
If something feels wrong, it probably is. Trust your gut. While trying new experiences is fun, it's always better to stay on the safer side.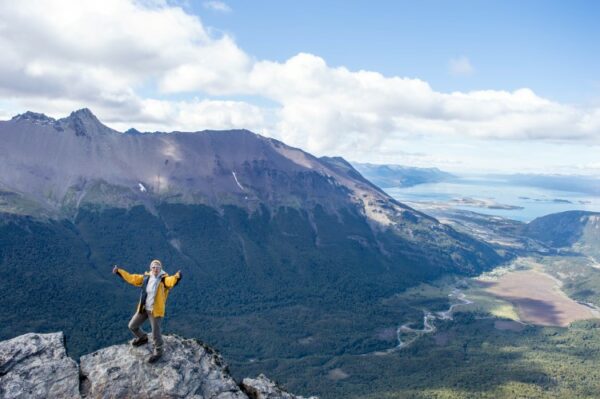 Happy tripping!
Share Your Views In Comments Below