Entertainment
10 Trips You Need To Make In College For That Complete College Experience
We all fantasize about that perfect trips we are going to take with our friends, even before enrolling in a college. It is a dream that we are almost never stop dreaming until it actually comes true. The excitement to see a new place, to experience it with the people closed to you is something that one will always cherish. Here is a list of places for you to take for that picture perfect trip.
1. Hampi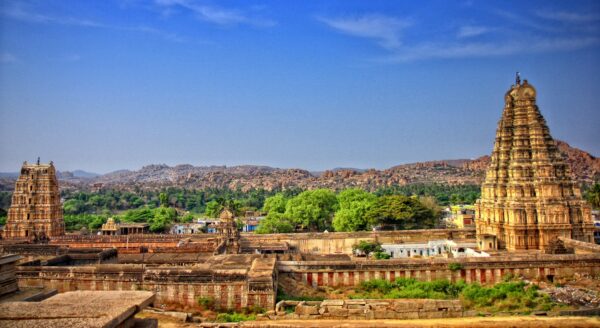 Hampi is famous for its ruins belonging to the erstwhile medieval Hindu kingdom of Vijaynagar and it is declared a World Heritage site. The temples of Hampi, its monolithic sculptures and monuments. Not only this they are well known for its off-beat beaches and umn well good parties.
2. Goa
Goa I think has a little something for everyone. Be it tourist places or if you have lazy friends who just want to be on the beach and relax. Or you have wild friends that want to party all night. You can have it all.
3. Manali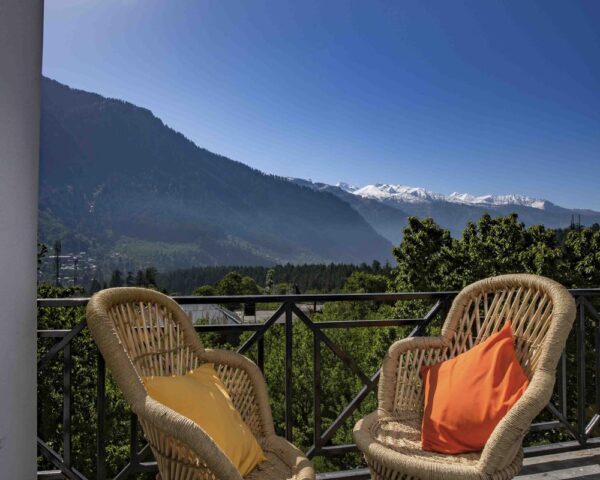 With the mountains, a good drink in the hand and right company you will feel you are in heaven. They have really cool camping sites and packages for large groups.
4. Kasol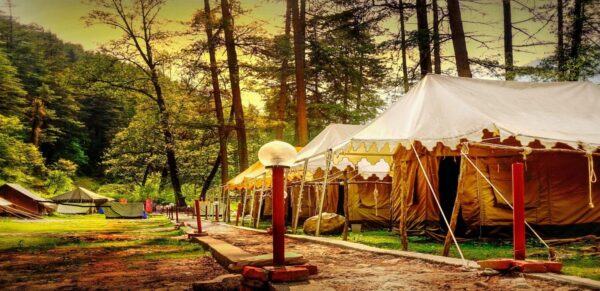 In the midst of the mountains, you will be high all the time. ( If you know what I mean ) Kasol is famous for the "stuff" and cheap hotels and of course the mind blowing view.
5. Mumbai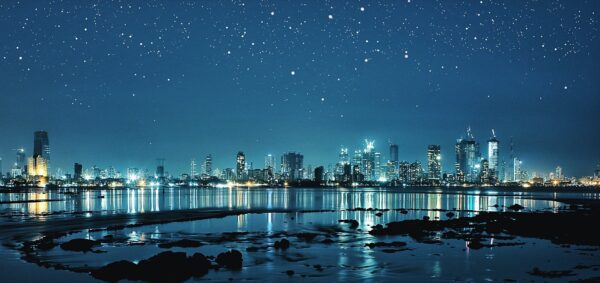 The city of dreams attracts all. It should be visited once with friends. Mumbai is not a place, it's a feeling. Something you will understand when you go there.
6. Jaipur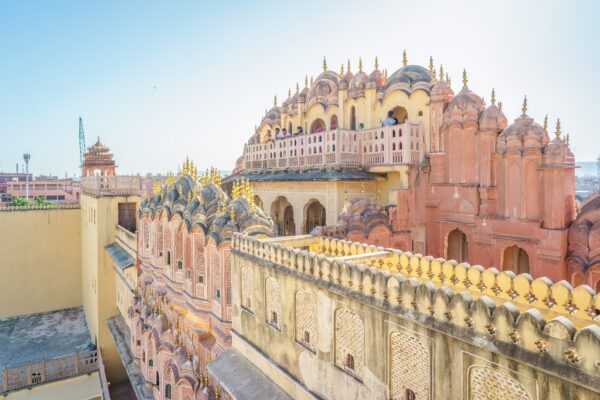 The pink city will make you feel all goody-goody and romantic. You will feel like a royal yourself once you enter the city. With the various tourist spots and incredible vintage hotels, you will never want to leave.
7. Ladakh

A road trip to Ladakh on your bullet. Travelling with friends can never be this much fun, if you are not on a two wheeler. The terrain, the roads, the clear skies. All adds to it.
8. Kerala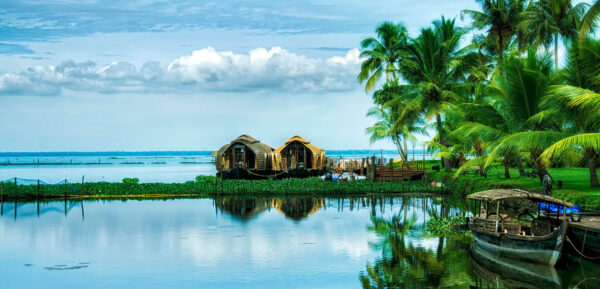 Kerala might seem a bit off-beat but it is whole other world once you go there. The beaches, backwater, houseboats and the food! It's Something that you can not miss.
9. Rishikesh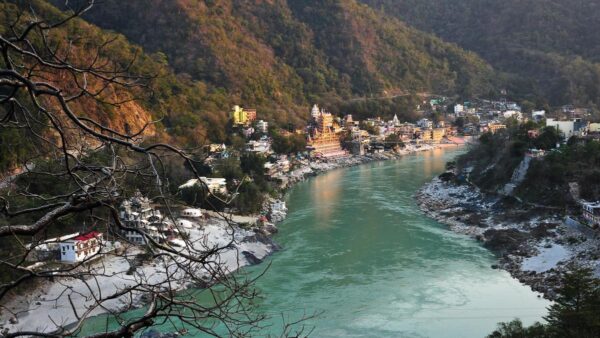 Camping, river rafting and bonfire. Need I say more?
10. Daman and Dui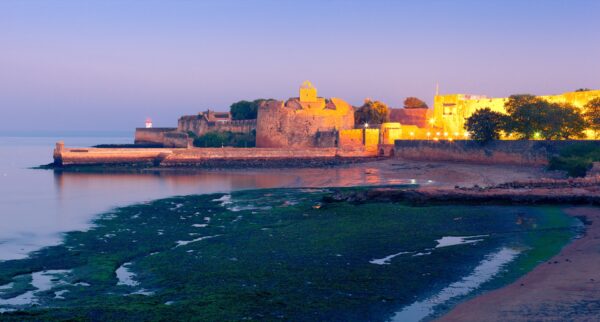 Beaches and cheap liquor. You can roam around on foot and explore new places to eat, meditate or just have fun.
Share Your Views In Comments Below