Facts
10 Unknown Facts About The Owner Of India's Largest Coffee Chain CCD
The owner of India's largest coffee chain CCD and son in law of former chief minister of Karnataka SM Krishna VG Siddhartha was found dead on Wednesday. He went missing on Monday near a bridge across the Nethravathi River near Mangalore. Fisherman found his body, which was ashore by the river, and reported it to police.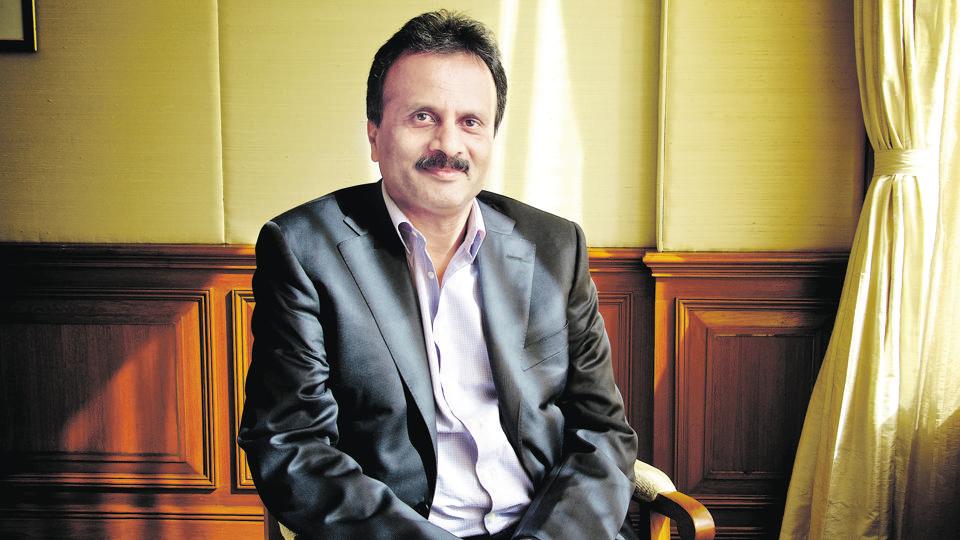 Siddhartha was a self-made man and established himself as a successful businessman. There are a lot of things about him that you are still unaware of.
Here are some unknown facts about The Coffee King:
1. His started his career at the age of 24 as a management trainee/intern in J M Financial Limited in Mumbai.
2. He left his job after two years and returned to his hometown Bangalore. With a capital given by his father, he bought stocks worth ₹30,000 and started the company Sivan Securities, which he later renamed Way2wealth Securities Ltd.
3. Siddhartha started his coffee business in Karnataka in 1993 and named it Amalgamated Bean Company (ABC) with ₹60 million turnovers.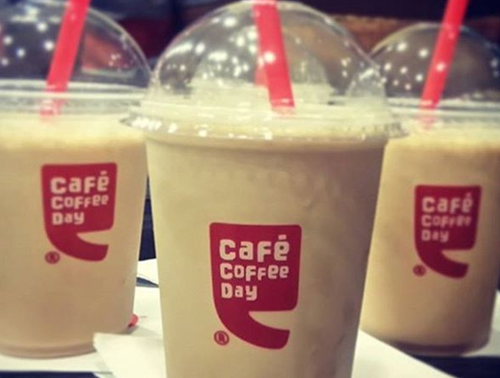 4. He bought a coffee curing unit for ₹40 million in Hassan and now his company has the largest curing capacity of 75,000 tonnes, in India.
5. His company exports about 28,000 tonnes of coffee annually and 2,000 tonnes locally. The company does the business of about ₹350 million per year.
6. ABC has an annual turnover of ₹25 billion. And it is the largest exporter of green coffee.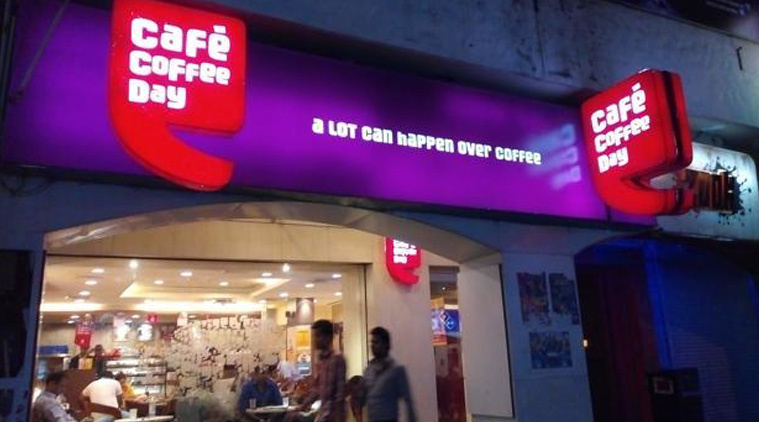 7. He was the first one to set up a cafe in 1996 in Karnataka and named it Café Coffee Day. It went on to become the largest coffee chain in India and 1550 outlets across the nation welcome 40,000 to 50,000 visitors a week.
8. He has also been on the board in GTV, Mindtree, Liqwid Krystal, Way2Wealth and Ittiam.
9. Siddhartha was once the biggest shareholder of 1999 founded company Mindtree. He invested and funded the company when it was being established.
10. Coffee growing was his family business and his family owns 15,000 acres of coffee estates.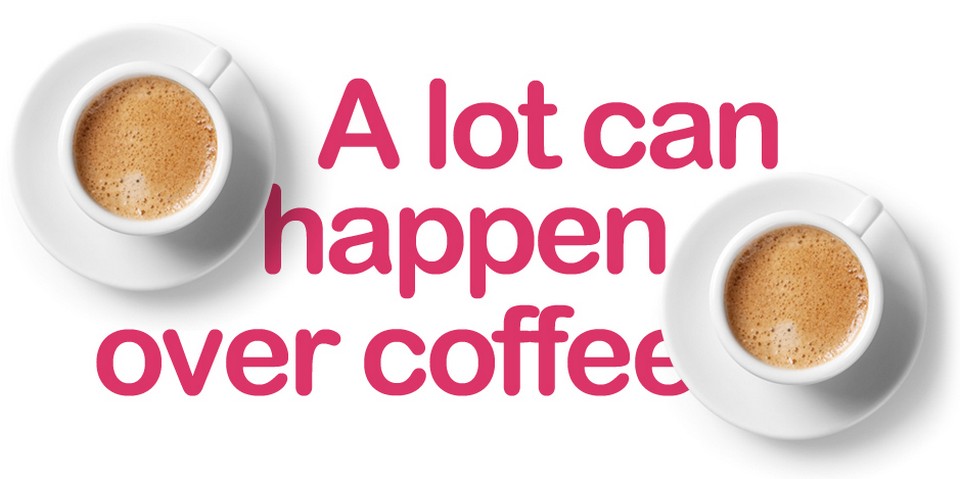 Share Your Views In Comments Below