Bollywood & TV
10 Unknown Stories Of How These Bollywood Stars Were First Discovered
Every year thousands of acting aspirants move to Mumbai. But only a few get the opportunity to fulfill their dream and pursue the career of acting. It is not easy to enter the B-town. But these few actors were discovered by luck. Stories of these Bollywood stars are interesting and amazing. Check out our list and find these 10 Bollywood stars that made into Bollywood just by pure luck.
1. Kangana Ranuat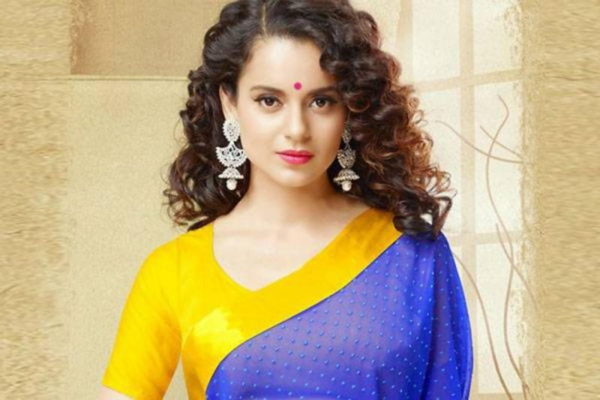 The queen of Bollywood discovered her love for acting after doing theatre. She came to Mumbai but couldn't find any work. However, at one fine day filmmaker Anurag Basu spotted her in a coffee shop. He took her audition. She was selected and debuted in Gangster and from there, her journey started.
2. Preity Zinta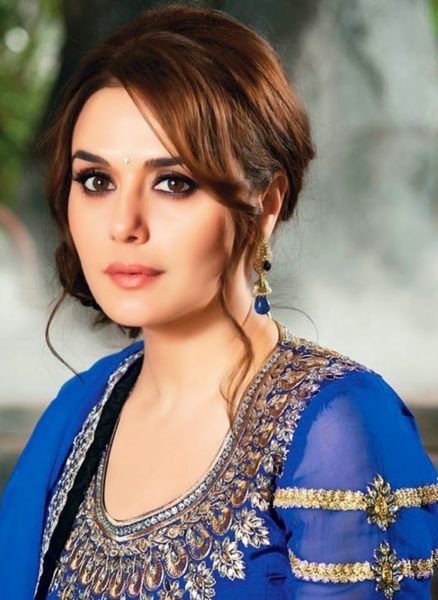 Preity and her dimpled smile have won many hearts. Her brilliant acting had won her several hearts. However, this would have never happened if she hadn't attended the birthday party of one of her friends in 1996. A director noticed her and she was pushed to get auditioned for an advertisement.
3. Akshay Kumar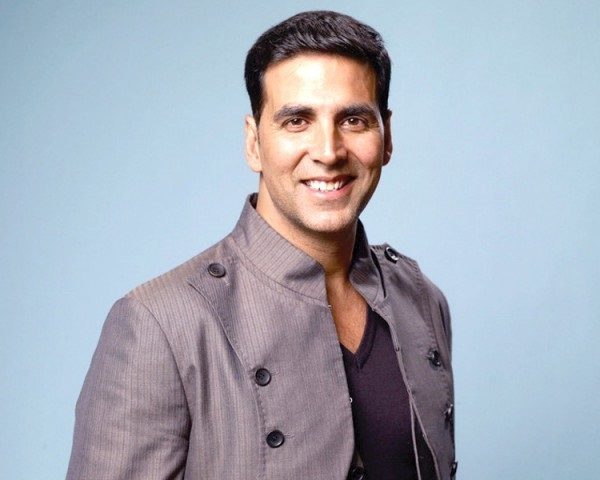 Akshay Kumar used to teach martial arts in Mumbai. A student of him was a photographer who recommended him to start modeling. His student also helped him getting a modeling assignment.
4. Arjun Rampal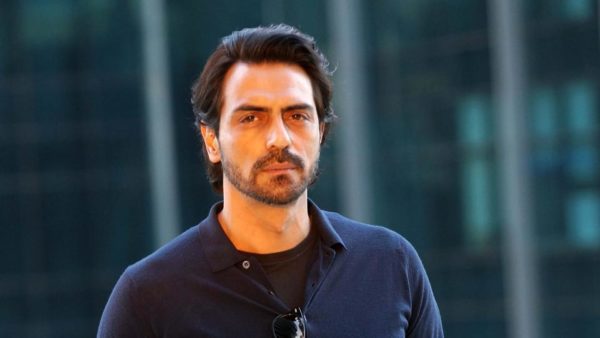 Arjun Rampal was discovered by fashion designer Rohit Bal in a Delhi discotheque. After which the offers kept pouring in and he simply couldn't resist!
5. Bipasha Basu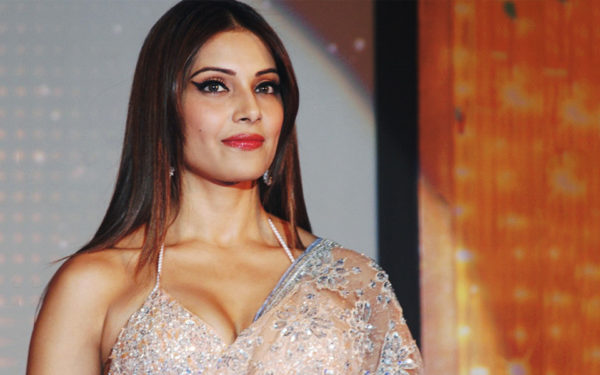 It was Arjun Rampal's wife Mehr Jessia who spotted the dusky beauty at a hotel in Kolkata. Mehr suggested Bipasha to start doing modeling and today she is ruling the world.
6. Manisha Koirala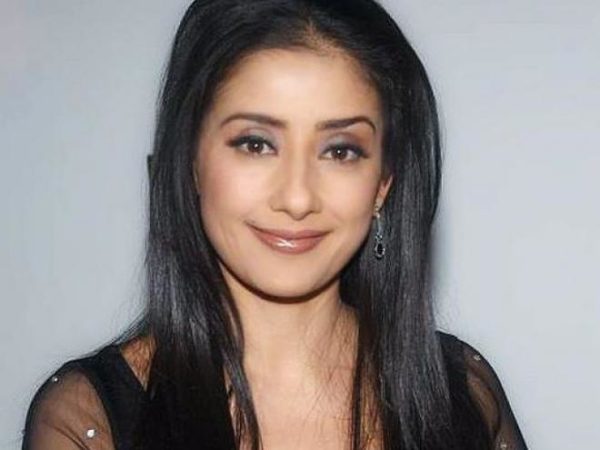 Filmmaker Subhash Ghai spotted Manisha Koirala and decided to cast her as a lead in his film Saudagar. This gave a great start to her career.
7. Ileana D'Cruz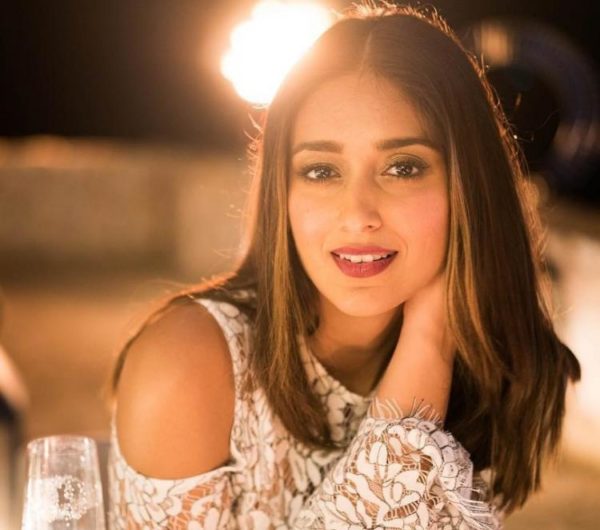 Ileana's mother worked at a hotel, where the manager spotted her and said that Ileana has qualities of being a model. Later, she started doing TV commercials and got introduced to Marc Robinson and the journey of her acting career began.
8. Anushka Sharma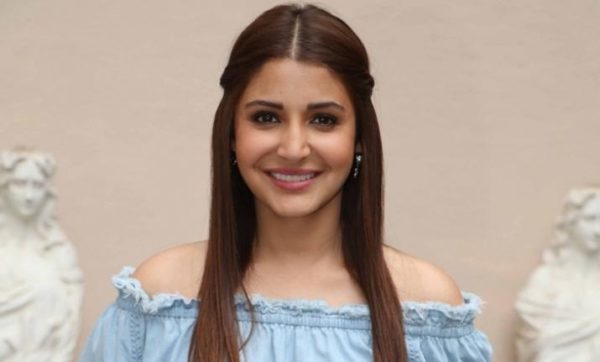 Anushka was spotted by fashion designer Wendell Rodricks in a jeans store in Bangalore. She was attending a fashion event there. He brought her to Bombay and today she is one of the leading actresses.
9. Madhuri Dixit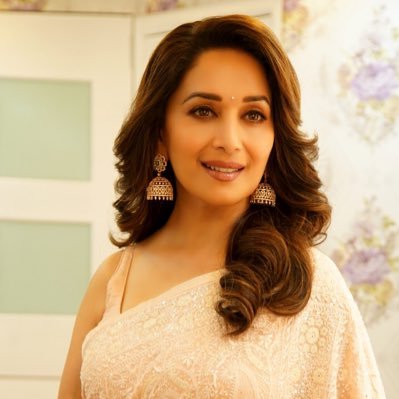 Madhuri Dixit was only 15 years old when she was offered a film. However, her parents refused because they thought she was too young. Another offer came by someone who was a friend of Barjatya. She couldn't resist this one.
10. Ameesha Patel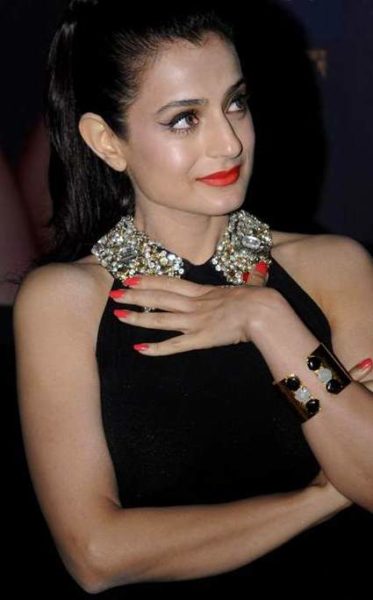 Ameesha's father and Rakesh Roshan were friends since they were in school. When Roshan heard that Ameesha is fond of acting, he cast her for his film. The film didn't worked well. But from there her acting career started.