Brands
10 Ways To Avoid Being Fooled This April Fools' Day
Even though you plan to be kind enough to others this April Fools' Day, don't think that you have a narrow escape. Your friends, families, colleagues & your dushmans have probably kept the stage set for fooling you like never before. For some people, 1st of April is an amusing day, but for some it is a bad day with loads of embarrassing memories. Even if one prank goes over the board, your whole life might suck! You need to be really careful if you don't want to get yourself the label of "April Fool".
Today, we are here with some mind-blowing survival tips for you; others will put in their 100 percent to make the day freaking crazy for you, but thanks to these smart tips given below that you can get an easy way out.
1. Don't trust anyone!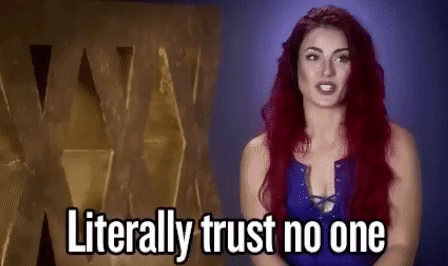 This is the first thing that you need to follow if you don't wish to emerge as a fool. Forget the word "Trust" on that day & start doubting on each and everyone. Even trusting your BFF is a strict NO because you never know who might take advantage of this trust & prank you.
2. Make assumptions throughout the day!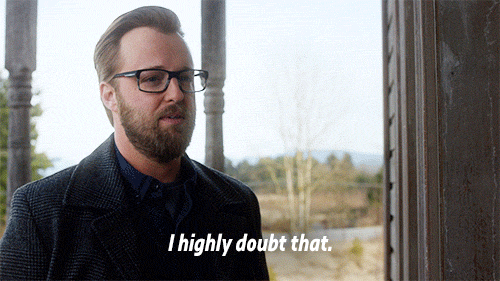 If you're with someone, keep making assumptions. Even though the other person seems genuine, start sensing that you might be fooled by him/her. This way, you can certainly be ready with a counter-attack, isn't it?
3. Take an off from work!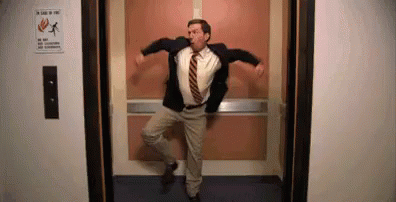 Why go to office that day when you know that some jealous colleagues are all set to put you in deep mess? Take a break from work & enjoy your day at home. Give them a surprise by taking a day off, LOL.
4. Control your excitement!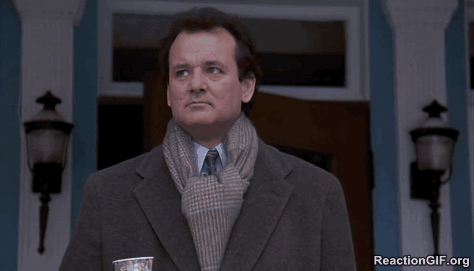 Even if someone tells you a thing that will make you jump with joy, CONTROL. You just can't let your excitement overflow; probably, the other person is fooling you just to play with your emotions. Fool him instead by staying silent & patient.
5. Sickness is the key!
Pretend to be sick; after hearing about your sickness, people might be a bit soft towards you. So if you wanna save yourself, it's time to discover that actor within you & seek mercy.
6. Forget that social media exists!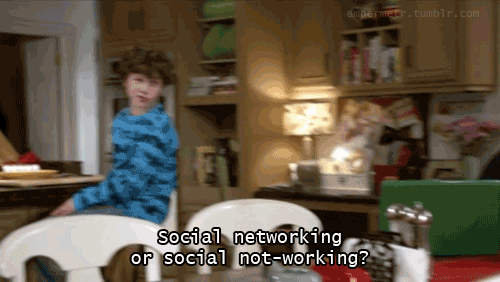 Social media is the most dangerous zone that day & you will have to avoid it at any cost. On 1st of April, convince yourself that social media doesn't exist at all. This way, you can easily get away with fake forwards, fake statuses & over-dramatic messages that would pop up in your inbox.
7. Isolation will 100 percent work!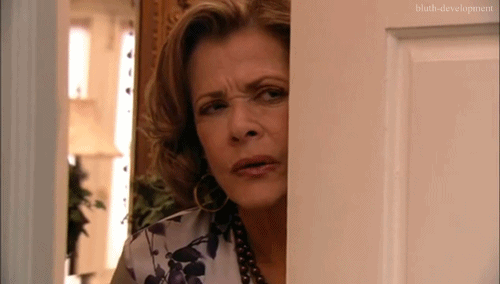 The best & the safest way to avoid pranks is "Isolation". Switch off your phone, sleep the whole day or plan a solo one-day trip. If there's no one with you, how can you even think of being fooled?
8. Say NO to every food offered to you!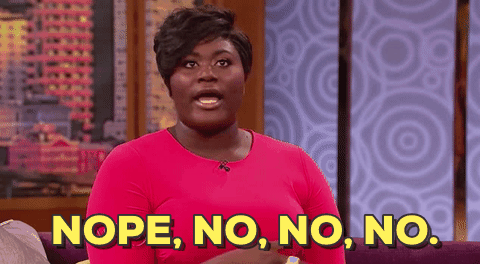 Something that looks like a delicious chocolate coated doughnut might actually turn out to be raw onion or garlic from within. Why take the risk of eating others' food when you can stay safe by saying a "No" to everything that's offered to you.
9. Don't even think of giving your phone to someone else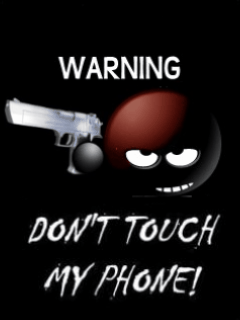 For pranksters, your phone is like a blessing that day. Your friend might send fake texts or WhatsApp messages from your mobile and it can royally screw your life. Act smartly and keep your phone to yourself.
10. Participate in Flipkart's No Kidding Days!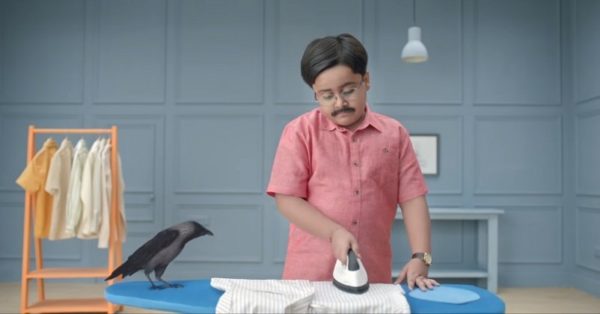 Flipkart is the only brand you can trust on 1st and 2nd April 2018, thanks to No Kidding Days. The brand believes in giving a respite from fooling & will host a genuine & big sale on those 2 days. Moreover, the age old tagline "Jhoot Bole Kauwa Kaate" is the pillar of its campaign & so, you can be sure that it will never play with your trust.
About Flipkart's sale!
Flipkart has smartly transformed April Fools' Day to No Kidding Days, because it believes in being genuine with loyal customers. If you feel you can't trust anyone on 1st of April, the brand is here to change your mindset. Watch its cute "Kidult" videos & assure yourself of the best on "No Kidding Days".
It's not kidding this time, because the products are branded, Flipkart assured & supported with genuine reviews.
So are you all set to shop at Flipkart?
Gif source: Giphy
In Association With Flipkart
Share Your Views In Comments Below