Lifestyle
10 Weird Reasons Behind Real Break Ups Of Couples. You Better Avoid Them In Relationship
Life is complicated and relationships are there to make it simpler. However, a lot of times even relationships become complex and hard to deal with. Reasons are mostly personal and that you only want to receive and not give. You have two options there. Take it as a challenge and try to fix the issues or just run away for an escape.
People fall in love with each other and most of the times they end up parting ways. The reasons are valid sometimes and sometimes odd. Because that's the reality. People don't really understand the meaning of a relationship, they don't make the complicated simple but end up making simple things complicated which leads to break up.
Here are 10 weird reasons due to which couples broke up with each other in real life. You can note these reasons and just try to not do these things in front of your partner.
1. We all have someone in our group who laughs in weird ways. A girl on Quora admitted of breaking up with her boyfriend because he had a weird way of laughing. Normally we love when our partner laughs, but she used to get irritated in that case.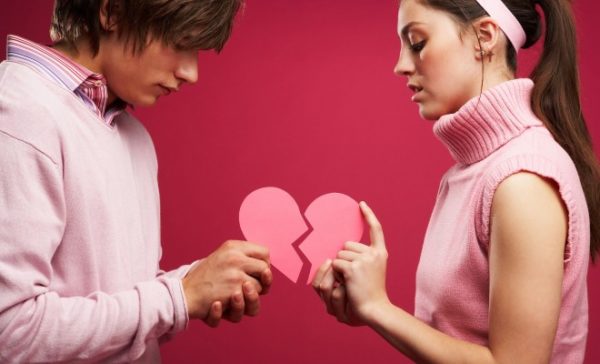 2. Internet trolled Anushka Sharma for schooling a guy who threw trash on the road. But a guy broke up with his girlfriend for the same reason. After having an eat out, his girlfriend threw the trash on the street and that's when he stopped talking with her.
3. Eating preferences can be a trouble between the couple but hypocrisy is simply a no-no. A couple visited a local bakery and the girl was sad because there was no vegan option. Even though there were some vegetarian options, the couple decided to visit some other restaurant. There she ordered fish tacos.
4. Girls get way too much lovey-dovey sometimes and it gets annoying for boys. A girl used to speak with her boy just like she does with her dog. It all became insufferable for the boy when she once said, "Can I su*ky on your di*ky?"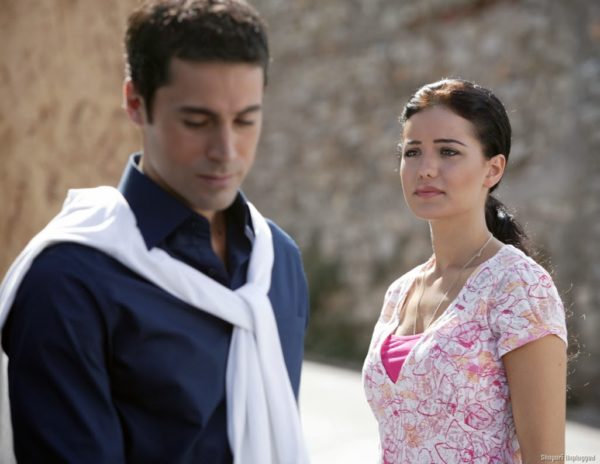 5. Before ordering at a restaurant, a guy asked his girl if she wants anything. The girl said no. He ordered a burger for himself and as the order came he wanted to go to the bathroom. When he came the burger was all eaten by her. It was the end of their relationship.
6. A guy used to like watching cartoon character Shin Chan on TV and that was a reason big enough to break up for his girl.
7. A boy broke up with his girl because her parents were divorced. His mom told that the girl will also divorce him in the future.
8. A guy broke up with his girl because the walls of her room were not Pink.
9. We all love the smell of coffee but a guy didn't. And that' the reason for his breakup with his girl. The guy broke up with her because she liked the smell of coffee.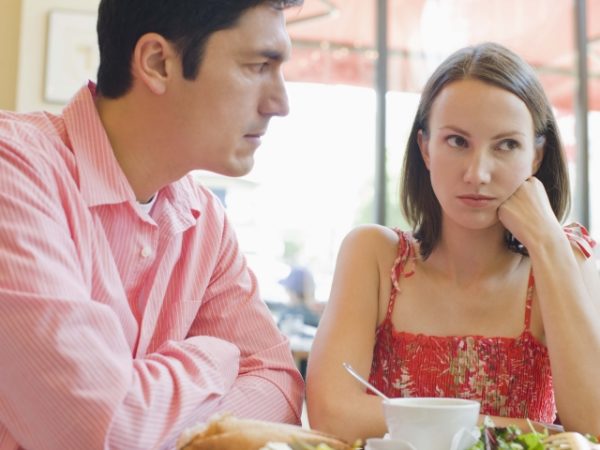 10. A girl simply called off the marriage because the guy didn't gift her an iPhone.
We hope it helps you.
Share Your Views In Comments Below