Parenting comes with numerous responsibilities and a lot of dedication. Even though it's like a 24*7 job for a mother, the duty of a father is no less than the mom. He has to manage his profession as well as needs to give time to family to enjoy those moments as they won't come back ever.
People mostly give credit to mothers for good upbringing of kids but a father also has his share in it. Many men have proved that they are doting fathers and the list doesn't include only common men but celebrities too!
Here are 10 celebrity dads who have proved that they fulfill their responsibilities properly when it comes to parenting!
1. Indian cricketer MS Dhoni dried daughter Ziva's hair and showed the world that he's adept in these things too apart from showcasing his talent on the field.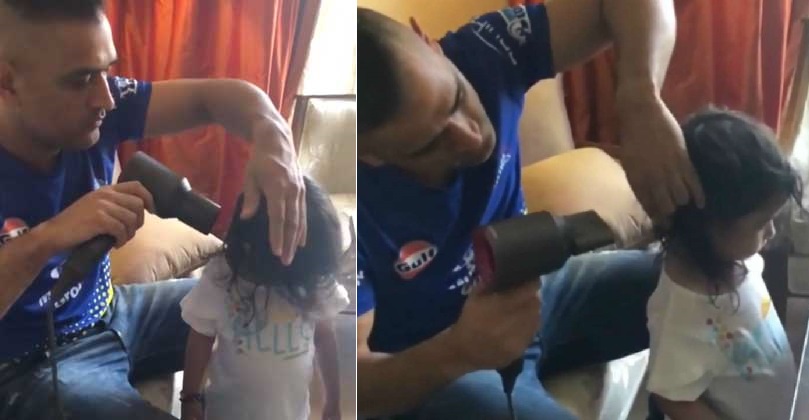 2. Daddy Shah Rukh Khan enjoyed quality moments with AbRam at Juhu beach while making sand castles.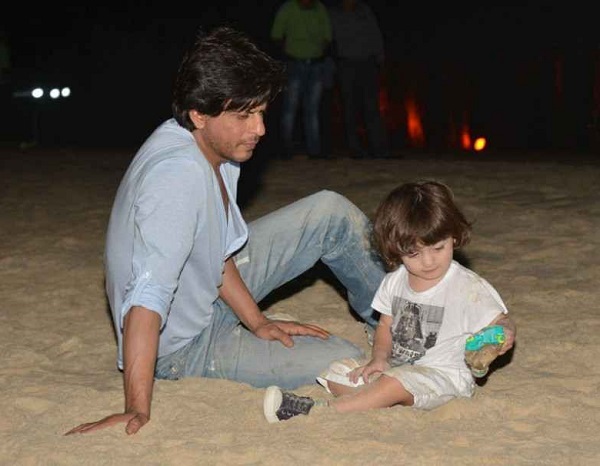 3. Saif Ali Khan enjoying some of the best and playful moments with son Taimur.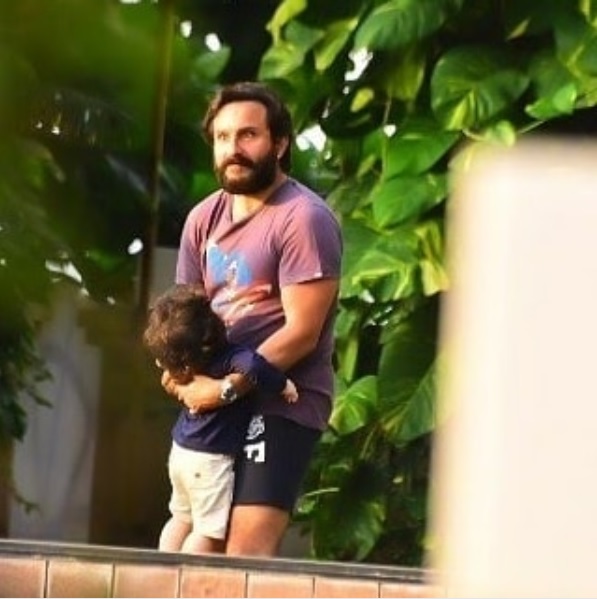 4. Shahid Kapoor celebrated World Dance Day with daughter Misha & this dance is awe-so-cute!
5. Karan Johar dressed up his twins for the Christmas and they are looking lovely!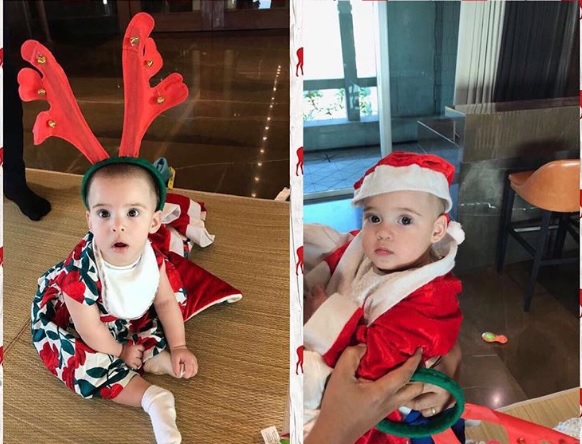 6. Chris Hemsworth took his daughter out for surfing and the duo enjoyed some of the best moments of their lives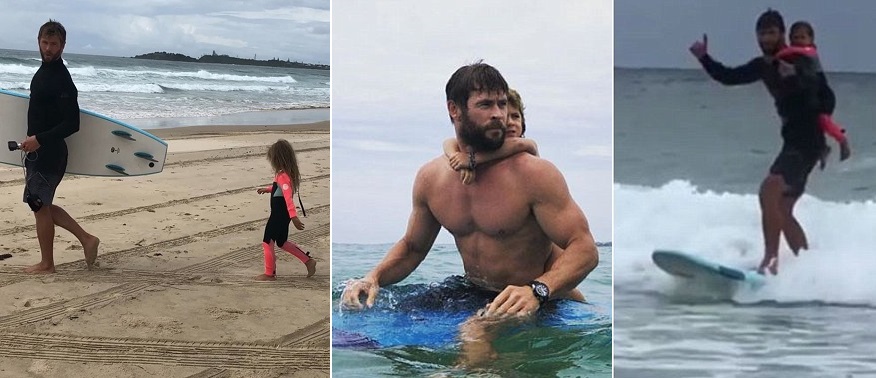 7. David Beckham took daughter Harper for the first ever football session and it's surely a heart-touching site!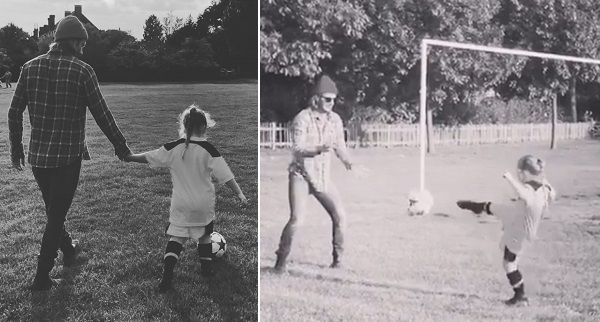 8. Neil Patrick Harris wished Valentine's Day in a different way and we loved it!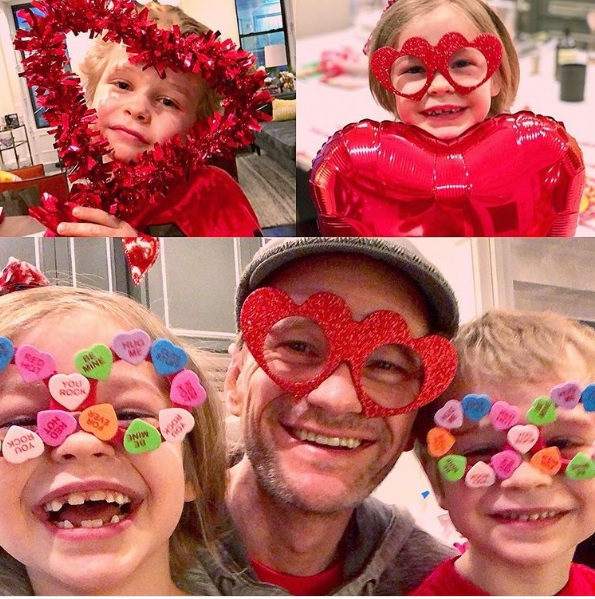 9. Cristiano Ronaldo helped his son get ready to play..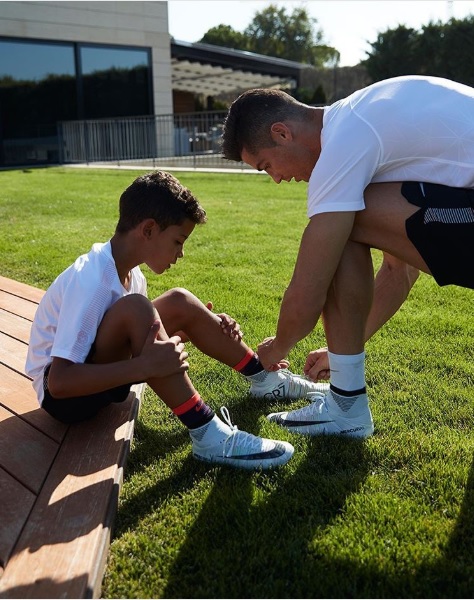 10. Alexis Ohanian looked after the baby and fulfilled his duty when Serena Williams was busy with her work.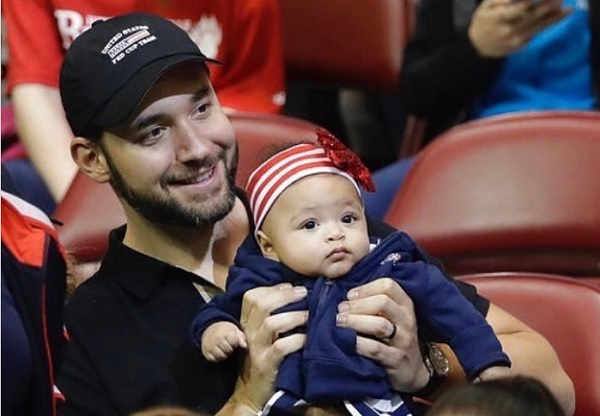 11. The Rock made an announcement of her baby daughter's birth with this heart-warming pic and an awesome caption.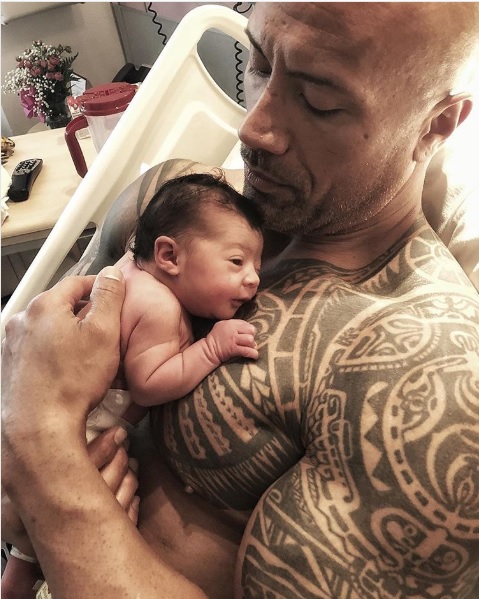 The caption read,
"Skin to skin. Our mana. Blessed and proud to bring another strong girl into this world. Tiana Gia Johnson came into this world like a force of nature and Mama @laurenhashianofficial labored and delivered like a true rockstar. I was raised and surrounded by strong, loving women all my life, but after participating in baby Tia's delivery, it's hard to express the new level of love, respect and admiration I have for @laurenhashianofficial and all mamas and women out there. Word to the wise gentlemen, it's critical to be by your lady's head when she's delivering, being as supportive as you can.. holding hands, holding legs, whatever you can do. But, if you really want to understand the single most powerful and primal moment life will ever offer – watch your child being born. Its a life changer and the respect and admiration you have for a woman, will forever be boundless. And to my third and youngest daughter, Tiana Gia – like I did when your two older sisters Simone Alexandra and Jasmine Lia were born, you have my word, I'll love, protect, guide and make ya laugh for the rest of my life. Your crazy dad has many responsibilities and wears many hats in this big ol' world, but being your dad will always be the one I'm most proud to wear. Oh and one more thing.. you're gonna love rollin' in daddy's pick up truck."
Do you know about more such celebrity dads who contribute greatly when it comes to parenting? Add to the list!