Bollywood & TV
12 Movies That Can Never Be Remade, Even if The Makers Tried
Cinema came to India in the late 1800's and has become the 2nd oldest film industry in the world. Since then, Bollywood has had its fair share of bad films and good films. Almost 2000 films are made every year in various languages  which makes up a total revenue of more than $2 billion.
Our cinema has evolved over every decade with films in different genres, different languages etc. With such a vivid background bollywood has managed to produce numerous gems over the years. Many of these movies have been remade in the recent times in order to cash onto the fame of its original counterpart, but there are a lot of movies that can never be remade because of their grandeur and sheer performances.
Here are 12 movies that movie makers shouldn't ever try remaking :
1- Mera Naam Joker
The story takes you on a deep journey in the life of a clown that has to cope up with being a clown while he himself isn't happy. Legendary acting by the showman Raj Kapoor brought life to the character and still does if we watch it again.
2- Awara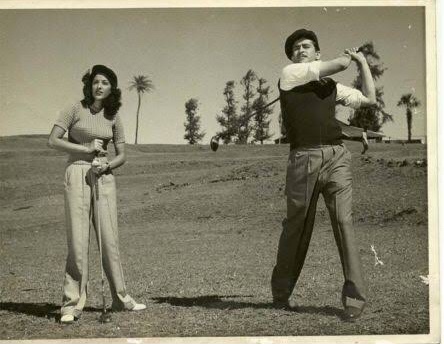 Another 'can't be remade' movie which also starrs Raj Kapoor. The story is about a vagabond which means 'Awara' in hindi. The film starred other members of kapoor family as well like Raj Kapoor's father Prithviraj Kapoor, Shahi Kapoor etc
3- Pakeezah
This film is considered as an Indian cult classic film. The film starring Meena Kumari, Ashok Kumar and Raaj Kumar was released in 1972. The film had everything from groundbreaking performances to brilliant direction.
4- Anand
This film has moved every heart. The film is about a cancer patient who lives life to its fullest and inspires everyone to so the same. The performance by Rajesh Khanna and dialogues by Gulzar are undoubtedly beautiful.
5- Lagaan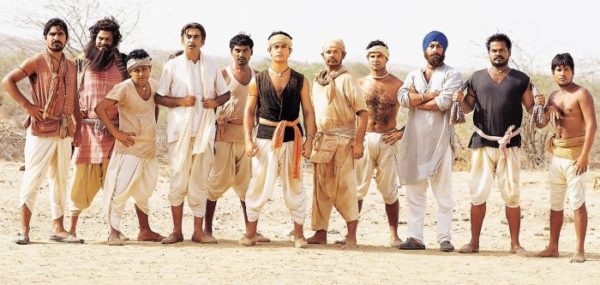 One of the greatest films of its time, Lagaan won many awards from the best music to the best actor, even on the international front. The movie starring Aamir Khan as the lead was a huge hit and is till date considered one of the finest
6- Andaz Apna Apna
This movie is a slapstick comedy starring Salman Khan as Prem and Aamir Khan as Amar. Despite being a flop this movie is still considered to be one of the most hilarious movies ever.
7- MunnaBhai MBBS
It is the story about a goon whose father wants him to become a doctor. He sets out to fulfill his father's wishes after having lied to him for years, and enrolls into a medical college with the help of circuit, his friend. It was Rajkumar Hirani's directorial debut. Everyone still remembers 'jaadu ki jappi' i'm sure.
8- Veer Zaara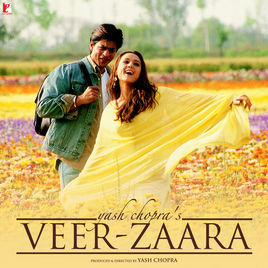 The film is known to be one of the most romantic and heartfelt films. The story is about a pakistani girl Zaara and a Indian pilot Veer falling in love. The movie stars Shahrukh Khan and Preity Zinta.
9- Rang de basanti
Almost everyone in their youth has atleast once watched this movie, maybe also wanted to live like it's charecters. The film has values, entertainment and makes you understand the freedom fighters in a new way.
10- Oye Lucky Lucky Oye
The film is about a fearless, sassy thief 'lucky' played brilliantly by Abhay Deol, who robs from the rich. This comedy film is directed by Dibakar Banerjee. It is considered as a cult movie.
11- Gangs of Wasseypur 1&2
The official directorial debut of Anurag Kashyap, Gangs of wasseypur broke the ways of Indian Cinema. The film was also released in Cannes festival. The movie received various awards like IIFA, filmfare etc
12- 3 Idiots
Rajkumar Hirani's one of the best films is hands down three idiots. His collaborations have always been brilliant and always makes for a perfect movie. The film starring Aamir Khan, R. Madhavan and Sharman Joshi was a blockbuster and a superhit internationally as well.
Our film industry is one of the biggest reasons of our countries increase in GDP. Although some may earn billions, some aren't even able to earn as much as they spent. So here were some of those movies that may or may not have earned much but surely were some of the best films bollywood has produced in the past. These movies were so perfect the first time that they can't be remade.
So what do you think of our list? Do you agree? Any movies you'd like to add to this list? pls comment below.