Humour
12 Weirdest Google Search Predictions That Will Make You Go ROFL
Google is the ultimate friend and teacher that we all need in a problem. It's the one-stop destination for anything and everything you want to know. If you have any query, just type it on google and hit the search button, hundreds of suggestions will be there to help you out.
As per studies, Google processes 40,000 searches per second on an average. That's a huge number and it's not necessary that all the searches will be relevant. There are so many people who search weird things on the most popular search engine, so much so that Google has to put it in the list of their search-related predictions.
We've come up with 12 really weird search predictions by Google which will make you wonder about the thought process of people in this world. Have a look-
1. That's a Legit and yet hilarious question. Isn't it?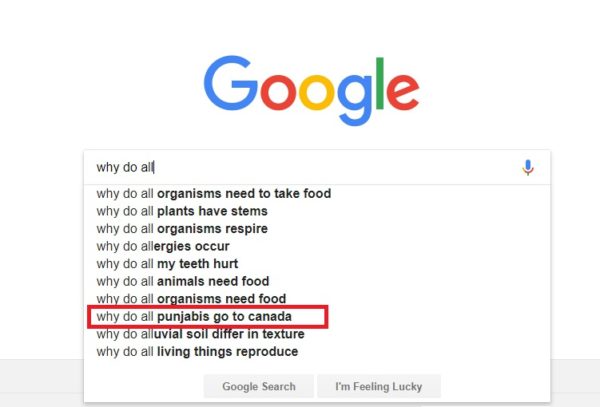 2. Waa daa faa!!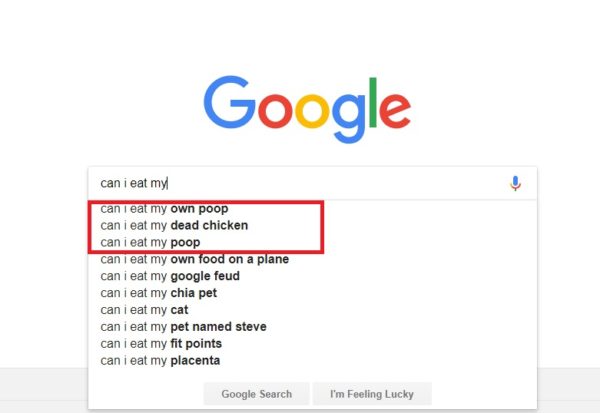 3. Over to you, Google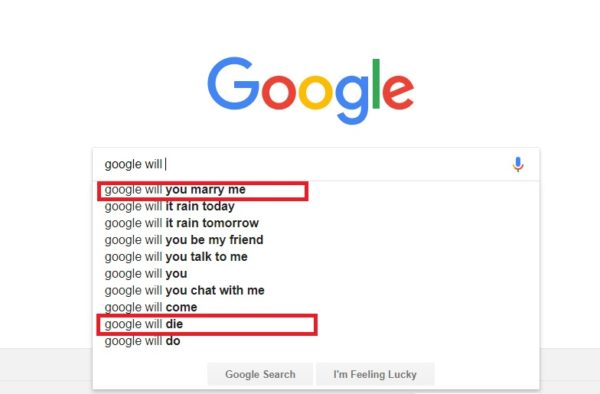 4. Friend: You can ask anything to Google.
Google User: Really? Let me try the question that's disturbing me for a long time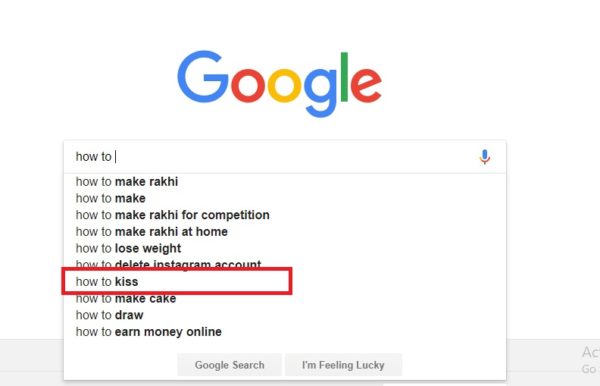 5. We hope Google can answer that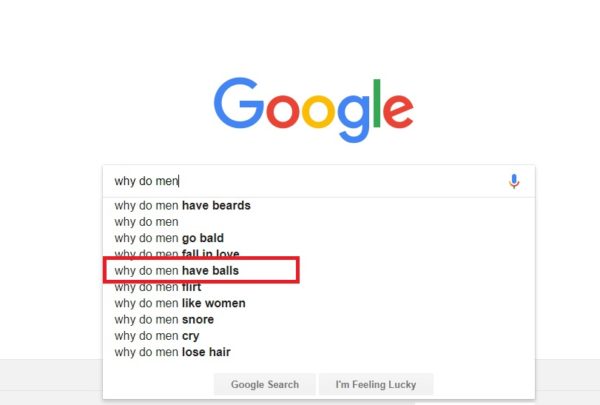 6. Some questions by really frustrated boys. LOL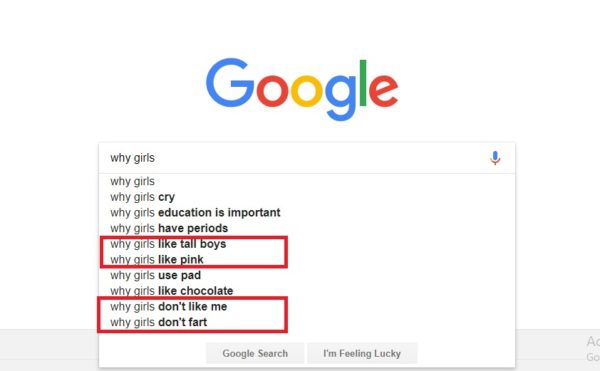 7. Well, you can download lots of them from your Facebook Inbox. ROFL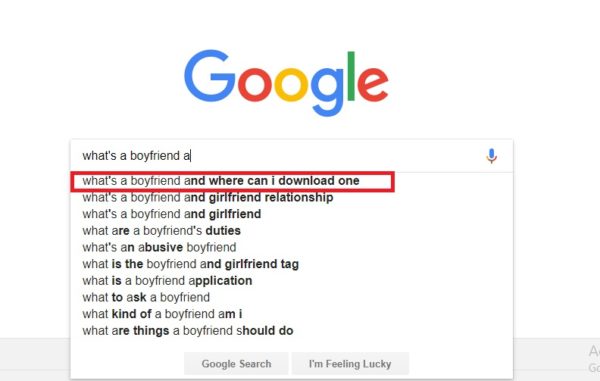 8. Some serious help required here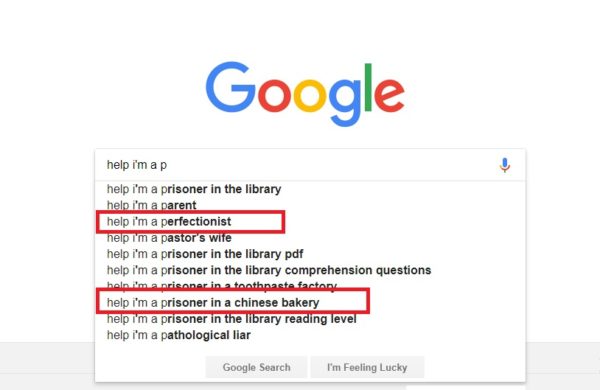 9. My Question. Is it normal to ask these kind of questions? I think it's hilarious. No?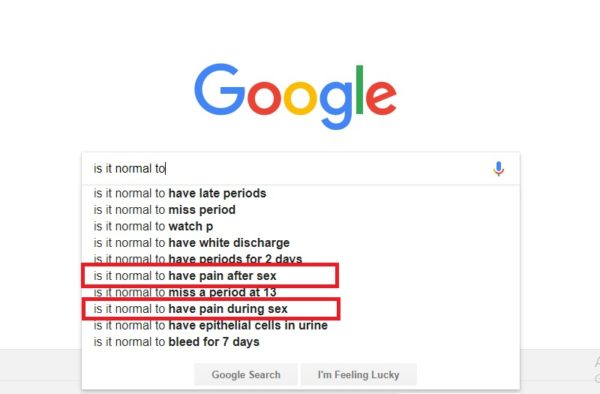 10. Yu hota to kya hota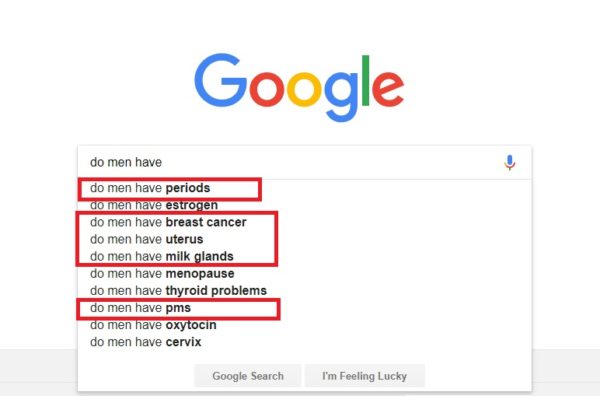 11. Wild thoughts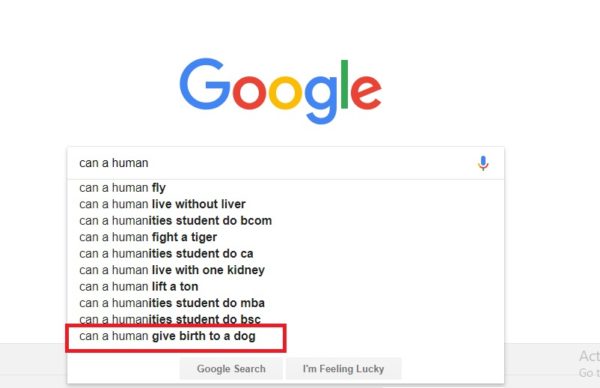 12. Now that's tricky. LOL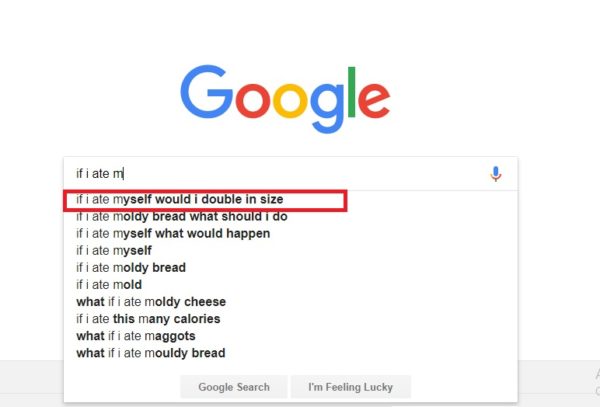 Have you ever searched any of these questions on Google?
Share Your Views In Comments Below