News
12th Class Boy Beaten & Arrested Just Because He Spoke English In Front Of Bihar Police
Today, a weird incident came to light in Bihar. A 12th class student was beaten by 2 cops & was jailed for 3 days. Reason? Just because he spoke to them in English.
This incident was reported in Bihar's Khagaria district; the boy was beaten so brutally that he had to be hospitalized. As of now, both the officials have been suspended.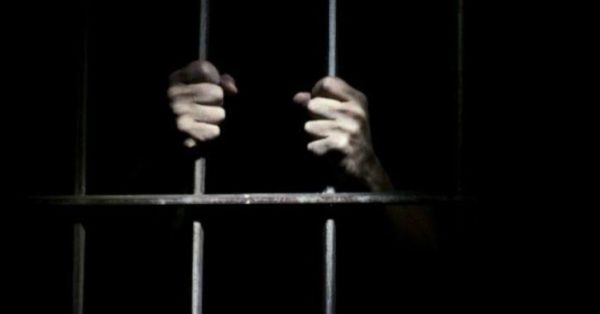 The boy Abhishek Kumar was shocked on receiving such a harsh treatment from the cops. Abhishek had gone there to meet his uncle, and he never even imagined that such a thing would happen to him.
He said,
"I learnt that the cops had taken my uncle in custody in a bike theft case. The officers were enraged with me when I merely asked in English: 'What is the reason behind his detention?'"
He also said,
"The officers looked at the documents but did not release him. When I asked them the question, they caught hold of me and started beating me up."
Since the police officers failed to understand the question in English, they held him accused in the bike theft case too. The cops felt that he was "Arrogant".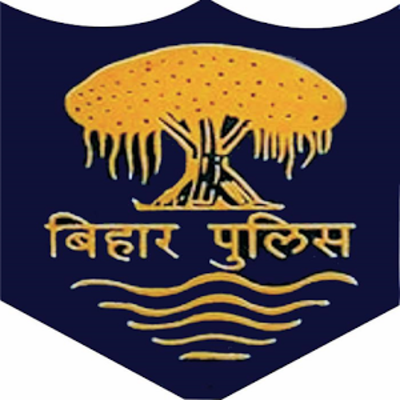 After Abhishek came out, he lodged a complaint with SP Meenu Kumari. An inquiry was conducted after that, which held cops of Chautham police station ASI Shyam Sunder Singh and Mukesh Kumar guilty.
Such crimes indeed bring shame to our society.