Extras
13 Memes That Only Computer Engineers Will Understand
Integrating in several fields of electrical engineering and computer science required to develop computer hardware and software, the discipline following this criteria is known as computer engineering. However, for getting recruited in India, they have to be the finest. There are many things involved in this discipline such as languages, coding and all and those are too damn complex, many kinds of errors occur due to their complexity and long lengths. We made some memes only for computer engineers to provide them a good laugh.
1. Which Course? ☹️
2. What I Really Do ?
3. Reasons Why I Want To Be An Engineer ?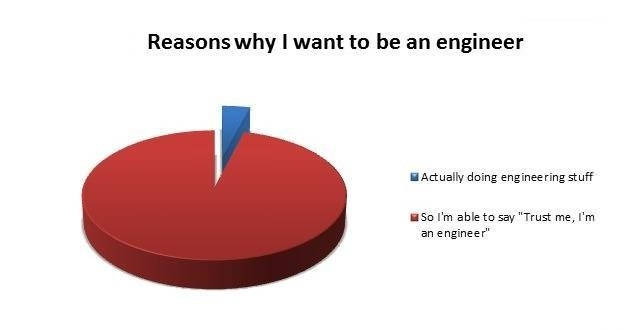 4. How A Computer Engineer Sees ?
5. Still Wondering ?
6. Dear Lord ?
7. She's Scanning Her Computer For Viruses ? ?
8. Last Night, I lost The Control ?
9. Maalik, Jitna Tha Sab Laaya Hoon ?
10. He's A Computer Engineer ?
11. They Never Die ?
12. Semicolon Factor ?
13. Damnbit ?
Don't forget to share it with your friends and let us know your views please write in the comments section below.
Share Your Views In Comments Below