Bollywood & TV
14 Bollywood Actresses Who Had Affairs With Already Married Men And Got Married With Them
Just like life, even love is unpredictable. It can happen to anybody at any time and in a situation when we can hardly guess. Our Bollywood stars have done many romantic films for us and the fascinating thing is that just like reel life, even their real life is full of romance and drama.
Just like in films, Love hit them hard in real life too and they couldn't do anything against the wish of this eternal feeling. Here is a list of 10 Bollywood actresses who married the already married men.
1. Hema Malini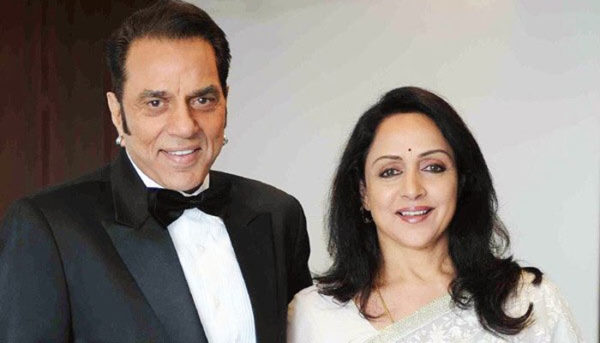 Hema Malini married Dharmendra who was already married to Prakash Kaur in Punjab. Dharmendra was so much in love with Hema that he converted to Islam to get the permission of second marriage.
2. Raveena Tandon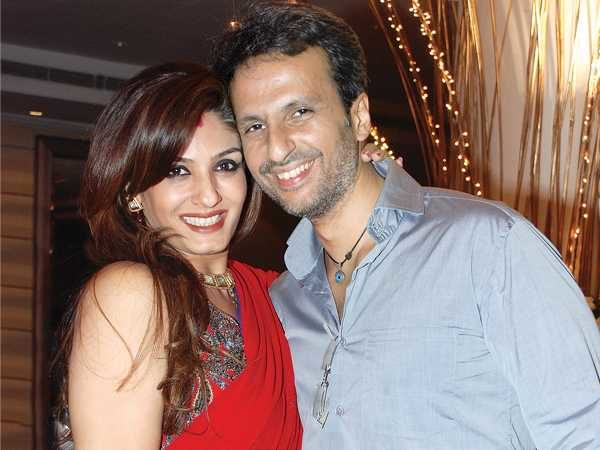 Raveena Tandon fell in love with a prominent film distributor, Anil Thadani who was already married to Natasha Sippy. The couple had two kids but their marriage was not that successful.
After divorcing Natasha, Anil married Raveena in 2003.
3. Sridevi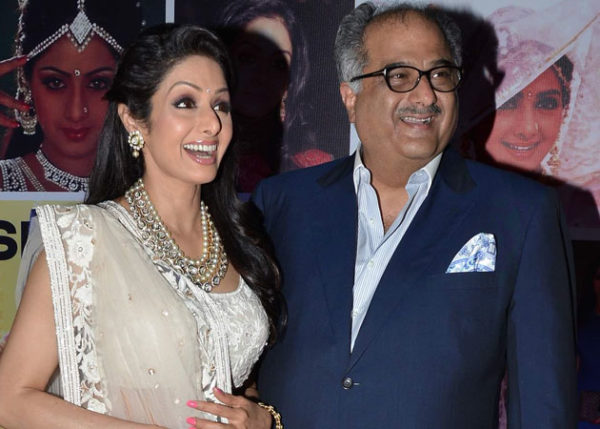 Sridevi and Boney Kapoor fell madly in love with each other while he was already married to Mona Kapoor. Boney Kapoor married Sridevi in 1996 and has two daughters named Janhvi Kapoor and Khushi Kapoor with her.
4. Karisma Kapoor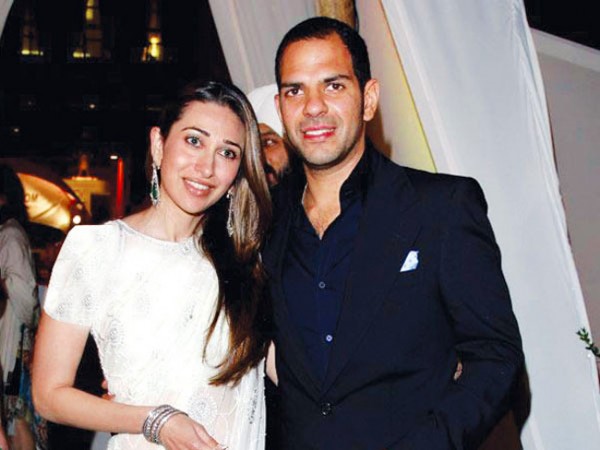 After break up with Abhishek Bachchan, Karisma Kapoor married Sunjay Kapoor who was already married to Nandita Mehtani. Both of them got married in 2003 and divorced later in 2016. They have two kids named Samiera and Kiaan who live with Karisma now.
5. Amrita Arora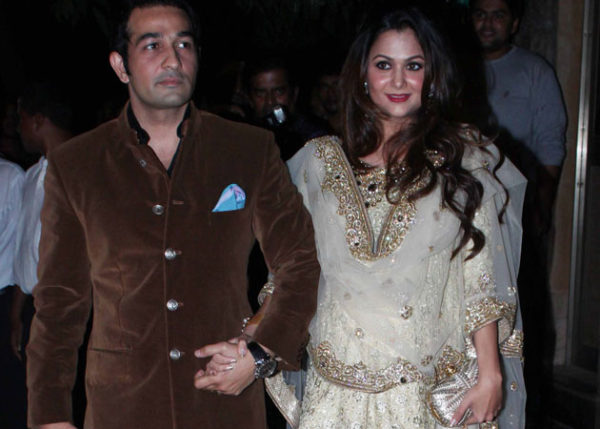 Amrita Arora is married to Shakeel Ladak who was a divorcee. Both of them have two kids named Azaan Ladak and Rayaan Ladak.
6. Shilpa Shetty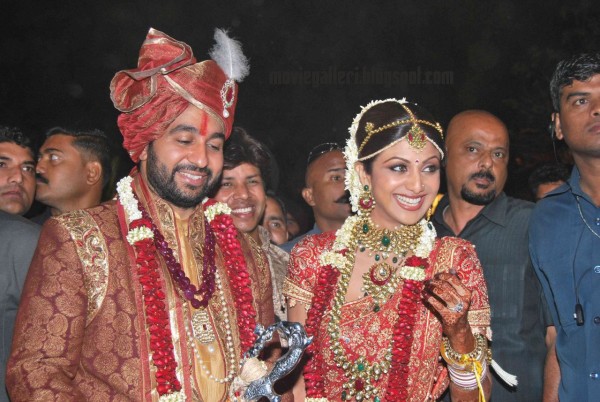 Shilpa Shetty married Raj Kundra in 2009 and before that, he was married to a woman named Kavita. He divorced Kavita to marry Shilpa and both of them have a son named Viaan now.
7. Mahima Chaudhry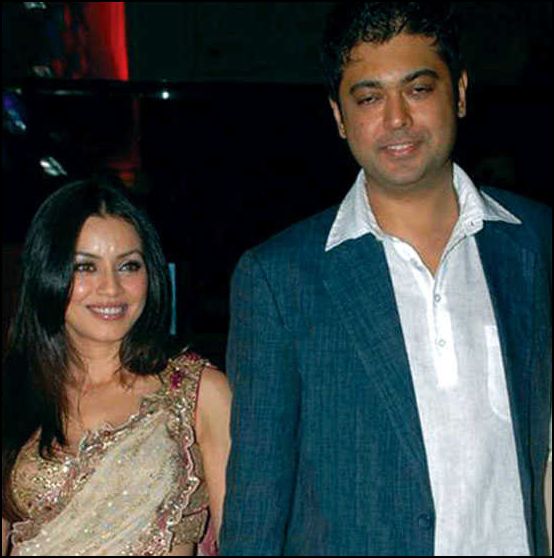 Mahima Chaudhry married Bobby Mukherjee who was a father of 2 sons.
8. Rani Mukerji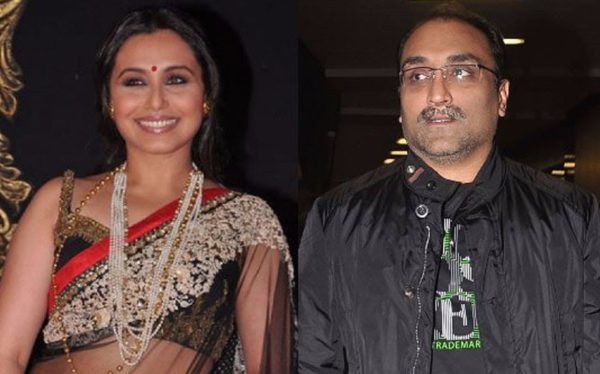 Rani Mukerji is also the second wife of his husband Aditya Chopra. He was first married to a woman named Payal Khanna. Rani and Aditya have a daughter named Adira.
9. Shabana Azmi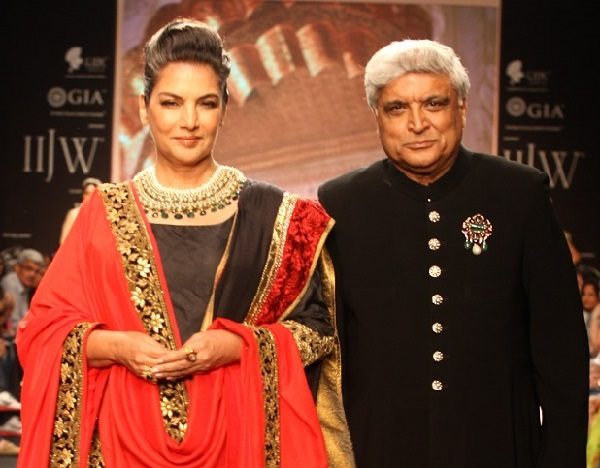 Javed Akhtar was already married to Honey Irani when he tied the knot with legendary actress Shabana Azmi. Both of them are living happily together now.
10. Lara Dutta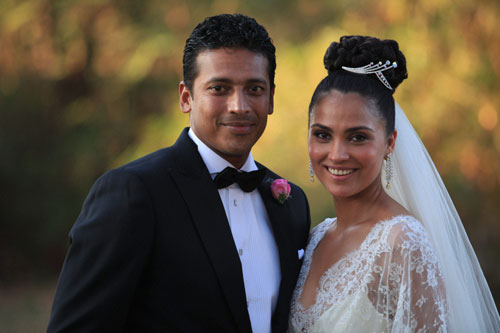 Lara Dutta got married to Indian tennis player Mahesh Bhupathi in 2011. He was earlier married to Shvetha Jaishankar. Lara and Mahesh together have a daughter named Saira.
11. Bipasha Basu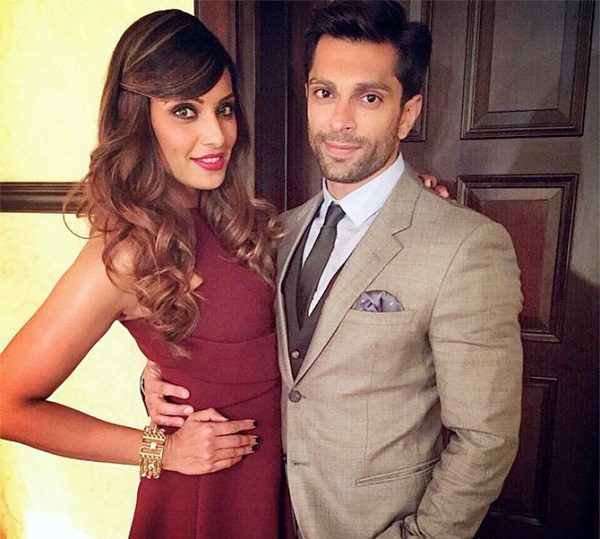 Bipasha Basu married Karan Singh Grover who was already married and divorced twice.
12. Vidya Balan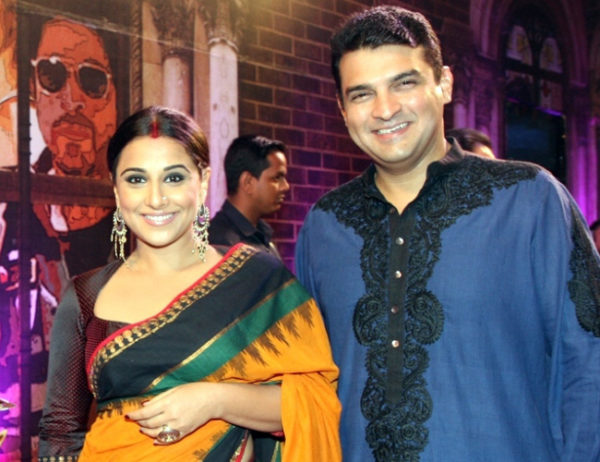 Vidya Balan married producer Sidharth Roy Kapur in 2012. Sidharth was also married and divorced twice before marrying Vidya.
13. Juhi Chawla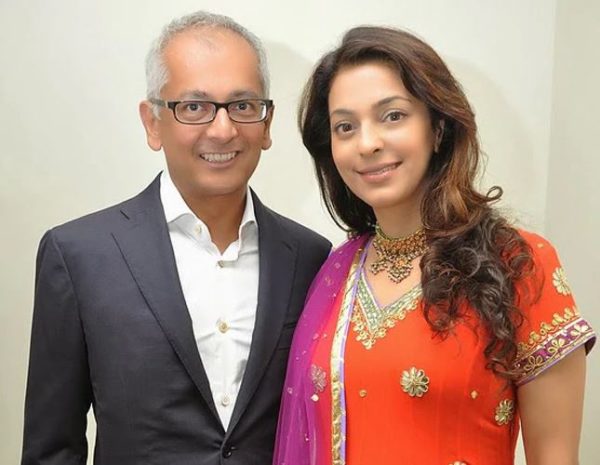 Juhi Chawla married Jay Mehta who was married to Sujata Birla earlier. Sujata di*d in a plane crash in 1990 and Jay married Juhi in 1995. Both of them have two kids together named Jahnvi and Arjun Mehta.
14. Kareena Kapoor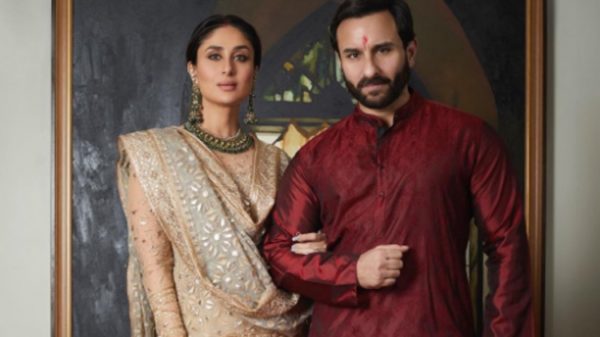 Kareena Kapoor married Saif Ali Khan in 2012 who was already married to Amrita Singh. He had two kids with Amrita named Ibrahim and Sara. With Kareena, he has a son named Taimur Ali Khan.
Share Your Views In Comments Below