Entertainment
These 15 Beautiful Shers Of Ahmad Faraz Will Make You Fall In Love With Pain
Urdu is popular in the world for the sheer beauty it carries in every word. The Urdu words in itself and then the way they are spoken is so beautiful that there is hardly any comparison.
And then we have/had some poetic gems in the language who take the experience on whole another level.
Urdu+Poetry is a combination that is perhaps a blessing of heaven to the earth. Those who have ever listened to the Urdu poetry know how beautiful it is.
Among all the legends of Urdu Poetry, one shining and immortal name is Ahmad Faraz.
Born and brought in Pakistan, Ahmad Faraz doesn't need any introduction. Those who have listened to his poetries call him a gem and those who haven't, they'll start calling him so after reading some of his best shers here in this article.
So without wasting much time in trying to praise the one who is beyond the praise, let's just his shers.
1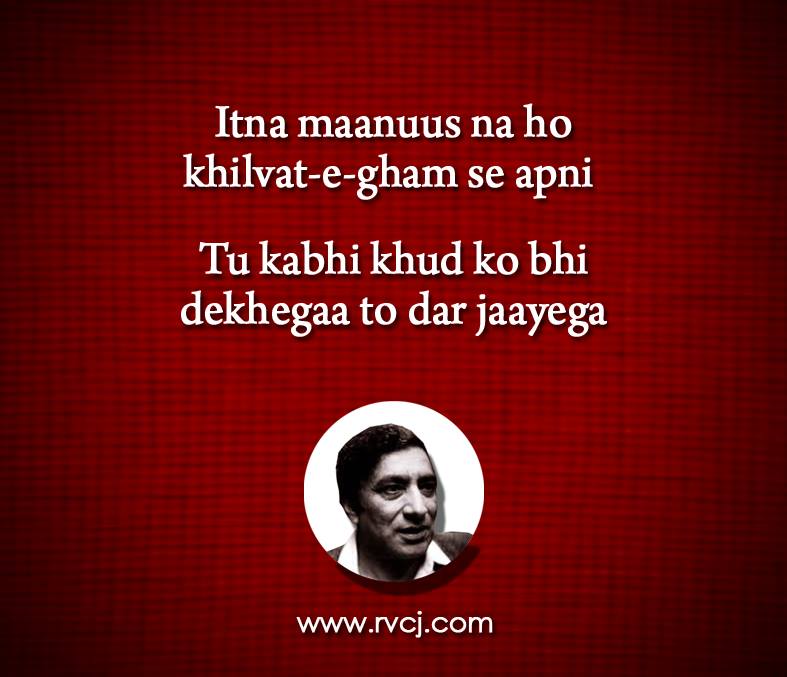 2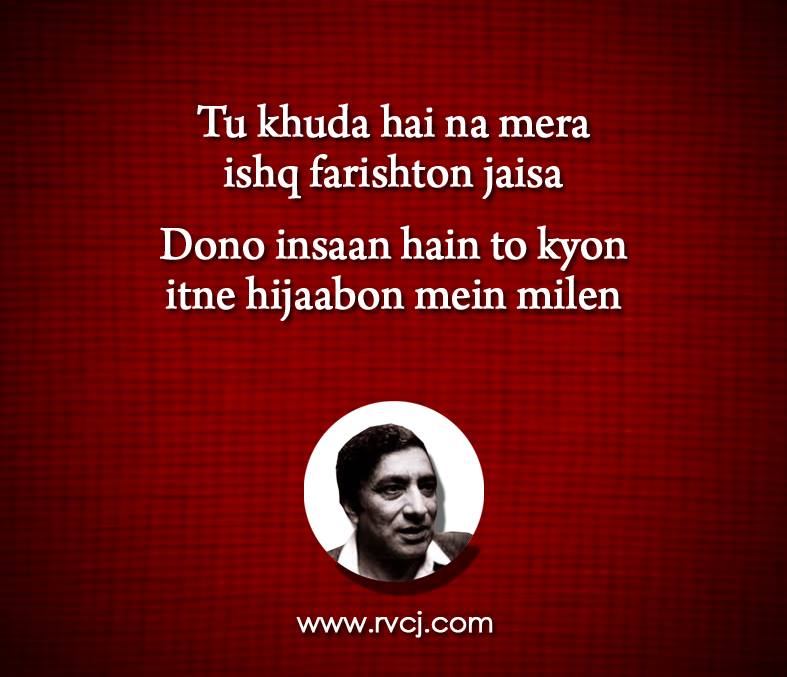 3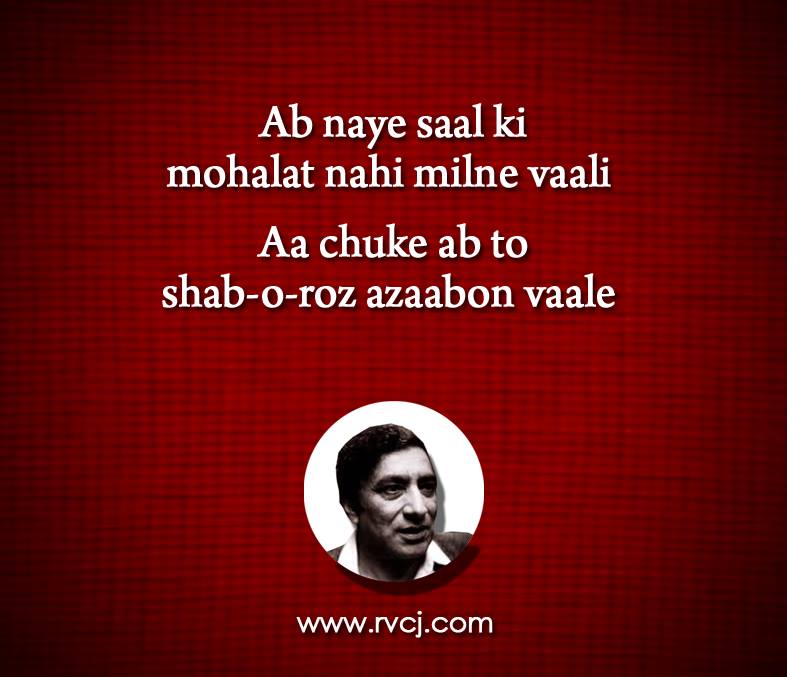 4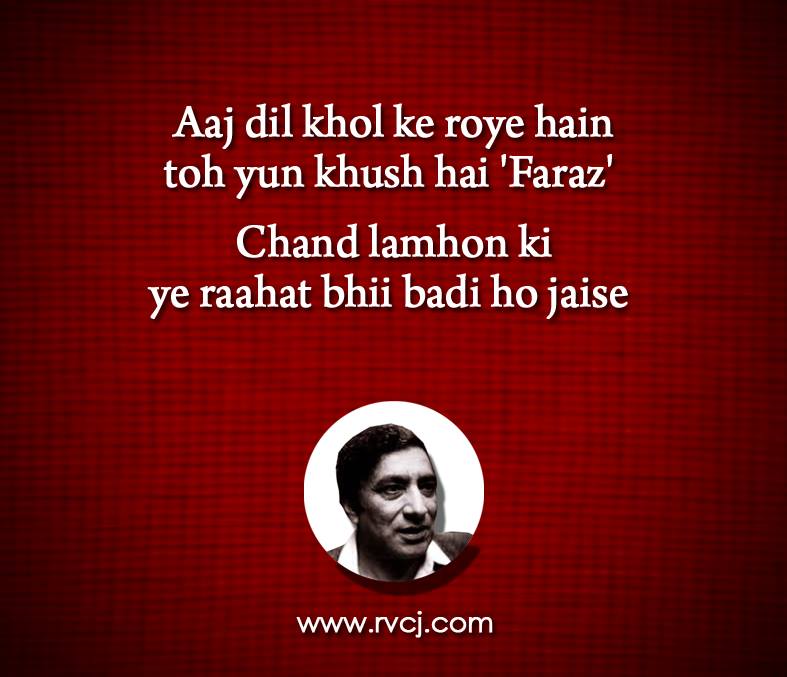 5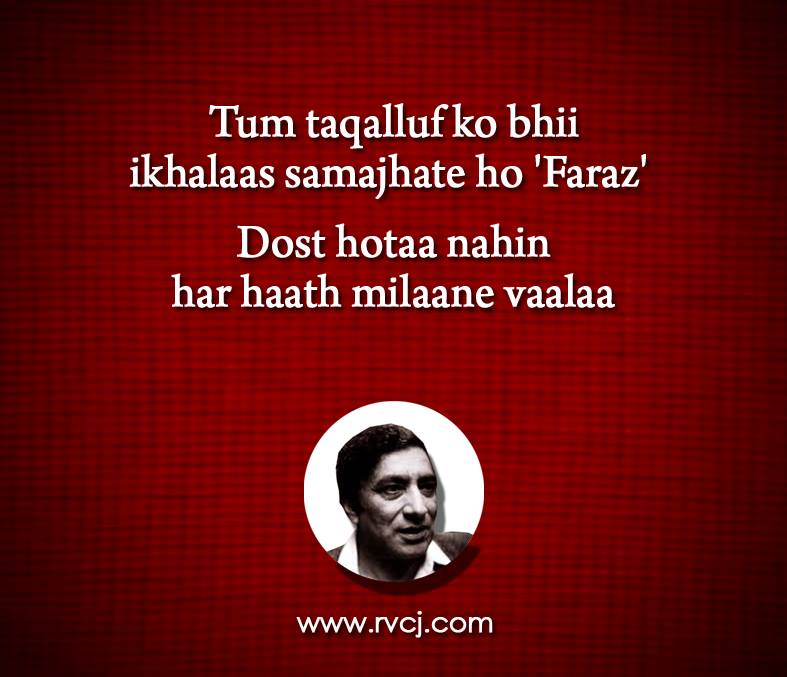 6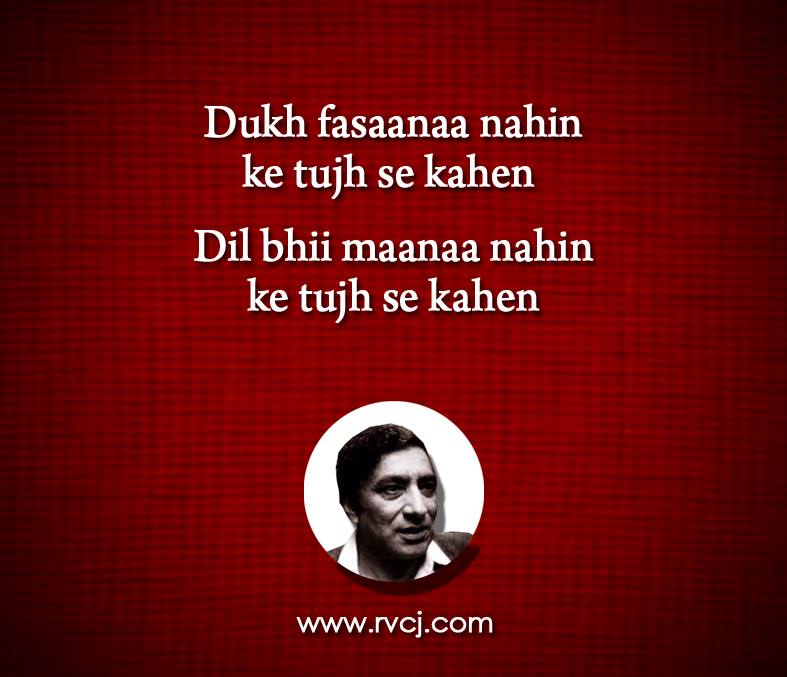 7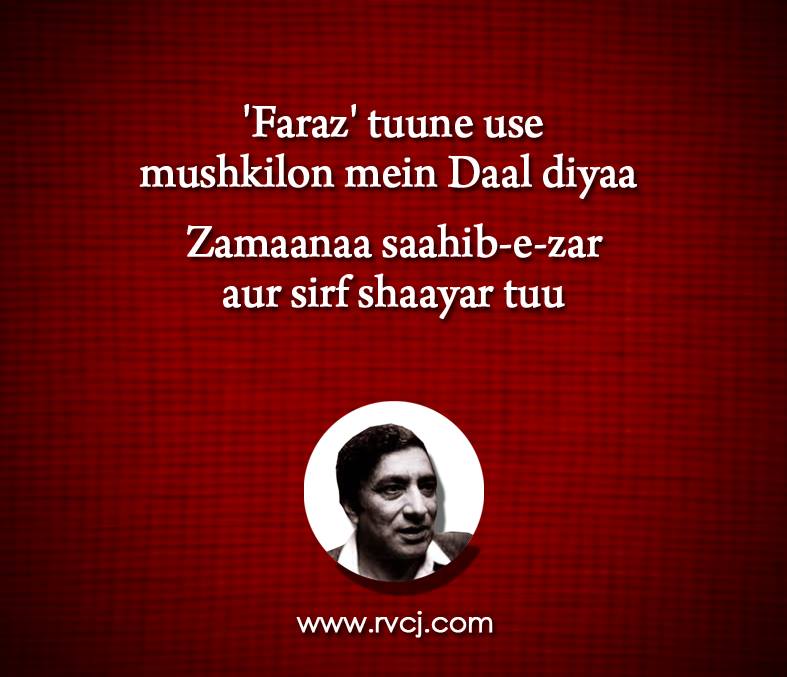 8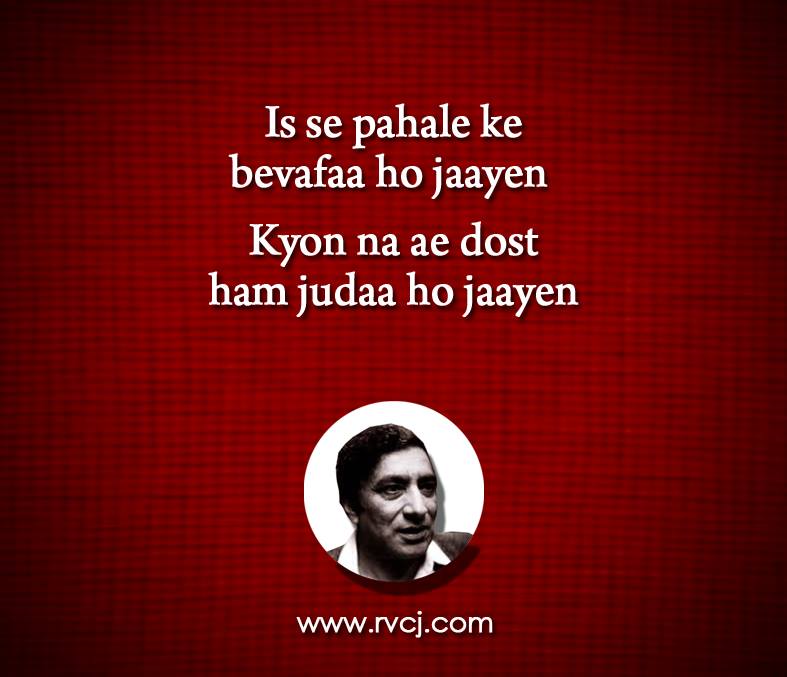 9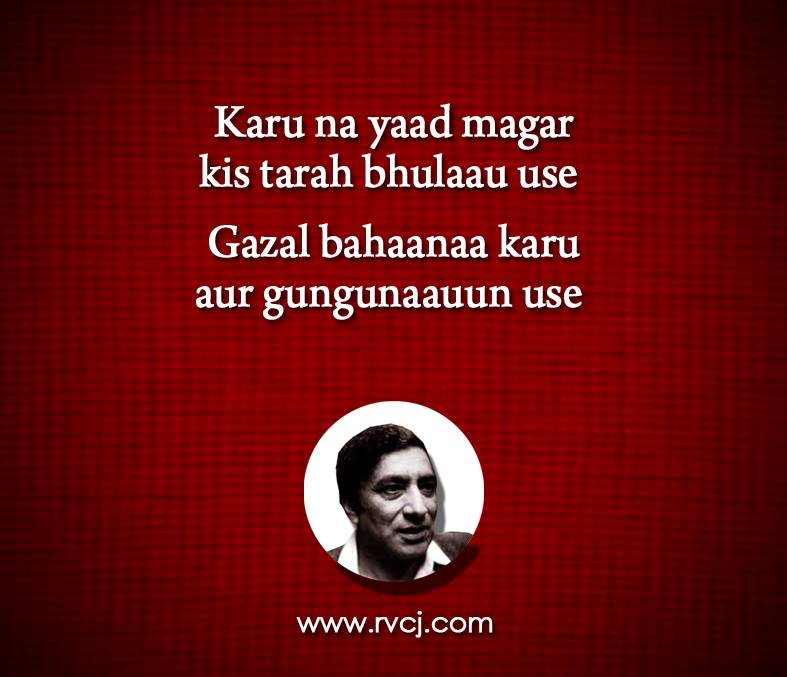 10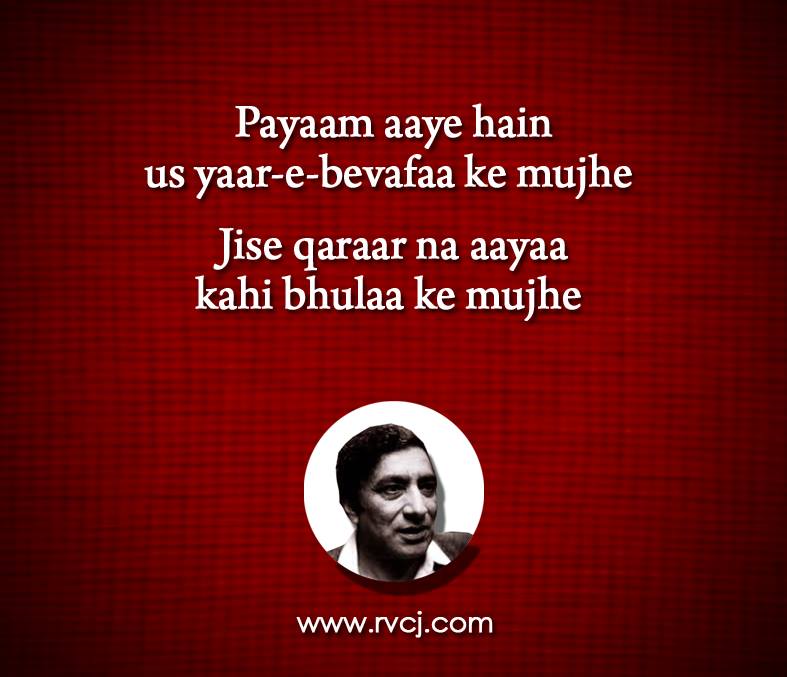 11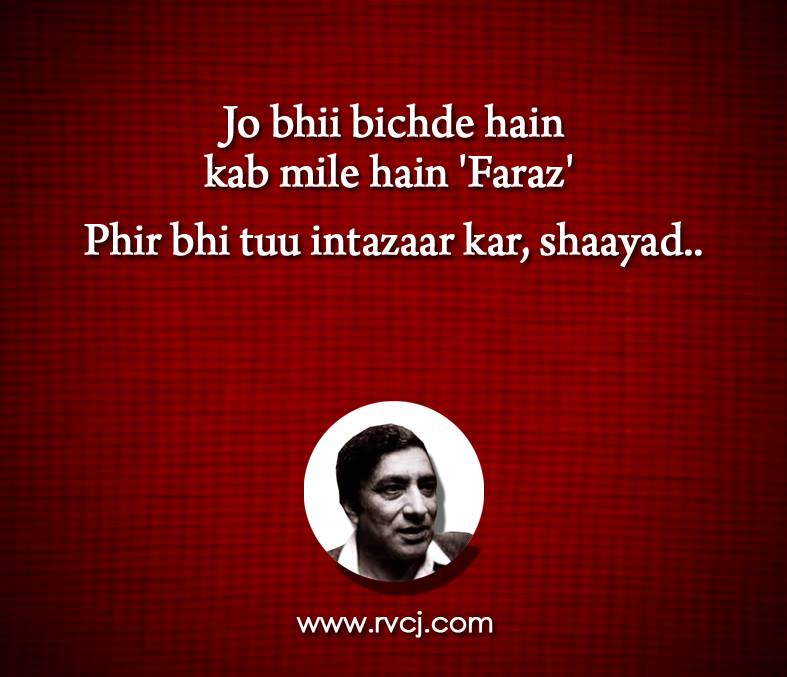 12
13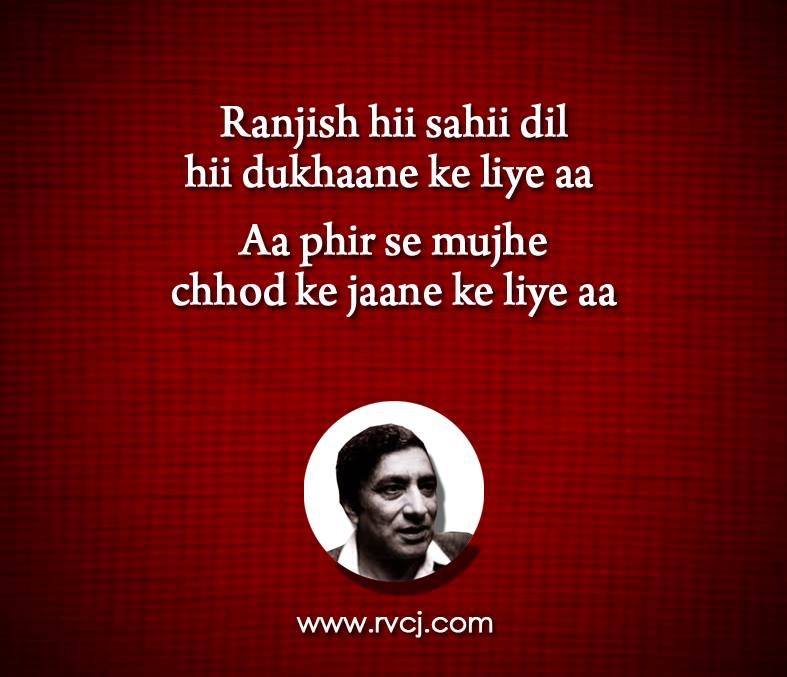 14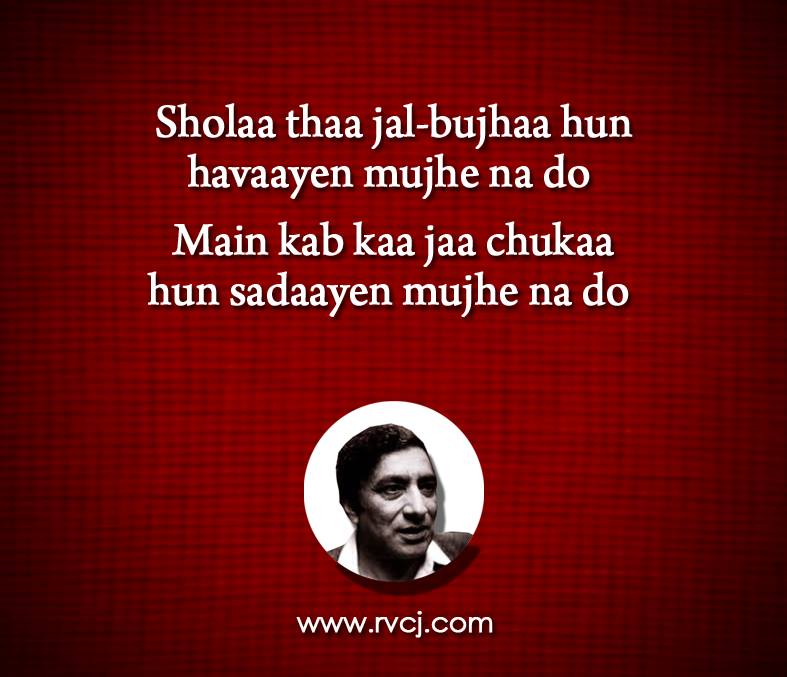 15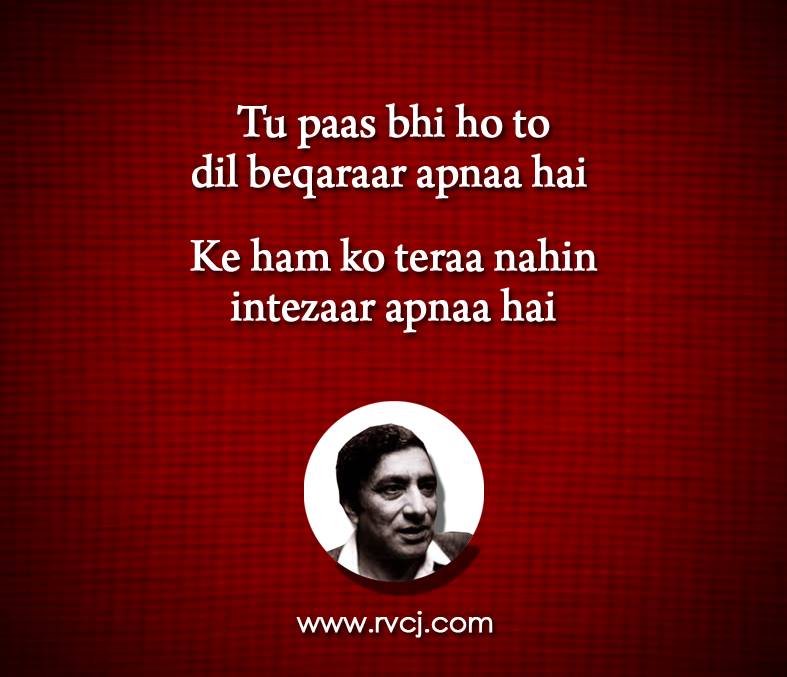 So, what do you think of it?
Share Your Views In Comments Below