Bollywood & TV
15 Bollywood Celebs Who Are Related To Each Other. You Had No Idea About It
Bollywood is one big industry and when we talk about Nepotism, we know we are talking about big filmi families in the industry. From Kapoors to the Khans, the influential families in the industry have continued the trend of launching their relatives in movies.
Well, it is very ought that more of less Bollywood industry is one big family. Some way or the other they are related and that wouldn't be surprising until you check this list.
Our list compiles Bollywood relations in the industry which we are sure you didn't know were related:
1. Sonam Kapoor and Ranveer Singh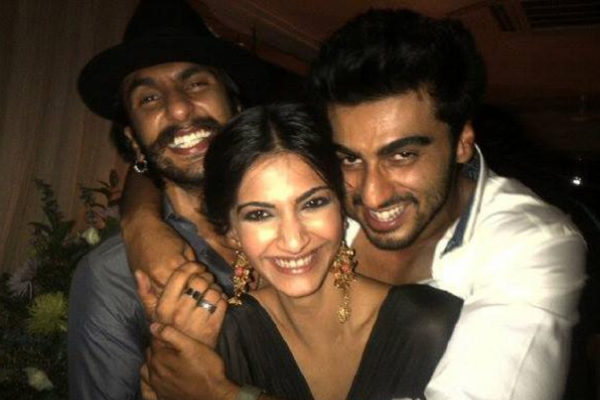 These two are ruling Bollywood but did you guys know that they were actually cousins? No right? Well, Sonam's mom and Ranveer's mother are cousin sisters and therefore these two are also second cousins to each other.
2. Farhan – Zoya Akhtar and Farah- Sajid Khan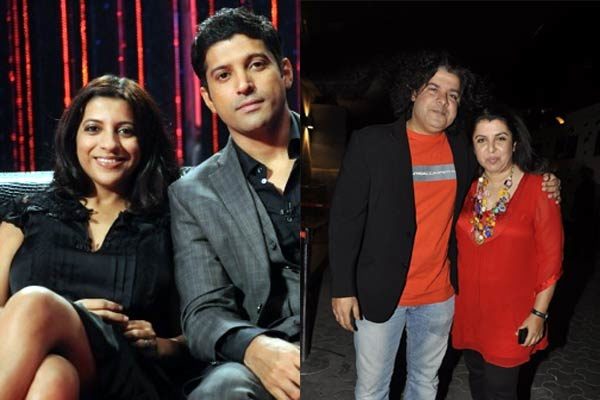 These brother sister jodi are cousins to each other. Their mothers Daisy Irani and Menaka Irani are real sisters.
3. Tabu and Shabana Azmi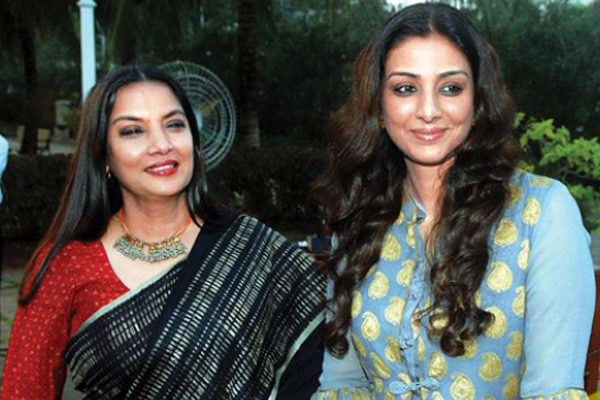 Tabu's father Jamal Hashmi is Shabana Azmi's sibling and that's how Tabu is Shabana Azmi's niece. Interesting, isn't it?
4. Pooja Ruparel (DDLJ's Chutki) and Sonakshi Sinha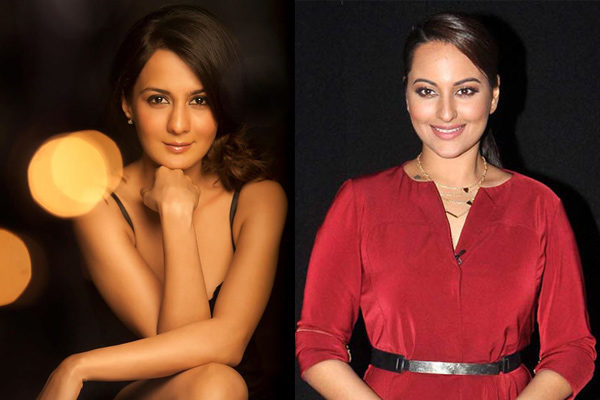 They are cousins as Pooja and Sonakshi's grandmother are real sisters. Who would have guessed that even Pooja is so close to Bollywood's biggest family.
5. Roshni and Uday Chopra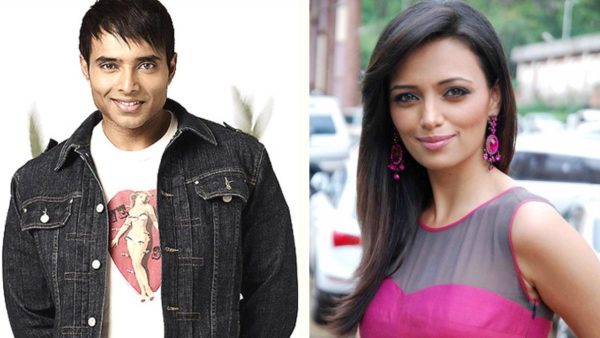 They not only share the same surname but also have close family ties. Uday and Roshni's father Ravi Chopra are first cousins. Ravi is Yash Chopra's nephew so Uday is Roshni's uncle. Well, you heard that right, he is an uncle to Roshni.
6. Sharman Joshi and Prem Chopra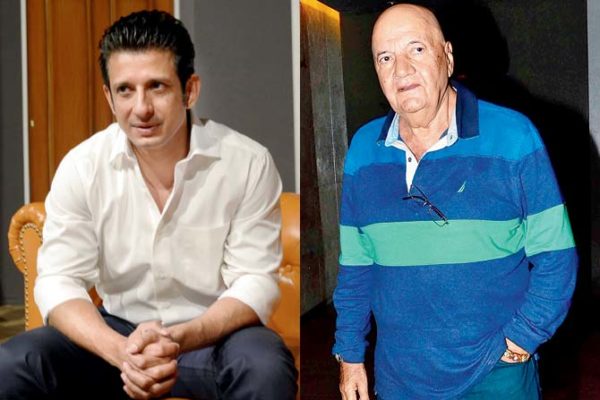 Sharman Joshi married Prem Chopra's daughter so he becomes Prem's son-in-law.
7. Vidya Balan and Priyamani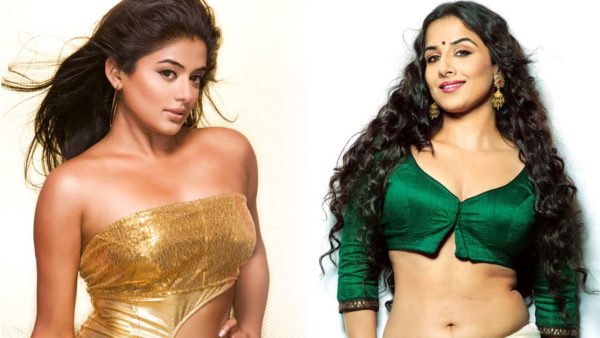 They are cousins to each other. Two southern beauties are bound to be cousins, isn't it?
8. Vivek Oberoi and Akshay Oberoi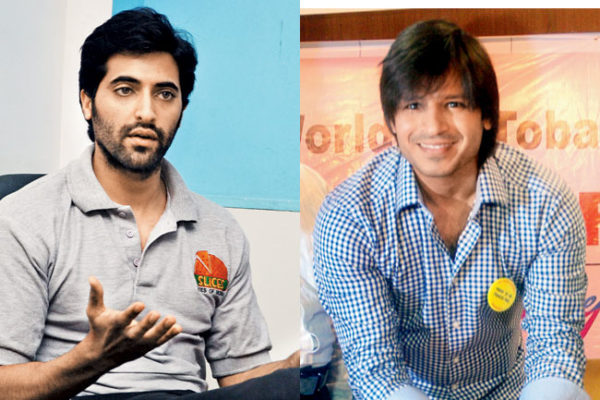 Vivek's father and Akshay's father are brothers and so these hot hunks are cousins of each other.
9. Pamela Chopra and Simi Garewal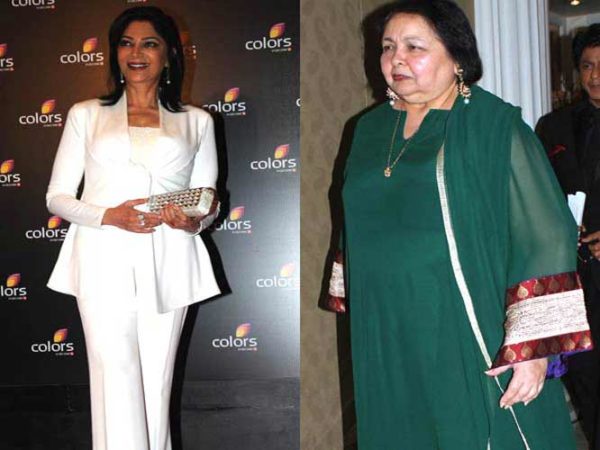 Simi Garewal is Pamela Chopra's niece. Simi's mother Darshi is Pamela's sister.
10. Mani Ratnam and Kamal Hassan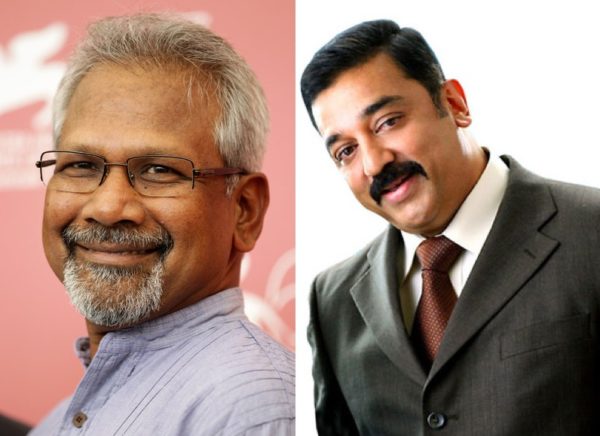 This is unbelievable. Mani Ratnam is a distant son-in-law of Kamal Hassan. Mani Ratnam is the son-in-law of Kamal's brother Charuhasan.
11.Ali Zafar and Aamir Khan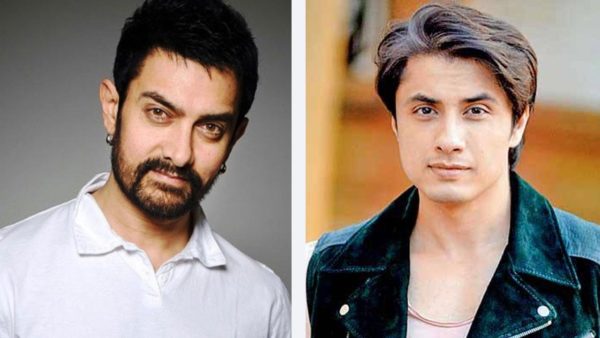 This shall be the most shocking because it is quite unexpected, Ali Zafar's wife, Ayesha Fazli is Aamir Khan's distant cousin. That makes Ali Zafar, Aamir Khan's brother-in-law.
12. Mumtaz and Fardeen Khan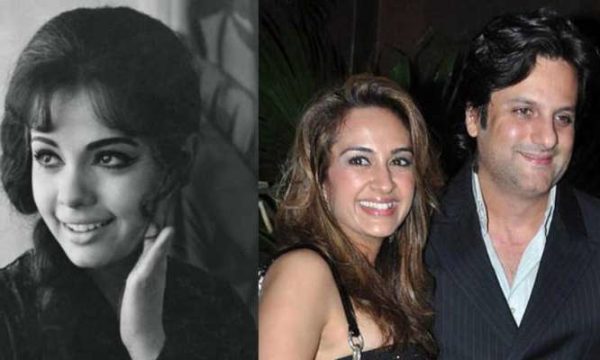 While Mumtaz and Firoz Khan's pair rocked the big screens in the whole 1970s, Fardeen Khan had married Mumtaz's daughter in real.
13. Shraddha Kapoor and Lata Mangeshkar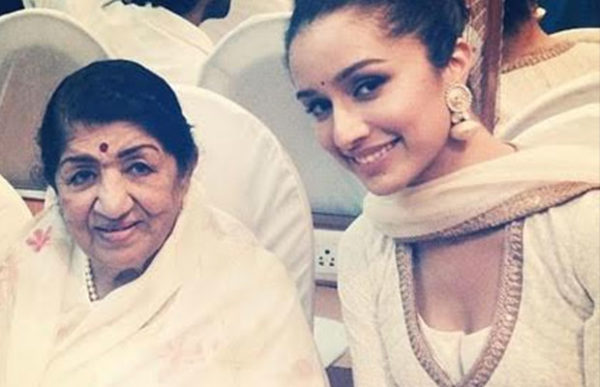 We were always shocked with how beautifully gifted Shraddha Kapoor's voice is, well here's how! Shraddha's grandfather was the legendary singers Lata Mangeshkar and Asha Bhosle's cousin, that makes her their grand niece.
14. Emraan Hashmi, Pooja Bhatt and Alia Bhatt
Though we knew that Emraan Hashmi is related to the Bhatts, we never knew the exact extent of it. Well, Emaraan's mother is Mahesh Bhatt's cousin sister, that makes him, the director's nephew as well as Pooja-Alia Bhatt's cousin as well.
15. Karan Johar and Aditya Chopra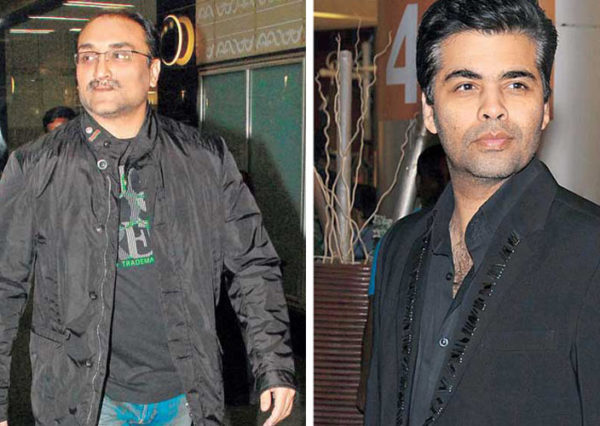 The two most influential and successful entrepreneurs, Karan Johar and Aditya Chopra are both first cousins. Karan's mother Hiroo Johar is Yash Chopra's sister. Well, that definitely shows that good business sense and the love for films runs in the family.
Now we know how these famous Bollywood celebs are related to each other. Any thoughts? Let us know in the comments section.
Share Your Views In Comments Below