Fashion
15 Fashion Fails That We Just Can't Digest. What Were The Designers Thinking?
Fashionable and trendy clothes add an extra dimension to our looks and make us everyone's favourite. But there's a thing in fashion designers which sometimes makes them experiment way too much.
Experiments sometimes go well and most of the times they fail. The part which throws us in thoughts here is that who approves failed experiments? or they think it's successful?
Here we bring 15 clothe and footwear designs which we think are weird and failed experiments. However, the designers thought they are successful and cleared them for sale. Take a look at them and tell us what do you think-
1. Who want these transparent pants?
2. Cowboy Chappals?
3. Hug me Jackets anyone?
4. Why would anyone want this?
5. Try to digest that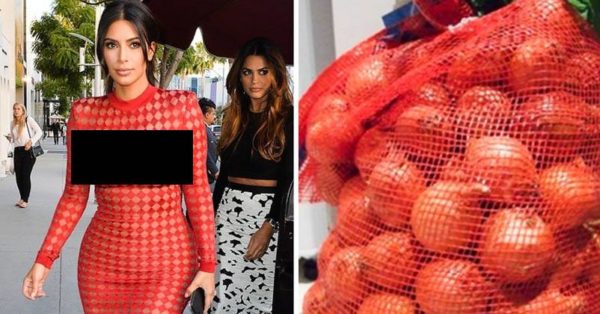 6. Muddy Jeans
7. Is it appealing to anyone?
8. Only for Hot persons
9. Anything can be sold in this world. Right?
10. Torn jeans are also trendy. They say so
11. Wait! What's that?
12. When it's Winter but wearing sweater is uncool
13. Indian Moms will Love It
14. You want that?
15. Unlook that
What are your thoughts on it?
Share Your Views In Comments Below