Sports
15 Hairstyles Of Virat Kohli Which Are Truly Amazing And Add X Factor To His Looks
Indian cricketer Virat Kohli is one of the top batsmen in the world and that is not a fact hidden from people. In the past few years, Virat's performance has single-handedly made the team win matches and has put it in a strong place.
Virat enjoys a huge fan following in the world but that's not just because of his amazing batting. He has an astonishing number of fans behind him also because of the style he carries.
Apart from his batting, Virat is also known for his perfect sense of style and hairstyles. Virat in his career so far has been seen in several hairstyles and rocked all of them. Here we list down 15 haircuts by Virat Kohli which are worth trying-
1. Who will not want to have a hair and beard style combo like this?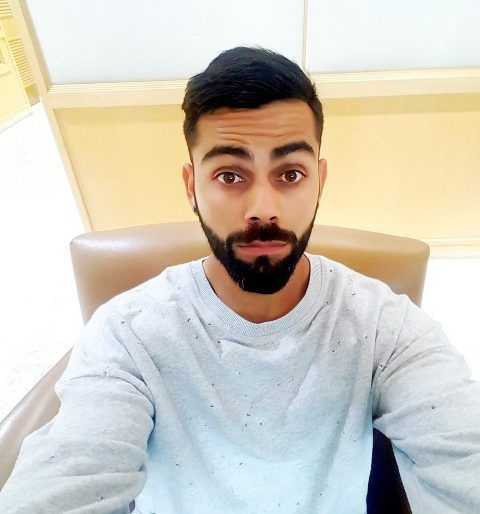 2. Low fade with a line. Now that looks really attractive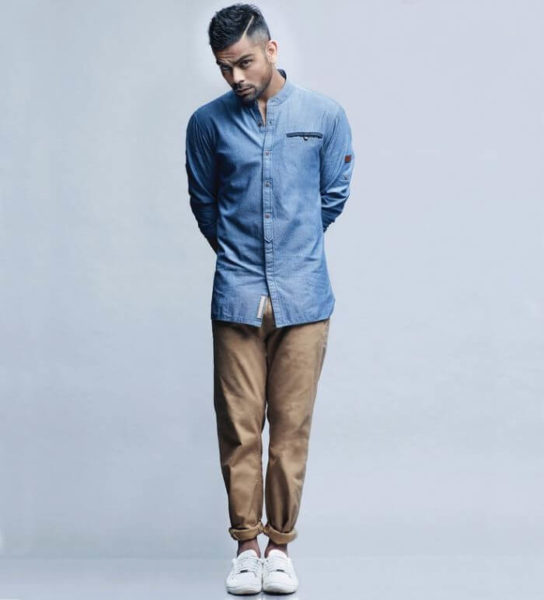 3. Short Undercut. Isn't that truly amazing?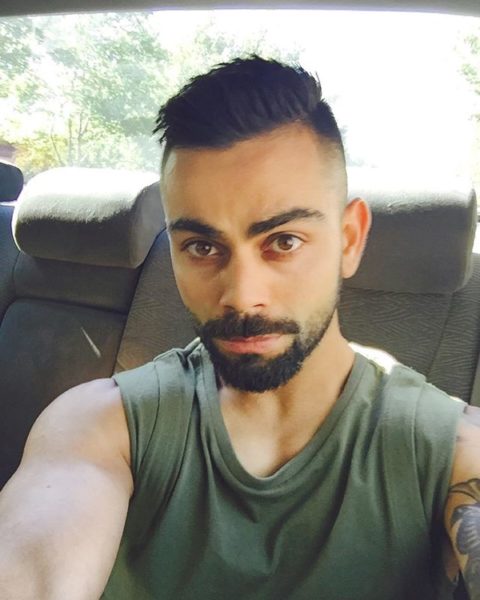 4. Short hair with small lines on the side. This makes us go wow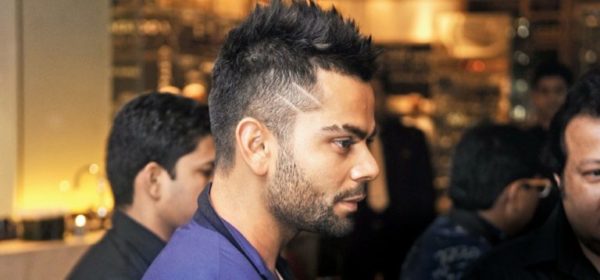 5. Quite impressive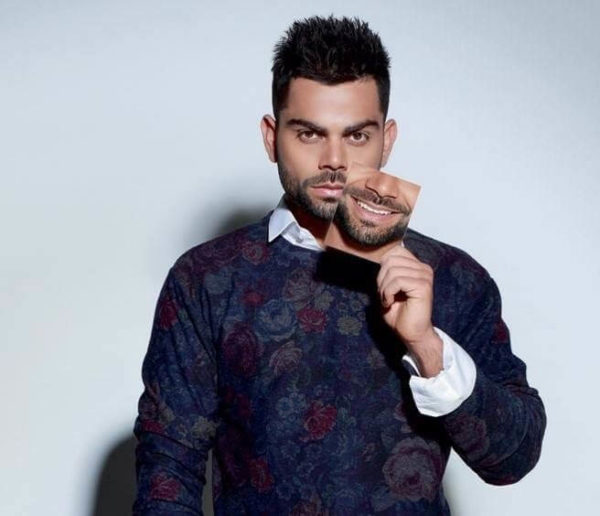 6. Taper Fade hairstyle suits him so well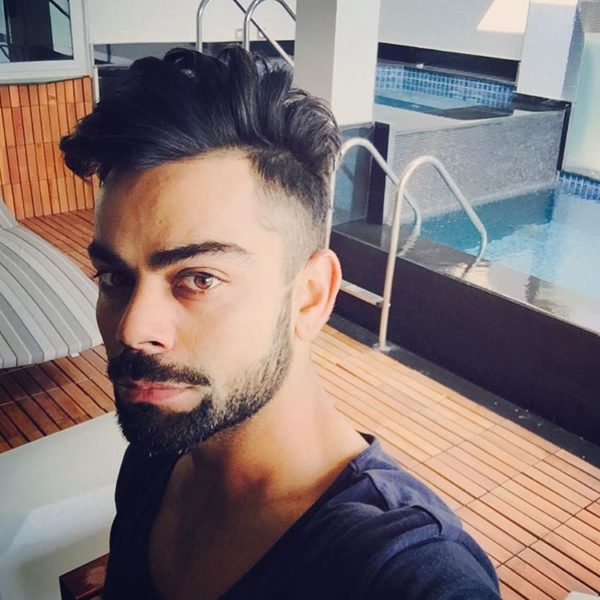 7. Razored hairstyle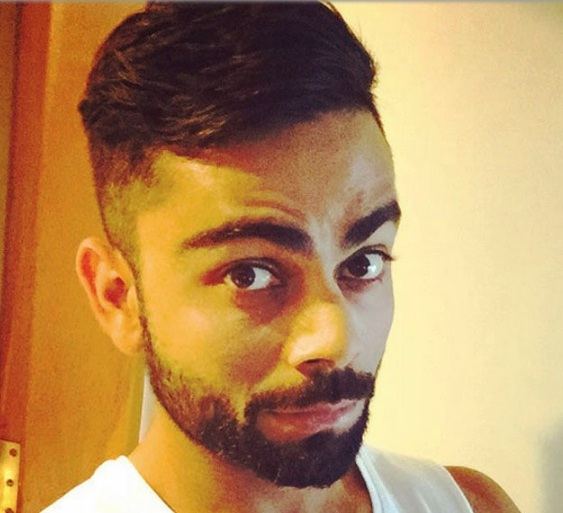 8. Long spike hairstyle looks so good on Virat Kohli
9. The Modern look. Isn't that looking great?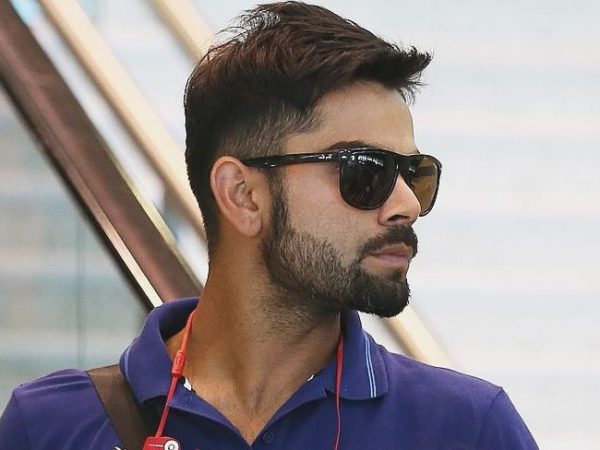 10. The thick sides quiff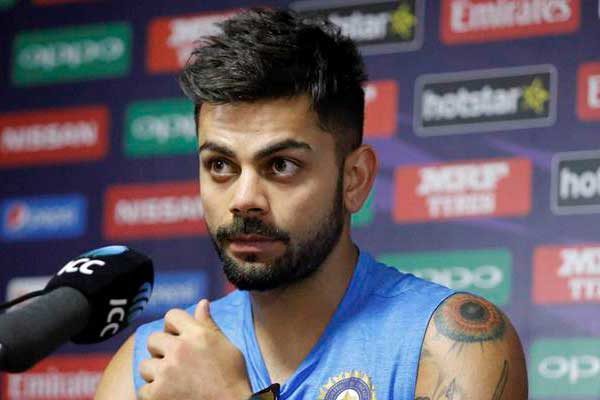 11. The mid-high fade hair style along with perfect beard style makes him look stunning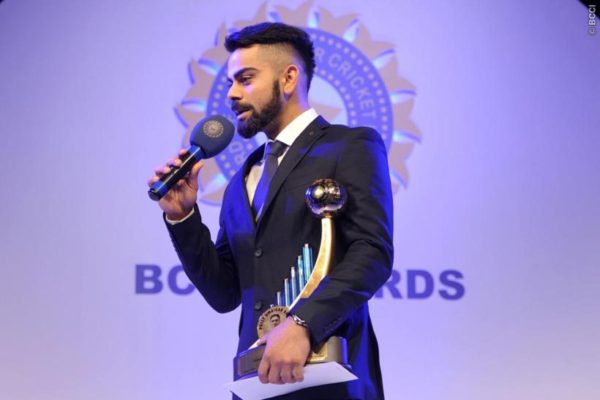 12. This messy high fade can make many girls skip a heartbeat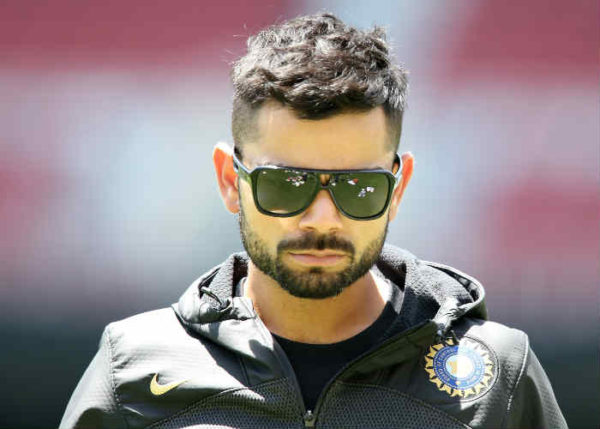 13. The Professional Pompadour is a perfect style to keep during work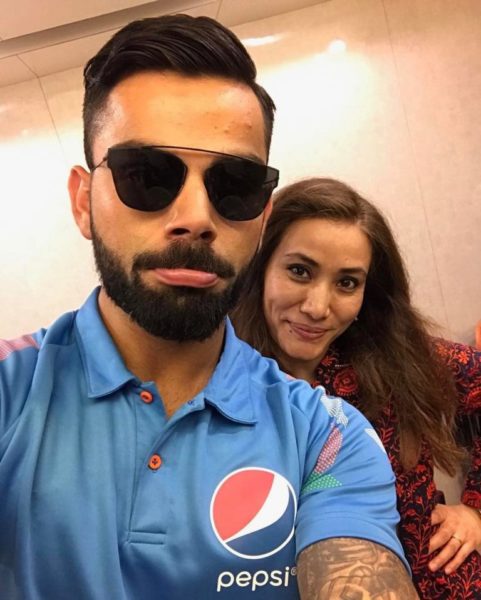 14. This undercut unstyled hairstyle is one of the best looks of Virat Kohli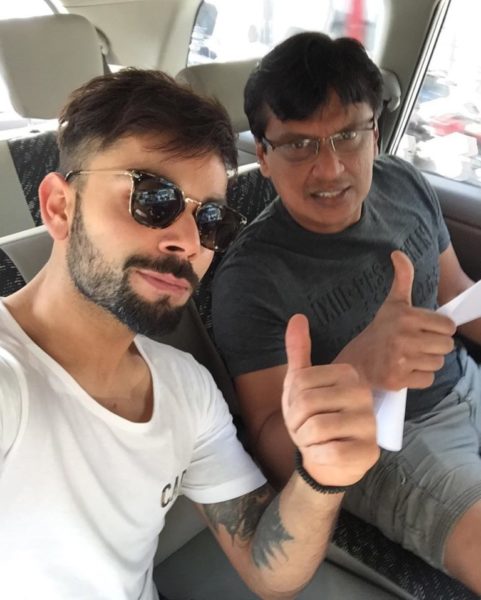 15. The sporty hairstyle. It's so well done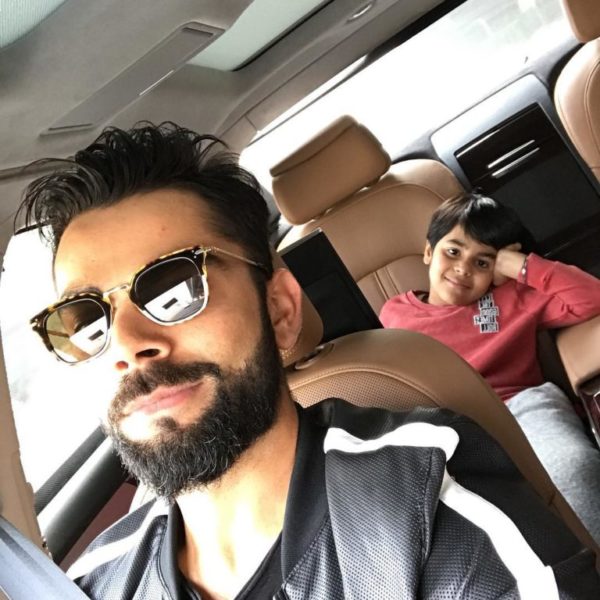 Which is your pick among all the above mentioned hairstyles?