Entertainment
15 Most Haunted Places In India, That We Bet You Can't Visit Alone
We all have a corner where we are scared but cant't stop looking. Be it horror movies or a dark corner when we switch of the light. Adrenaline keeps us going and maybe that wild imagination too. But it is something else too watch it than experience it first hand. A good scare is always on, but visiting a haunted place can be too much for some. Here is a list of the most haunted places that we dare you to visit alone. (at night maybe?)
1. Bhangarh Fort In Alwar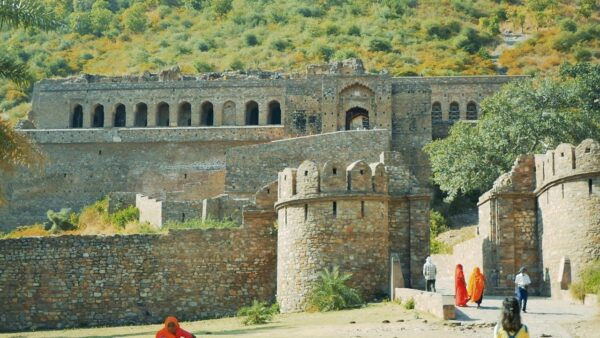 Archaeological Society of India has put up warning signs literally so that no one visits the place after sunset. One of the most famous forts that are known to be haunted.
2. Kuldhara Haunted Village Near Jaisalmer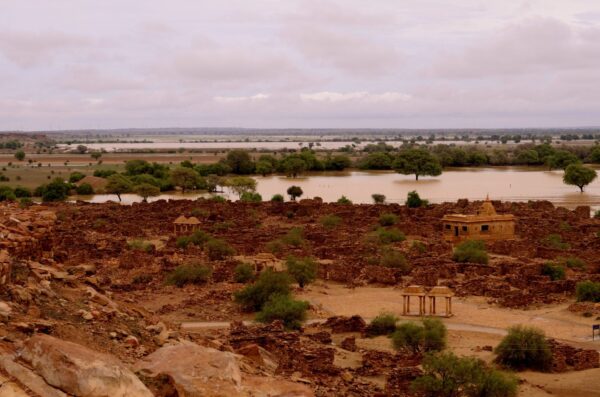 Kuldhara Village in Jaisalmer is known to be haunted. One night, all of sudden 83 villages including Kuldhara Village vanished into thin air. It seems so that a minister of state fell in love with a beautiful villager, and threatened the village if they don't marry them off, he will raise taxes of the villages. Therefore, the villagers left and cursed them that no one will ever reside these villages ever.
3. Delhi Cantonment Area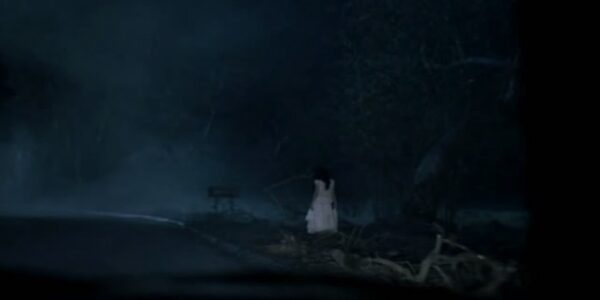 You will be lucky if you don't see a woman in white asking for lifts or running behind your vehicle with inhuman speeds.
4. Ramoji Film City In Hyderabad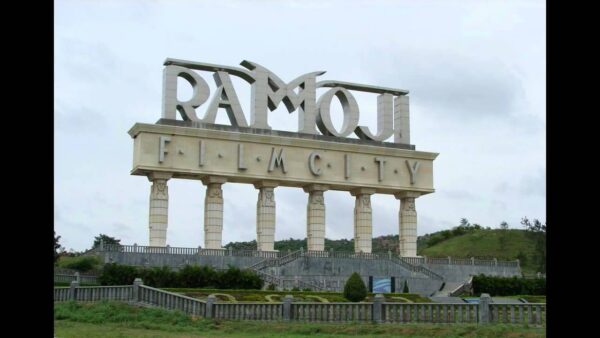 There are several incidents of paranormal activities happening while shooting. Spotlights falling off on their own, people being locked inside the room, clothes being torn off. Spooky right?
5. Shaniwarwada Fort In Pune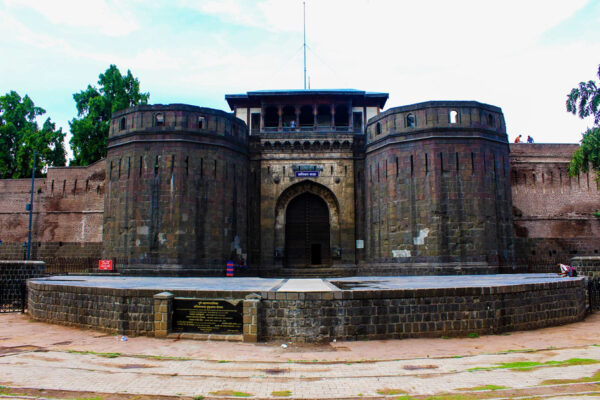 Prince Narayana is said to haunt the place, he lost his life at a tender age of 13. Locals say they hear him scream for his uncle to save him on full moon nights.
6.Bombay High Court In Mumbai: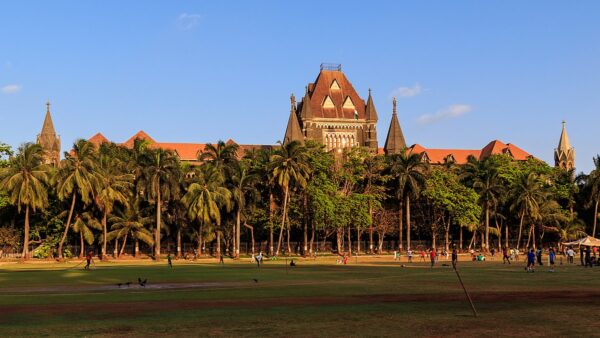 According to some lawyers, there is a courtroom where the accused is threatened by a ghost to not enter it. Sounds funny until you have committed a crime.
7.Fern Hill Hotel In Ooty: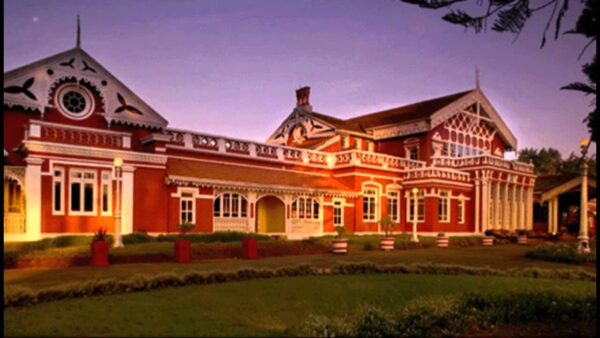 The movie Raaz was shot here. Saroj Khan with her crew heard furniture moving in the ground floor when they called the line was dead. When they inquired about it the receptionist said that there was no ground floor.
8.South Park Cemetery In Kolkata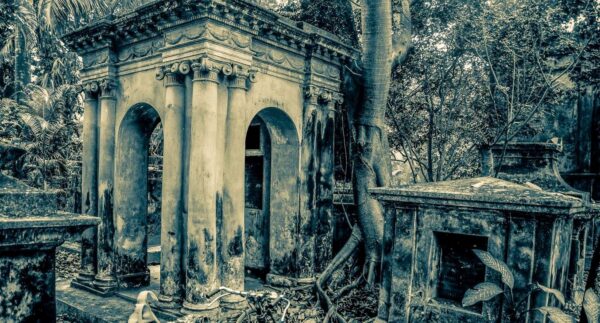 It's a famous attraction, a group of friends visited the place at night to take adventurous photos but things took a wrong turn when they all started feeling breathless and one of them got an asthama attack.
9.Dow Hill In Darjeeling
This school is famous for it's ghost sightings.
10. Mukesh Mills In Mumbai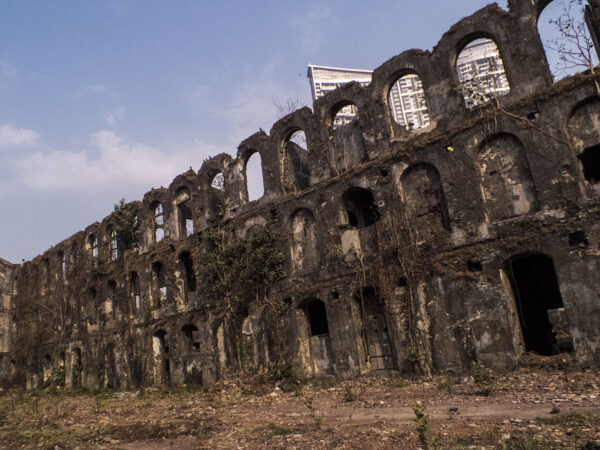 This mill caught fire and is of the top places too shoot horror movies. But people started noticing paranormal activities, actors even today refuse to shoot there.
11. Vas Villa In Bangalore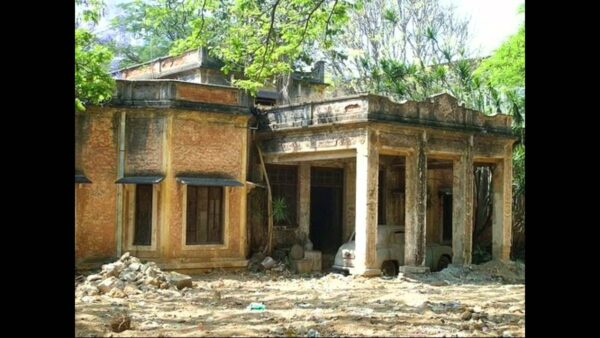 This was home to two sisters of a lawyer, one of them passed away in an unfortunate incident. She was buried there and the other moved out. People have confirmed the presence of a negative energy there.
12.Chandan Nagar In Pune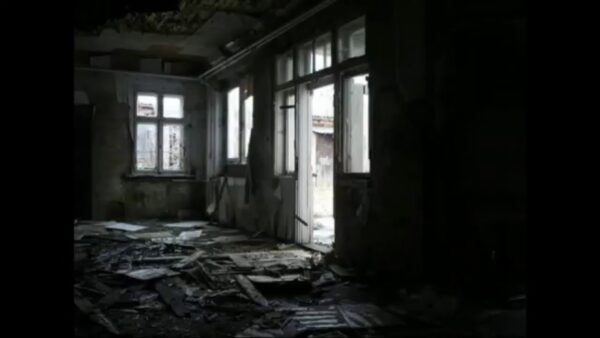 This whole area is known to be haunted with the spirit of a young girl who lost her life at a construction site. She is seen at night in a white dress and a doll in her hand.
13. Kundanbagh Witches' Lair In Hyderabad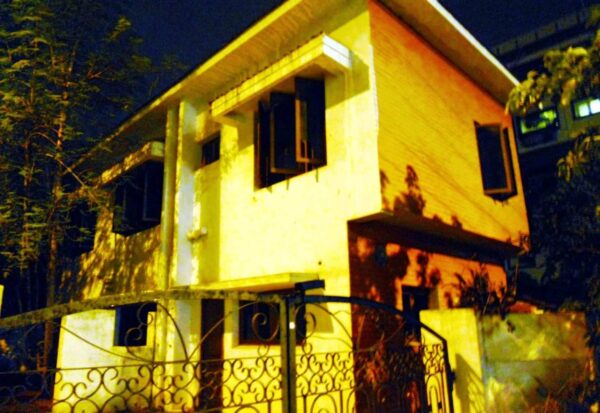 Things took a wrong turn for a thief who broke into a house but found deceased bodies of a woman and two children. Horrified he went to the police station to complaint. But things took a more wild turn when the forensic lap said that this mis-happen happened about three months ago but the people living around said that they saw the woman lighting candles the previous evening only.
14. Graveyard In Dagshai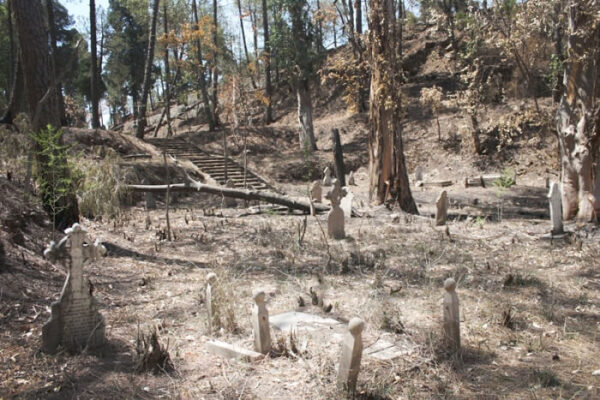 The ghost story revolves around a British Officer's Pregnant wife who was buried there, who is known to bless other pregnant women with a baby boy. I guess not all ghosts are bad?
15. Brij Raj Bhavan In Kota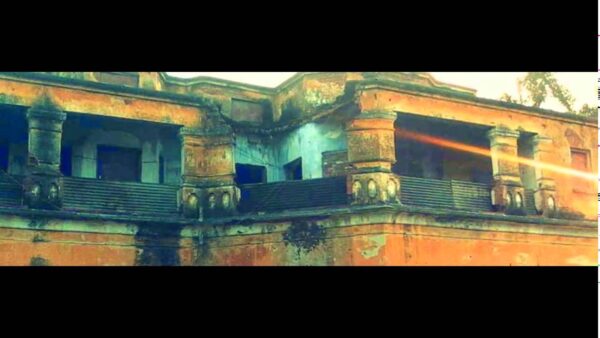 The harmless ghost of Major Burton is known to roam the corridors and occasionally slap a guard or two at night who are on duty.
Do you believe in Ghosts? Will you ever think of visiting this place?
Share Your Views In Comments Below