Extras
15 People Who are Having an Incredibly Bad Day!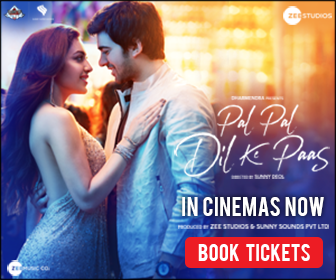 You feel you are having by far the worst time of your life? Well, take a look at these people and you will see that your life is not that bad after all.
1. The Guy Who Shouldn't Have Had Anything Right Before Boarding the Spacecraft
2. That Ain't No Place for Dancing, Girl!
3. Look at those Faces. You Will Know Who Wishes They Weren't There on That Ride.
4. The Guy Who Wished He Stayed in Bed that Morning
5. The Guy Who Got Locked Out in a Very, Very Bad Way
6. The Guy Who Just Lost His Car to the Swarm of Bees
7. The Dog Who Won't Ever Go Near the Jars Again
8. The Guy Who Got Pepperoni Cardboard-za
9. Poor Washed-Up Soul, Literally…
10. This Man Who Has Been Hanging by a Thread. Well That's Not Even a Thread…
11. The Girl Who Just Got Peed on by a Dog…. On her Face!
12. The 'Forever Alone' Guy. Not a Very Good Timing to be Featured on the Kiss Cam.
13. The Guy Who Got Served With Something He Didn't Want..
14. The One Who Landed at a Terribly Wrong Place!
15. It Must be Insanely Painful to Lose a Phone to a Toilet and Then Click a Pic to Show It….Like Rubbing Salt on a Wound…
When did life give you lemons? Share with us your pain in the comments section… We can surely use a good laugh!
GIFs Source – Giphy.com
Share Your Views In Comments Below