Travel
15 Places Apart From Mountains And Beaches In India That Will Satisfy Your Wander Lust
Every one of us wants to vacay. While some are privileged enough to vacay regularly, others simply starve. Sometimes it's about money, sometimes about time and sometimes about a right partner.
But you know what? if you want to travel you can simply do it alone. Regarding the money thing, it can be cut as much as you want and the time is all priority.
Here we bring you a list of 15 gorgeous places to travel in India where you can all go without worrying much about money, time and partner. Also, these are must-visit places for those who are done with the beaches and mountains.
1. Hogenakkal Falls, Tamil Nadu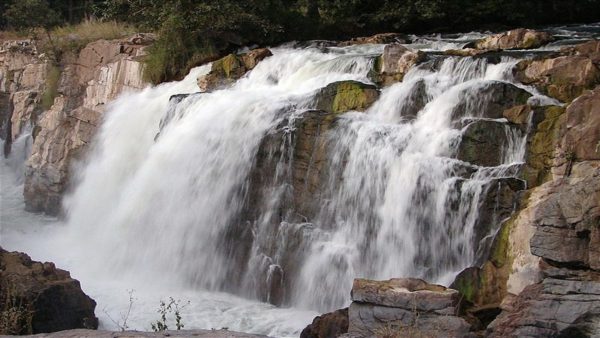 2. Pushkar, Rajasthan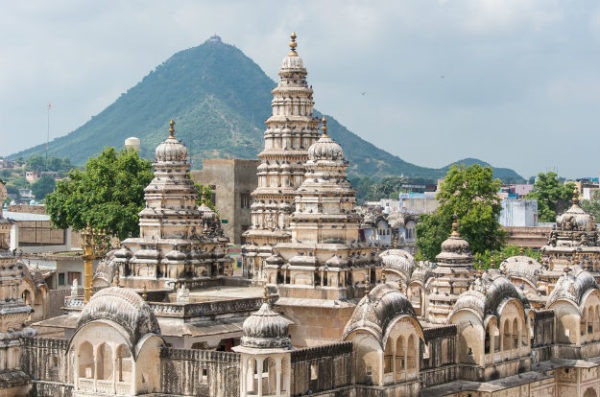 3. Kutch, Gujarat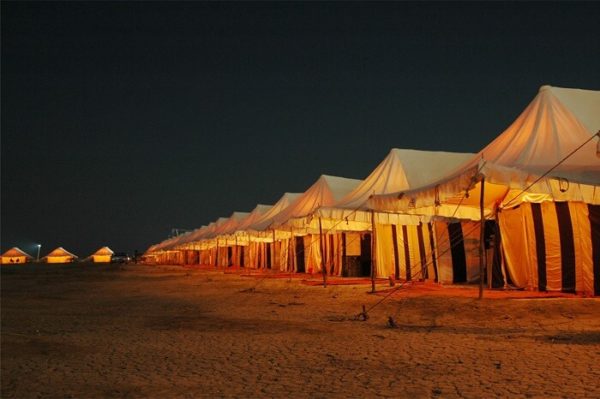 4. Shillong, Meghalya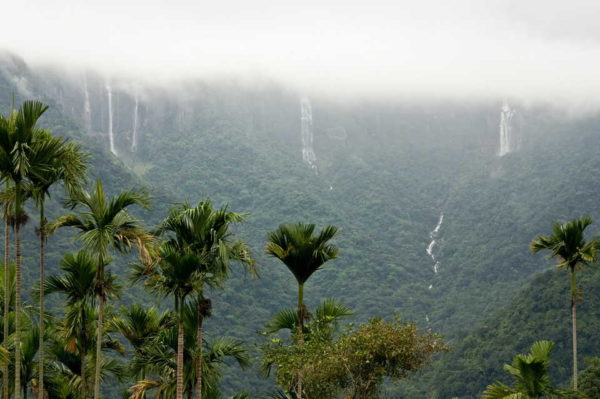 5. Ziro Valley, Arunachal Pradesh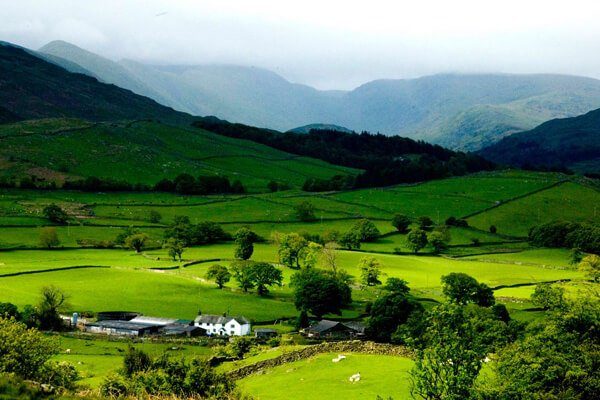 6. Khajuraho, Madhya Pradesh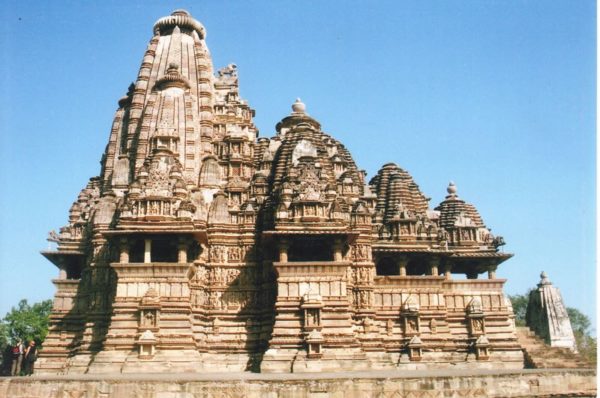 7. Varanasi, Uttar Pradesh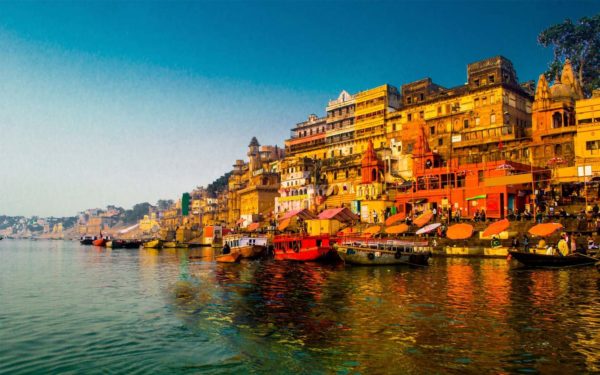 8. Jorhat, Assam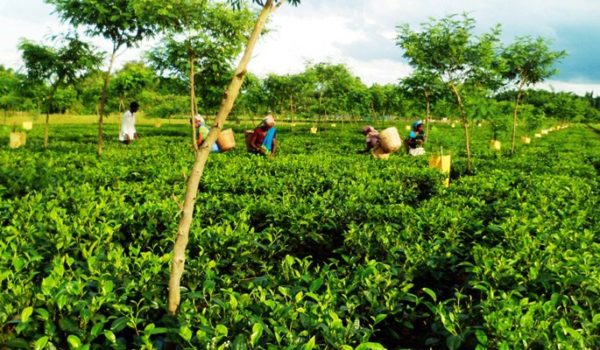 9. Hampi, Karnataka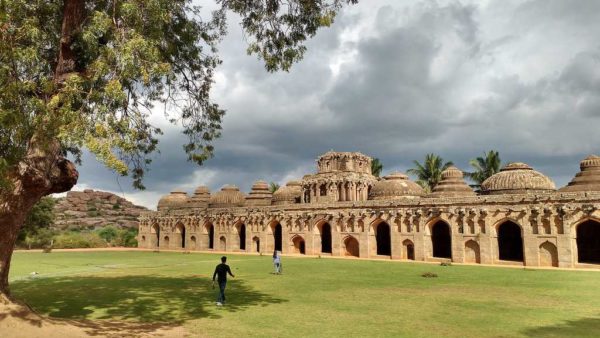 10. Belum Caves, Andhra Pradesh
11. Jaisalmer, Rajasthan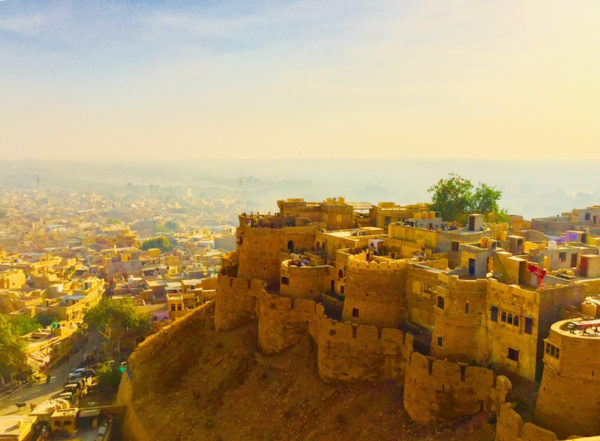 12. Udaipur, Rajasthan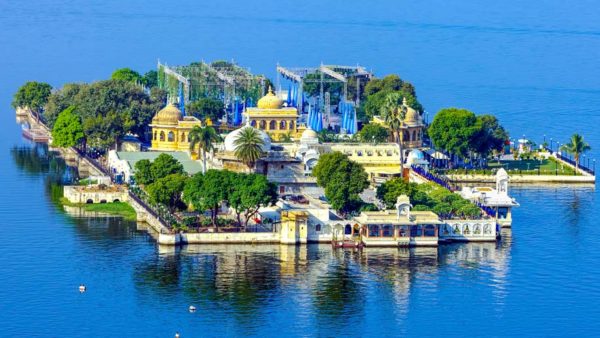 13. Aurangabad, Maharashtra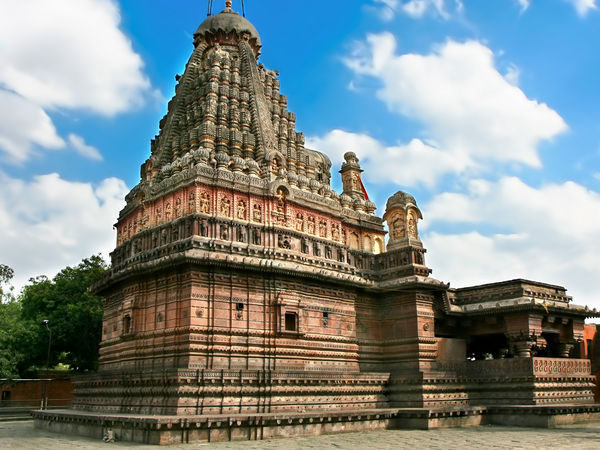 14. Sunderbans National Park, West Bengal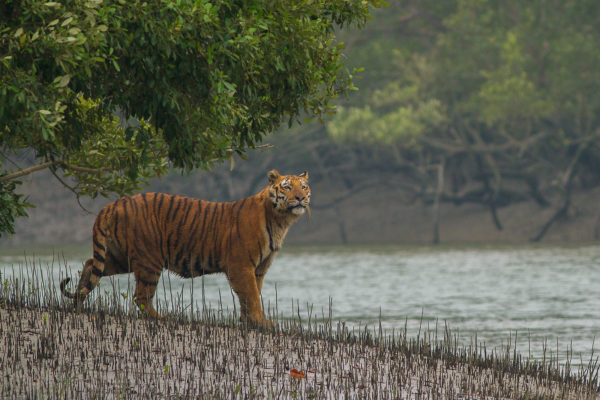 15. Kaziranga National Park, Assam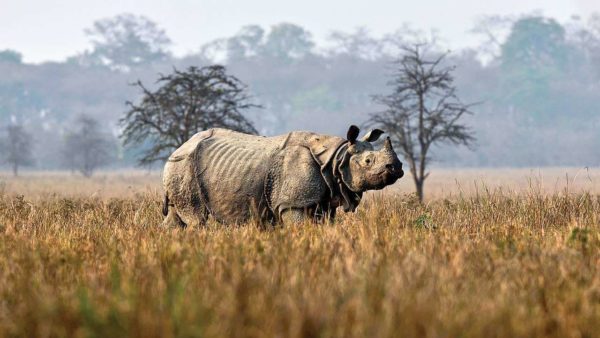 Which place are you going to visit next?
Share Your Views In Comments Below