Lifestyle
15 Things You Should Definitely Do Before You Turn 30
You will never be in your 20s ever again so cherish these years and have fun. Do whatever your heart wants and never live in regrets. You must have a bucket list but here is the list of 15 things which you should definitely add to it if you haven't already.
Here are the thongs which you must do before you leave your 20s and turn 30.
1. Go on a solo trip
Yeah, you have seen films based on the same concept but it equally works in real life. Plan a trip alone. Take a break from your regular life and go on a vacation alone. The aim to travel alone is to find inner peace and get experience on the way.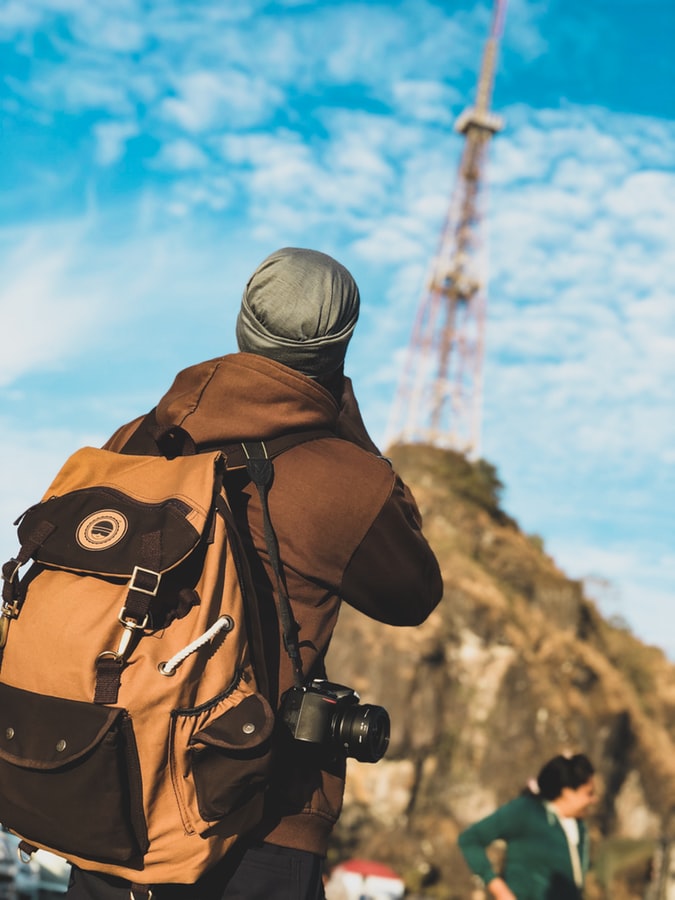 2. Start investing and saving for future
Its high time you start thinking about the future. Even if you are making a meager income, just remember, things are not going to be the same forever. And for the things to turn around in your favor, start investing and saving for a better future. Someday maybe you will be able to start that business you always wanted to.
3. Get fitness conscious and include exercise in your daily routine
You are almost 30. I know it scares you but trust me nothing much will change if you change your lifestyle a little. Get into a fitness regime and start following a diet chart. You had your share of junk food and alcohol but now you need to take care of yourself.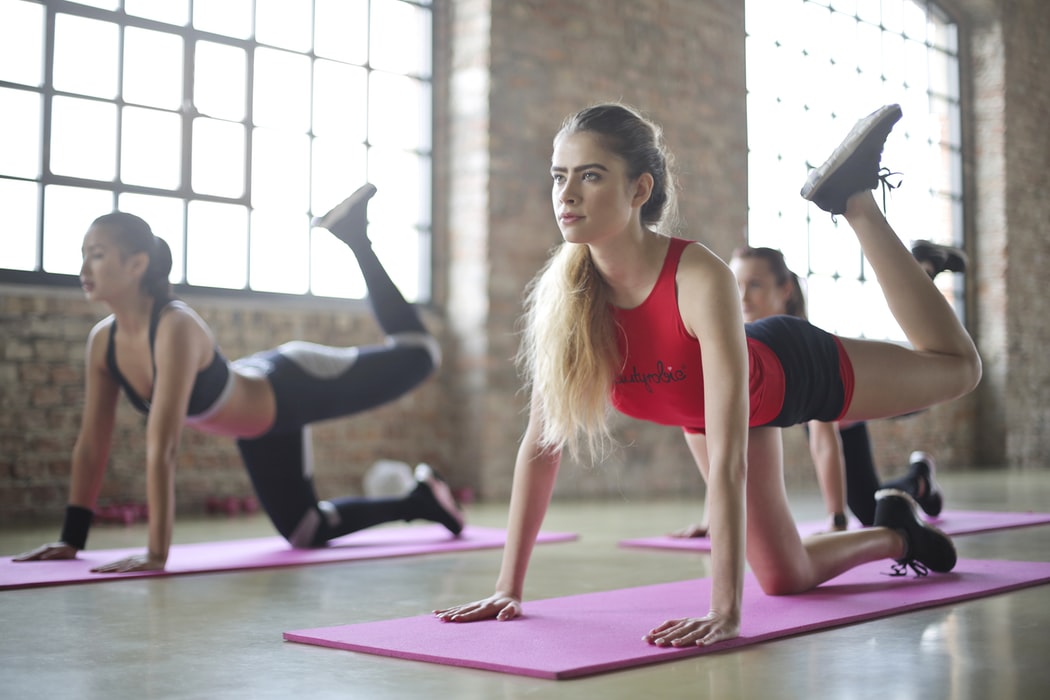 4. Gift yourself an expensive gift which you always desired
You always wanted that Rolex watch or Gucci bag but hesitated as it cost too much. Well, you deserve it, princess. Gift yourself something you always wanted, even if it is a little expensive. Otherwise, you'll always live in regret.
5. Do something which you were always afraid of
Yes, take risks and get over your biggest fear. Bungie jumping, sky diving, deep-sea diving, rafting or hill climbing, give a try to whatever you are afraid of most. Once you do this you'll realize that now there is nothing out there that can scare you more.
6. Get a cool tattoo
This is crazy! I know. But what fun it would be if you didn't do anything crazy in your 20s. So get inked of your favorite animal, bird or anything that defines you. You'll always cherish it.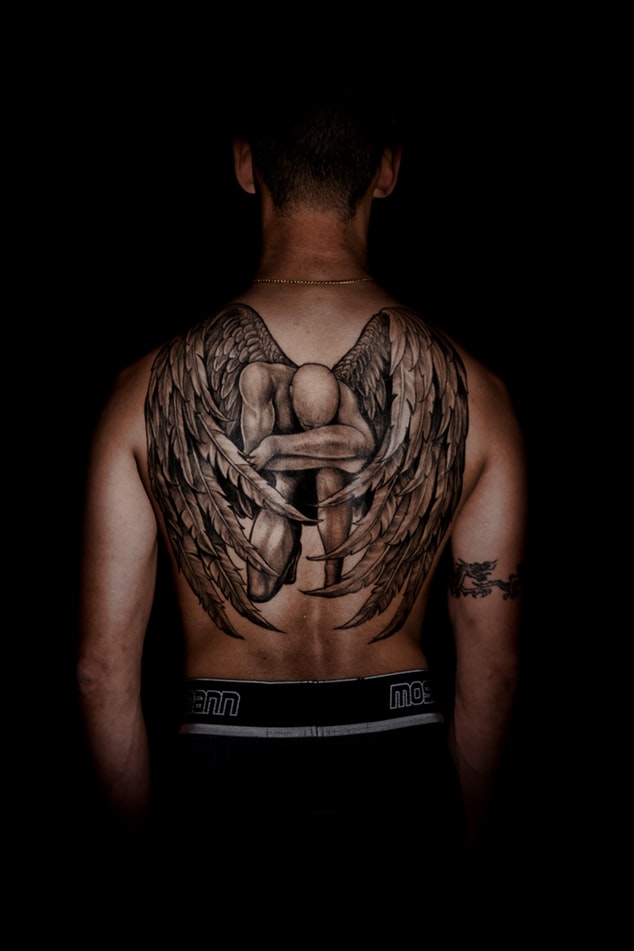 7. Leave all the regrets behind
You did a lot of mistakes during your teenage and 20s, so what? Everyone does. Get over it. You know you already have wasted a lot of time regretting over things that are past. Stop looking back and focus on the present.
8. Start maintaining a journal
Write down your journey, no matter how ordinary or extraordinary it is. One day you'll read it and realize that you have indeed been a through a lot and has come a long way. It will give you strength.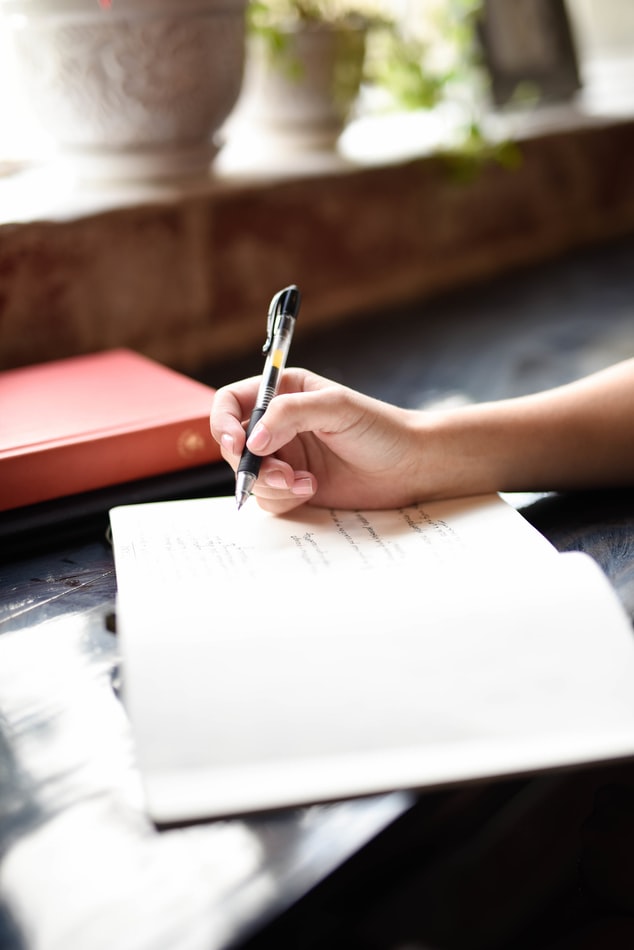 9. Connect to a cause and volunteer for a change
Now that you are almost 30, very soon you'll have a family to take care of. So before you get hooked up with kids and family, think about something bigger. Connect to a cause and help make the world a better place. You will have an inspiring story for your grandkids.
10. Go to your favorite band's live concert
Enjoy your favorite singer or band live. Go out with your squad and witness it live, you will feel an adrenaline rush which you will cherish all through your life.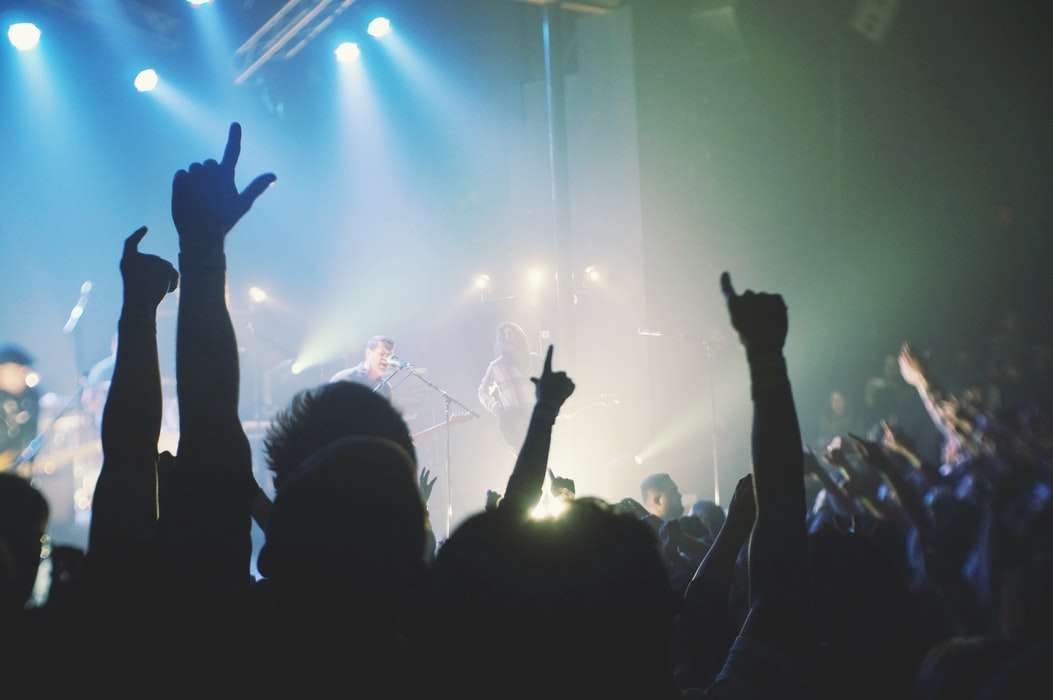 11. Get to know your family history
The person who doesn't know his history is like a leaf which doesn't know where it came from. Talk to your ancestors alive and get to know your family history. Your history will always amaze you. You never know from which great family you come from.
12. Learn a foreign language
This must be hard but you don't need to master it. Learning another language is like knowing about another culture and learning another culture enables you to understand your own culture better. And if you never learn about something which is not yours, you'll never know what variant cultures the world is full of.
13. Watch a theatre show
Watching a movie and witnessing a theatre show are two totally different things. You'll have an out of the world experience if you give your time to a theatre show. Even if you don't like it, give it a try, you will get to know that making films and acting behind the camera is like walking on the cake and after that, your way of looking at things will change.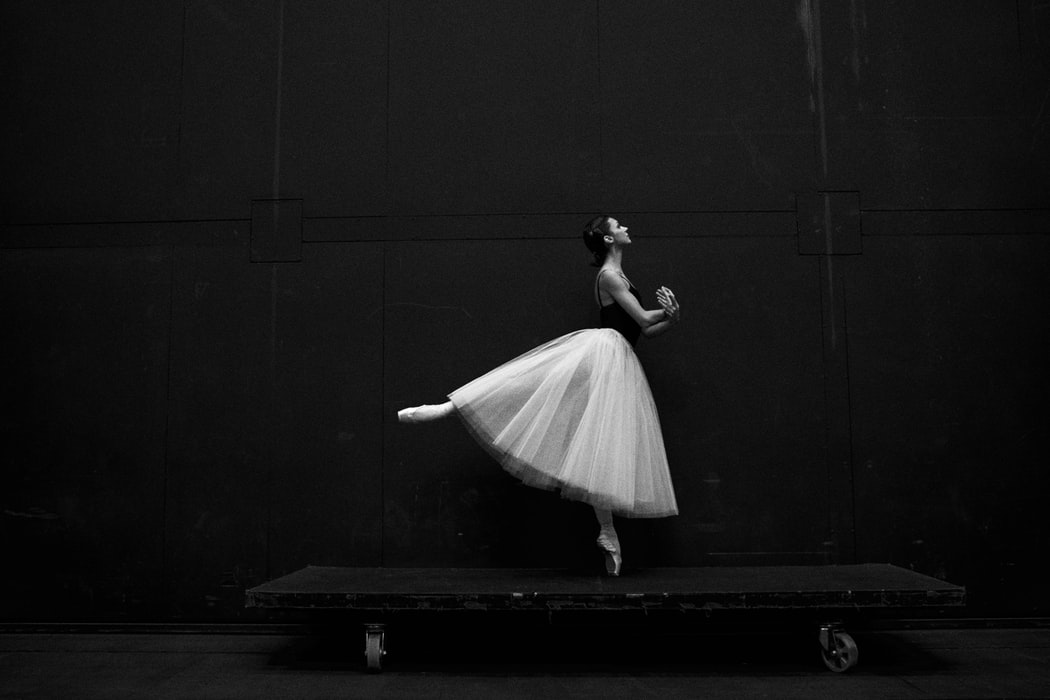 14. Learn to live alone and independently
You are a grown-up now and if haven't had the leverage of living alone then you are missing a lot. Living life at your own terms, making your own food, decorate your house the way you always wanted and creating a world which is yours, is quite soothing. You should learn to independent at this stage of your life.
15. Plan a ravishing 30th birthday party
Among all the other things you are planning to do before you turn 30, don't forget to plan a ravishing party on your 30th birthday. Enjoy your special day and welcome the next phase of your life with an open heart. Invite all your friends, wear a birthday cap, make a wish, blow the candles and cut the cake, just like you did when you were young. Get high and dance your heart out, because you will never be 30 ever again.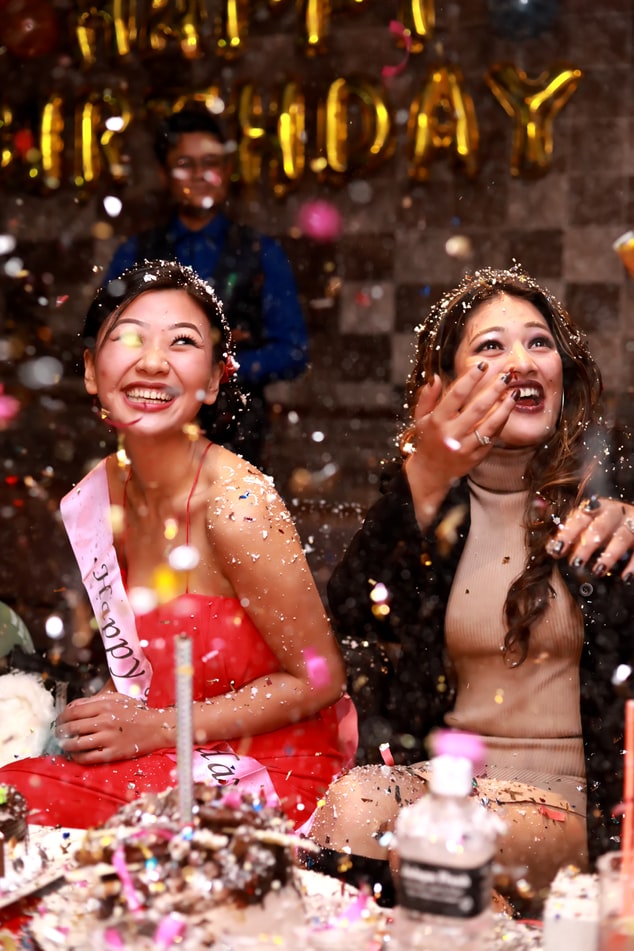 Share Your Views In Comments Below