Bollywood & TV
15 Vintage Ads Featuring Bollywood Stars That Will Bring A Smile On Your Face
TV and Print ads have been an integral part of our life from ages. They have inspired us like nothing and it won't be wrong to say that we have made our selections totally on the basis of what we saw.
Today, the marketing has become more important than it ever was and the campaigns have become far more clever. However, if you remember the times of 80's and 90's things were pretty simple.
The simplicity was such that even if you see those ads today, a smile will appear on your face without your knowledge. We wanted to bring that smile on your face so here we are with a list of 15 vintage print ads featuring our Bollywood stars from 80's and 90's. Have a look and get nostalgic.
1. When Gabbar Shared the secret of his energy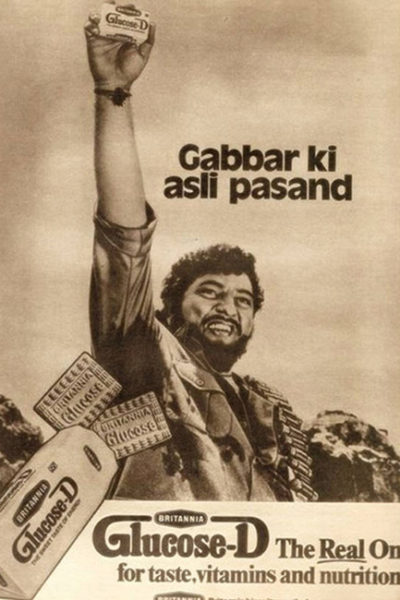 2. It's all about Glamour for Saif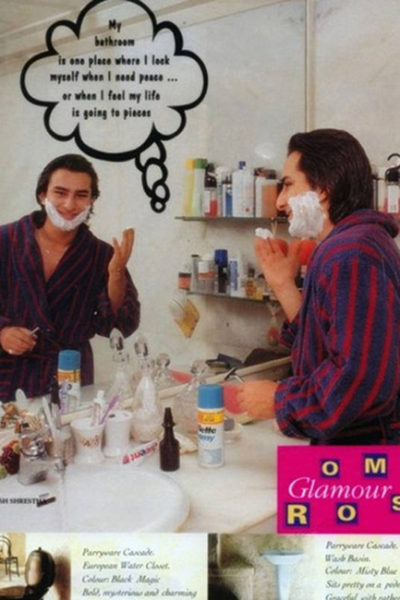 3. Salman Khan endorsed Hero Honda bike
4. When Sushmita Sen told she adored Mohini knitwears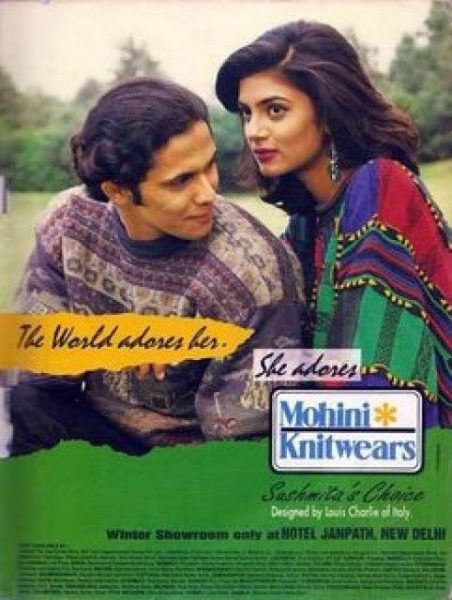 5. Jaggu Dad was always Savage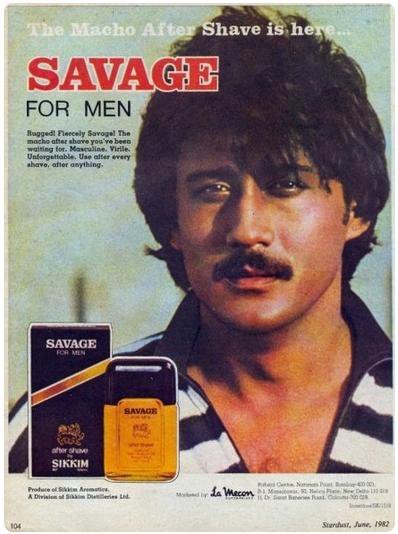 6. Parvin Babi featured in the ad of Bombay Dyeing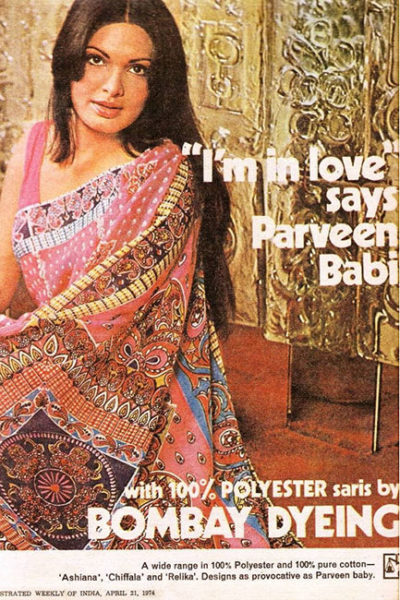 7. Rekha endorsed Lux and the brand endorsed her thoughts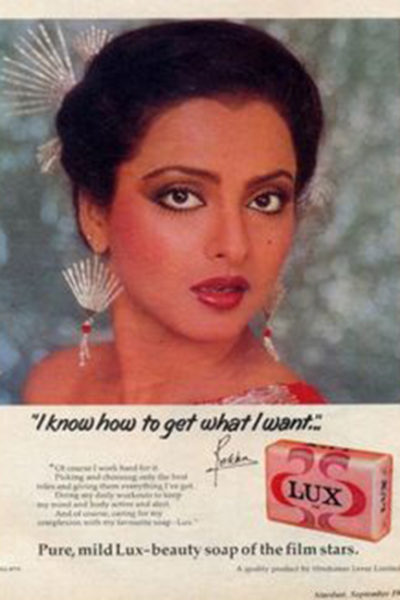 8. Rajesh Khanna promoted a fashion fabric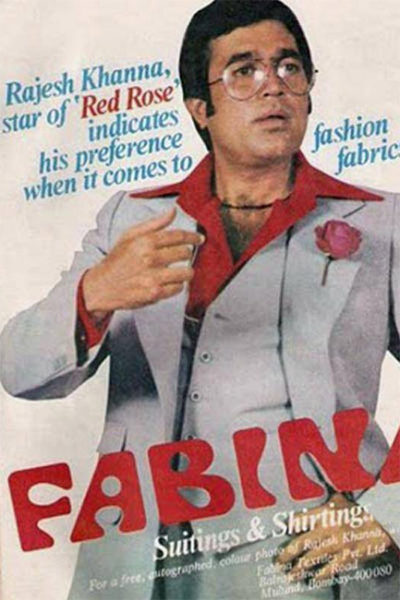 9. And… Juhi Chawla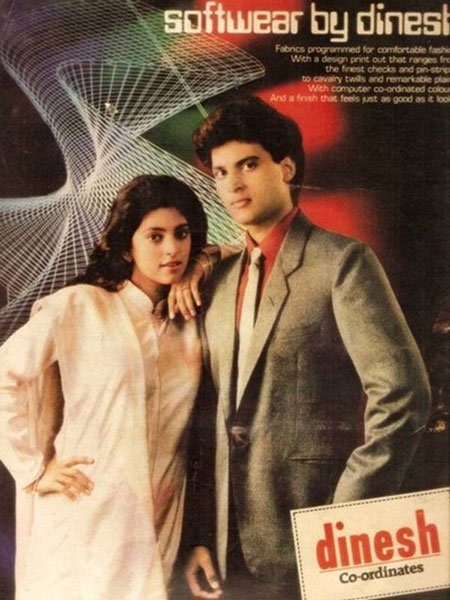 10. Dharmendra and Hema Malini on the ad of "Chetak Chaap Sabun" and "Shakti Detergent Tikia"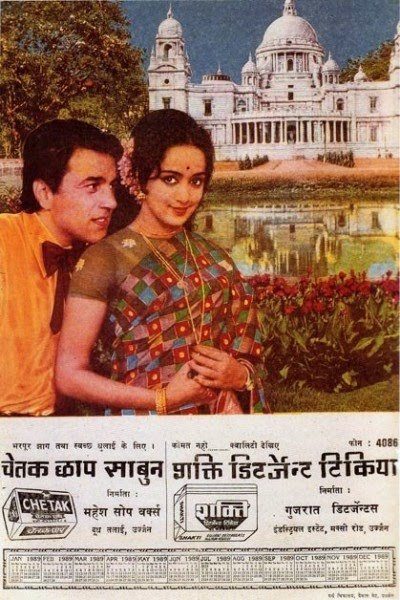 11. Sridevi – The Beauty Queen of Bollywood endorsed Lux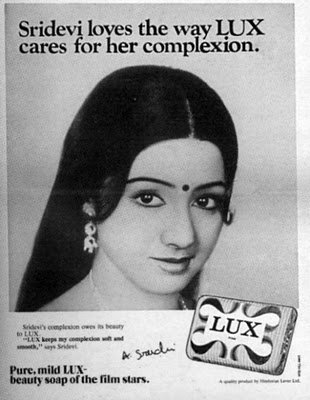 12. Big B looks suave featuring on the ad of Bombay Dyeing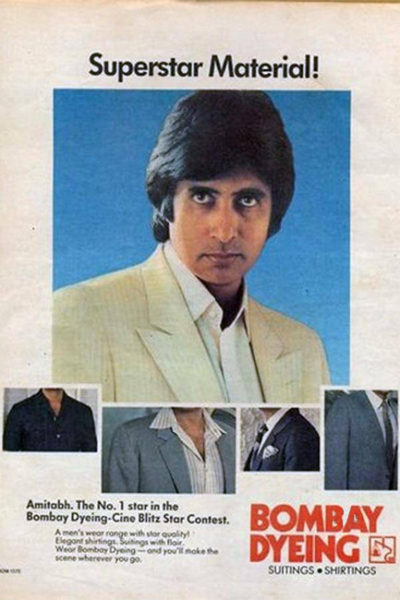 13. Dimple Kapadia also promoted a Soap brand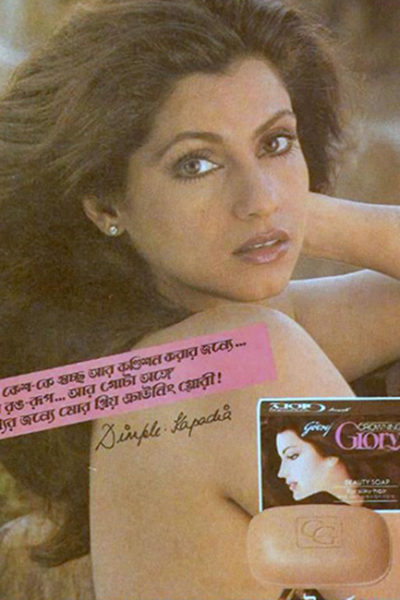 14. Dharmendra features on the ad of Topaz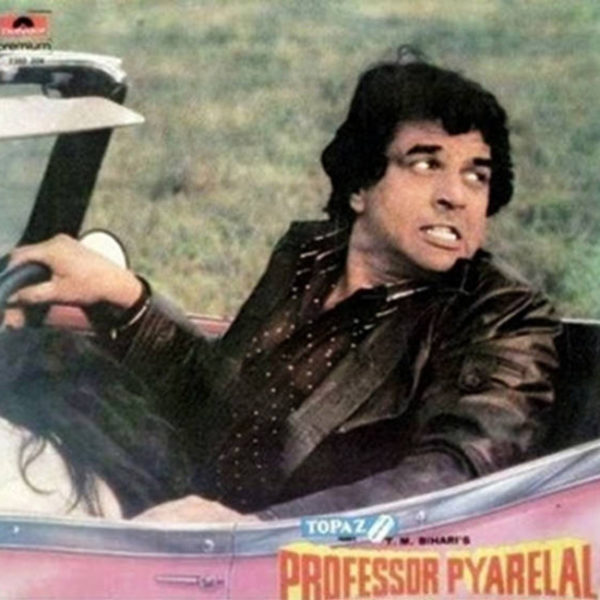 15. Mithun Chakraborty promoted National Network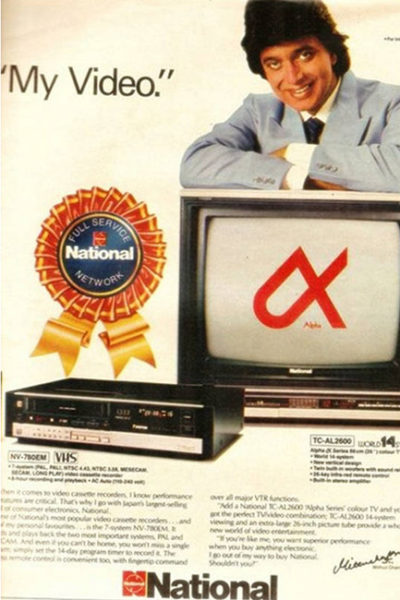 Share Your Views In Comments Below