News
15 YO Girl Ki**ed By Mother And Brother For Having A BF, Caught While Trying To Dispose Body
Honour ki**ing is not a new concept in India but is shameful enough to make us bend our heads in front of the world. A new case of honour killing has come in the notice which tells the story of a Ghaziabad girl being ki**ed by her mother and elder brother.
According to the reports of a leading daily, the 15 YO girl was ki**ed by her 42 YO widowed mother and 17 YO brother for having a boyfriend. It was when they were trying to dispose of her body later afternoon, the neighbours caught them.
Reportedly, the neighbours stopped the mother and the son when they were trying to leave on a scooty with a big plastic bag in hand. They suspected something fishy and also noticed a pair of legs inside the bag. After stopping them and checking they found the body of the girl and called the police. A case has been registered against the accused.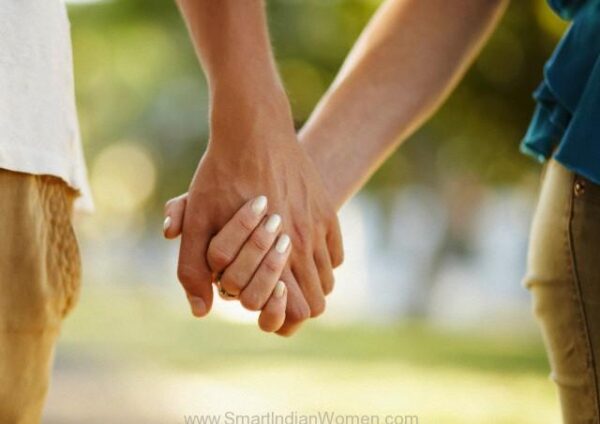 It has been learnt that the family had shifted in the area just 3 days before and the neighbours had noticed both of them having a heated argument. According to the report, the women told during questioning that they had to change 8-9 rented houses in the last 3 months because of the girl's affair. Her boyfriend used to visit her and the women didn't like it.
Now that's something really shocking. We hope the girl gets justice and the accused get the deserving punishment.
Share Your Views In Comments Below