Bollywood & TV
17 Hilarious Memes On Salman Khan's Bail That Even Bhai Fans Will Love
Salman Khan was announced 5 years of jail term in the blackbuck poaching case. The news made Salman Khan fans and whole Bollywood industry sad.
The same day, Salman Khan's lawyer applied for his bail in the court. The superstar had to spend two full days in the jail and the hearing was today. Judge Ravindra Kumar Joshi, who began hearing his bail request this morning for the second day, announced his decision just after lunch. The decision came as a storm of happiness for Salman Khan's lovers as the superstar was allowed the bail.
During the hearing, the credibility of the witnesses and the postmortem reports were discussed. Salman's lawyers argued that only the bones of the animals were sent for evaluation when their skins, as crucial, weren't. The bail was requested because the witnesses against them were not reliable.
As soon as the news broke, the Internet world is buzzed with mixed reactions. While the lovers of Salman are really happy, there are also memes being made to troll the superstar and the system. Have a look at some of the funniest memes-
#1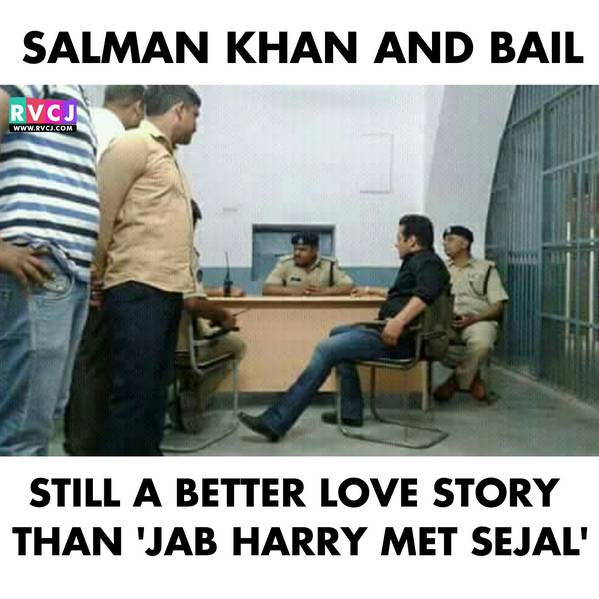 #2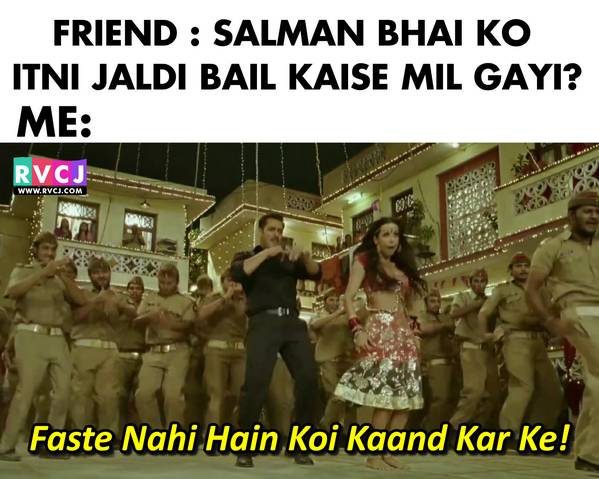 #3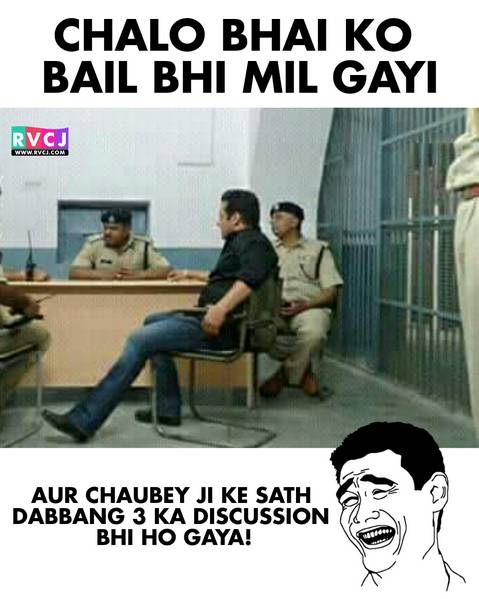 #4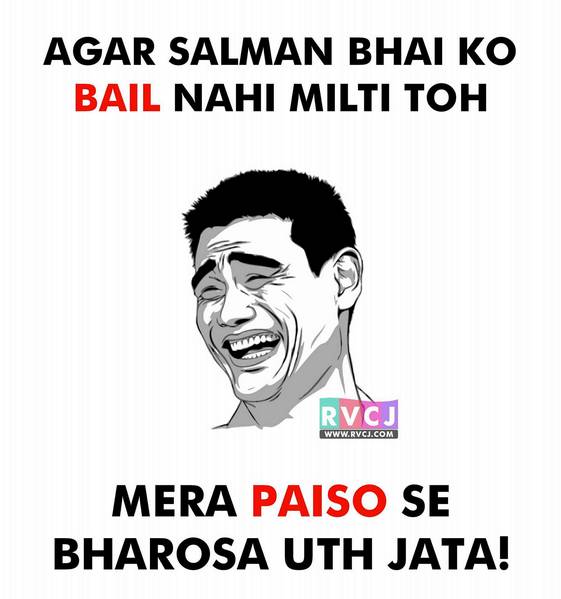 #5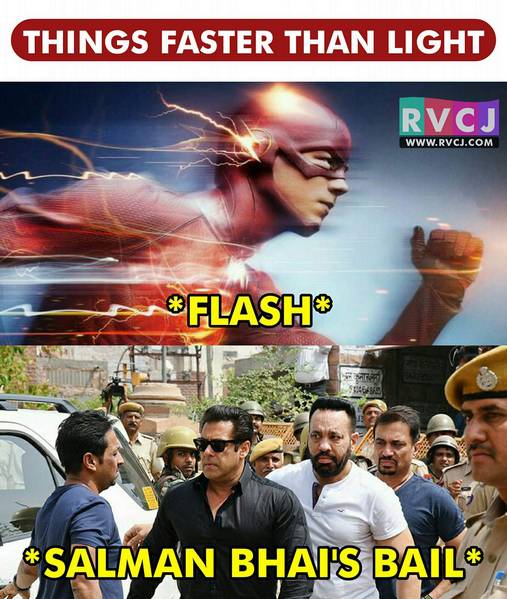 #6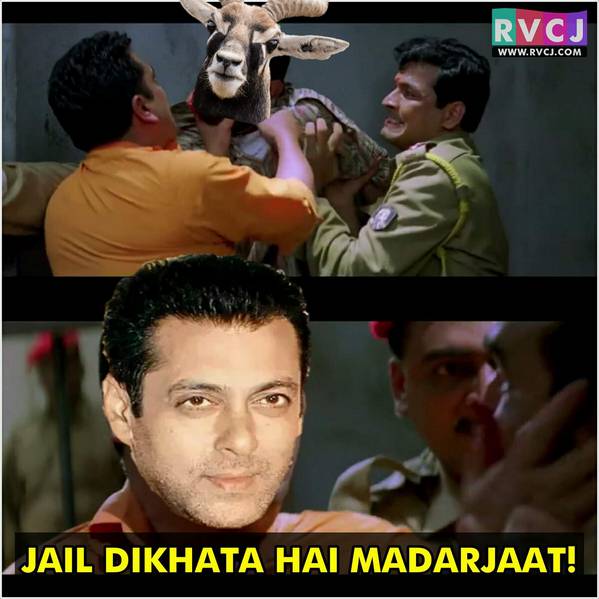 #7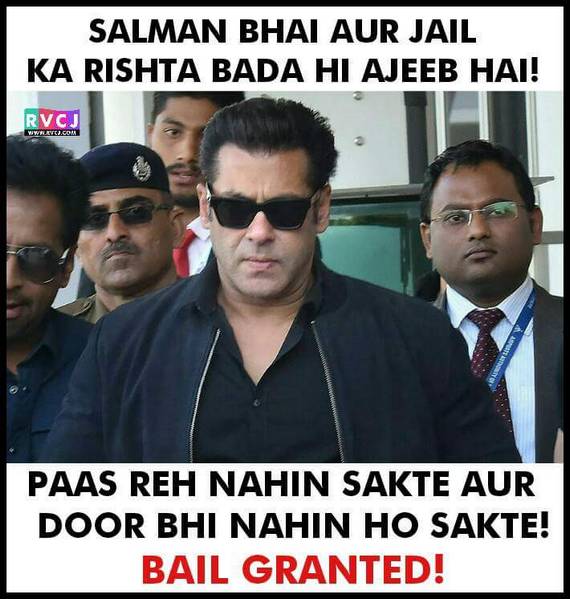 #8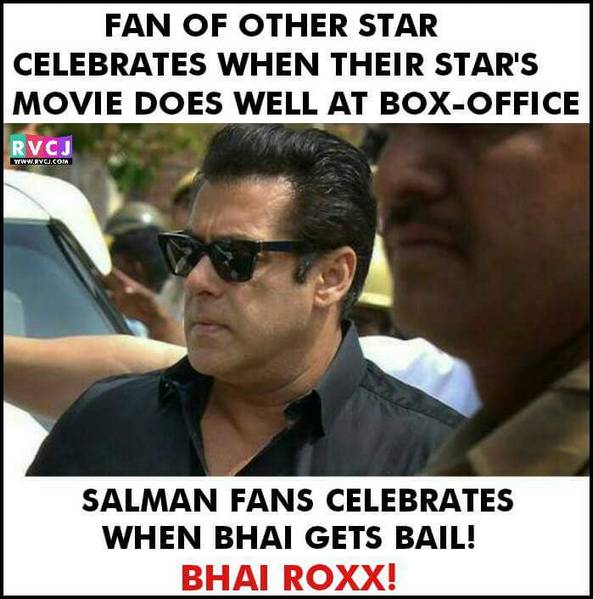 #9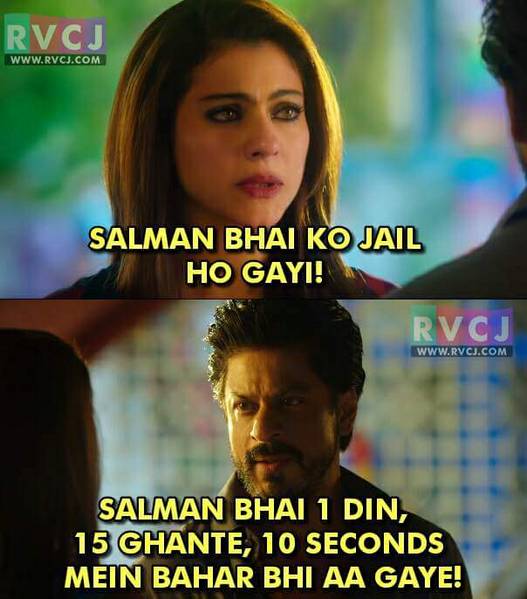 #10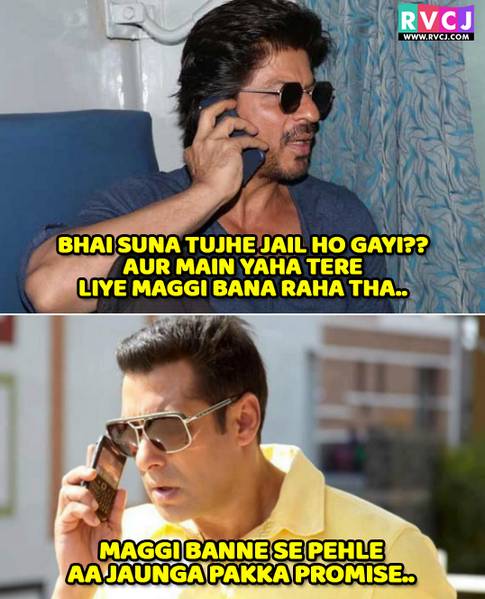 #11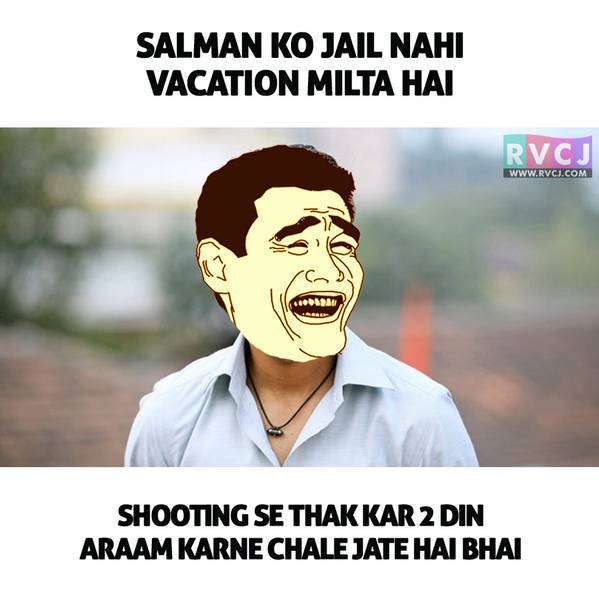 #12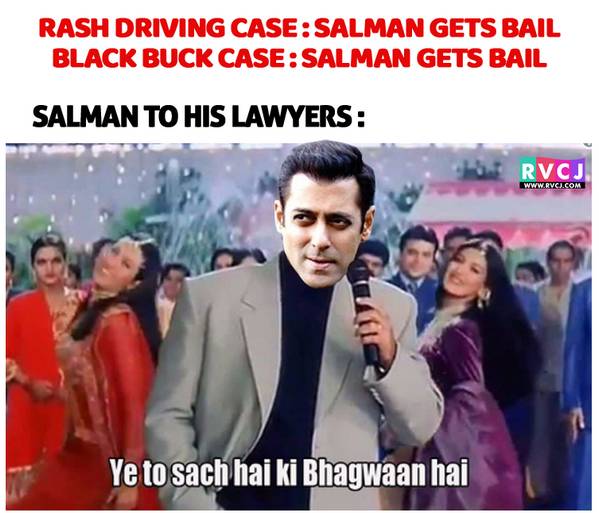 #13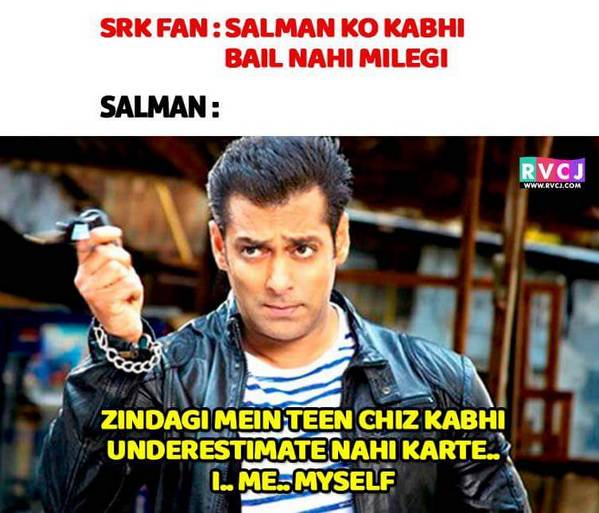 #14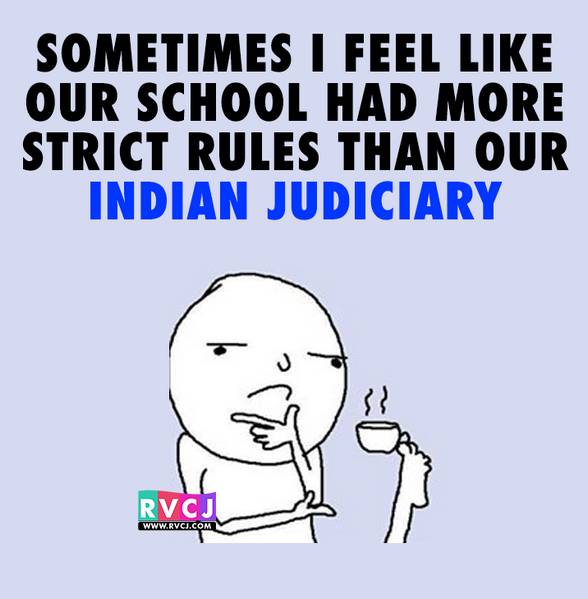 #15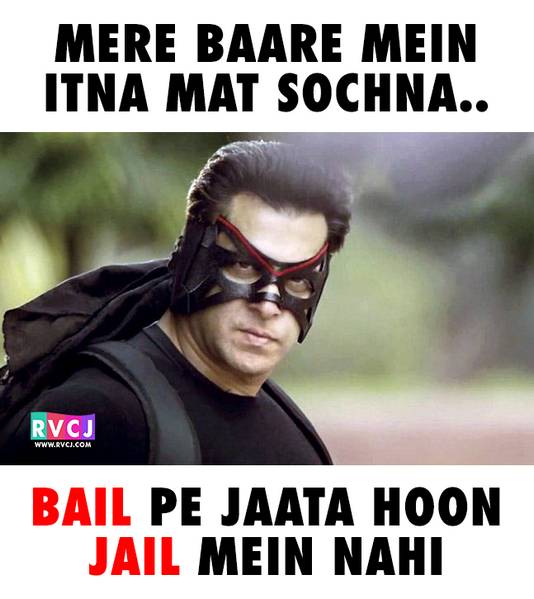 #16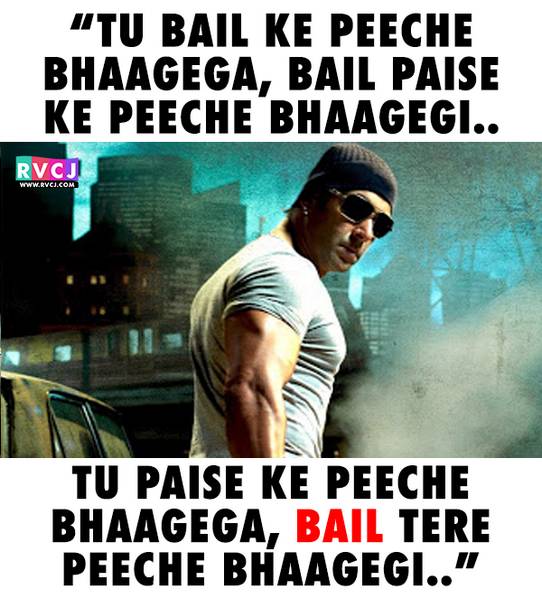 #17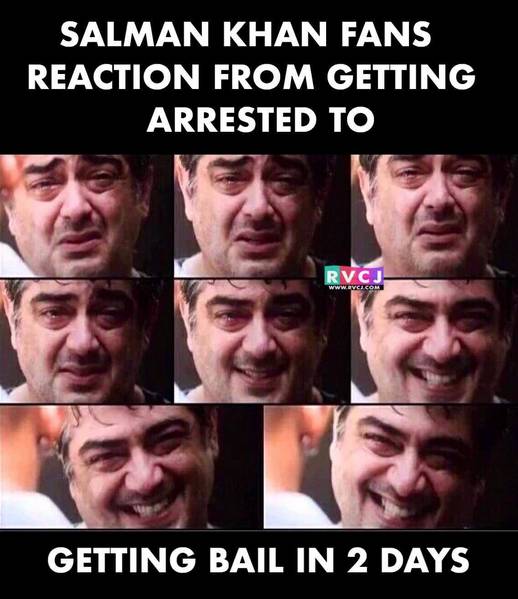 Which one was your favorite?
Share Your Views In Comments Below