Sports
18 Hilarious Memes Before India-Pakistan Match To Charge You Up
India and Pakistan are facing each other in Asia cup today and there's lot of excitement all around. When these 2 rivals play matches, the whole of country gets soaked in thrill and nail-biting moments.
Just like all matches, even this cricket match is going to be super adventurous. We don't know who will lose and who will win, but one thing is for sure that both the teams are going to put in their best.
Even though we have a whole lot of tasks to take care of, India v/s Pakistan match is surely going to be on our hit list. Which team do you think will make it towards victory.
To celebrate the excitement, RVCJ has come up with some exciting memes for the same. You're going to love these.
#1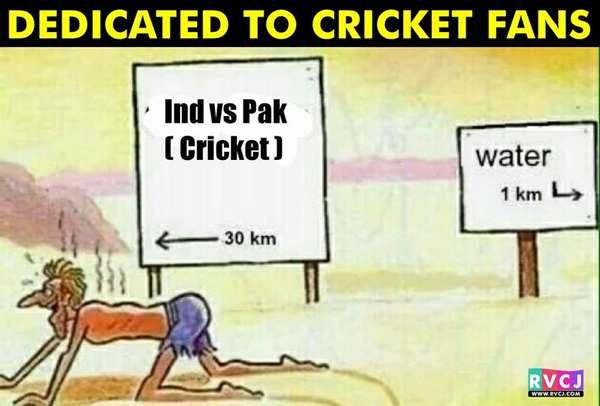 #2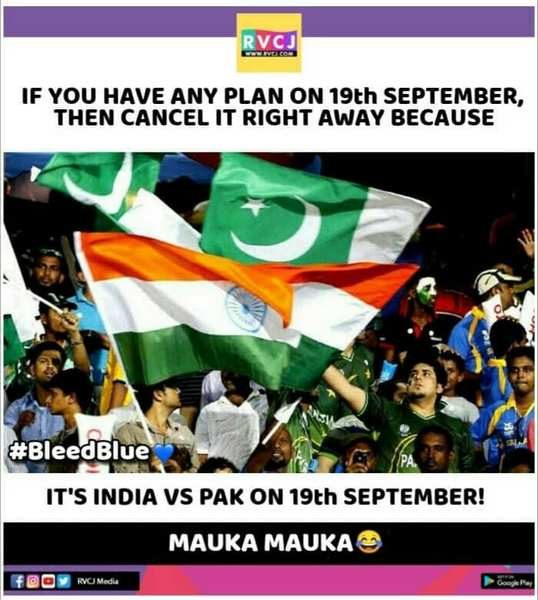 #3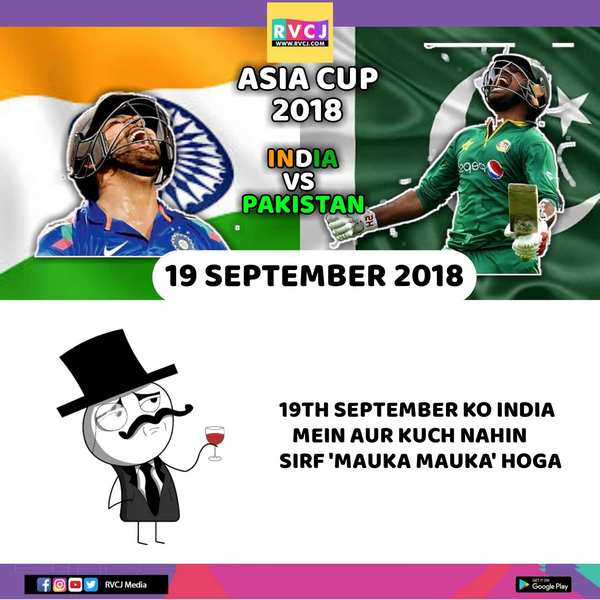 #4
#5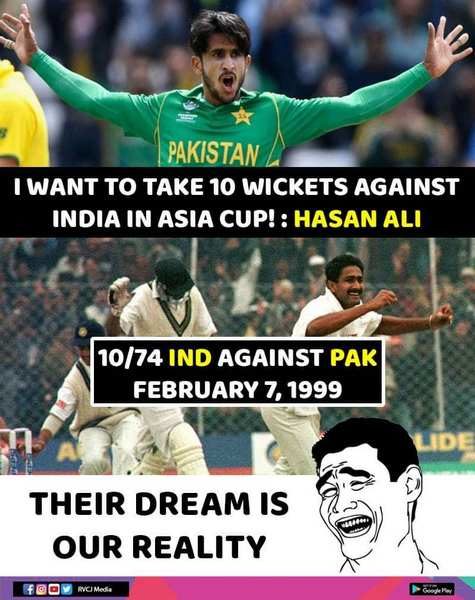 #6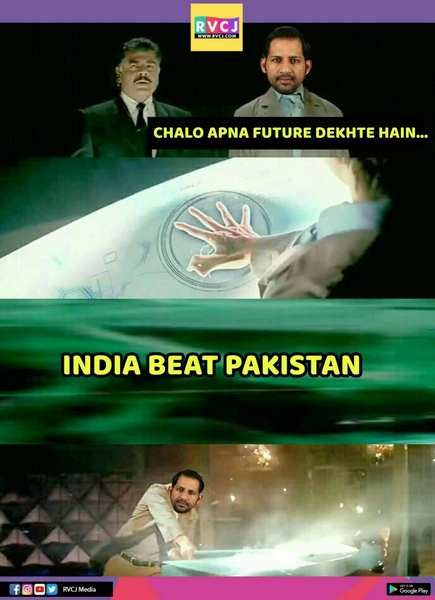 #7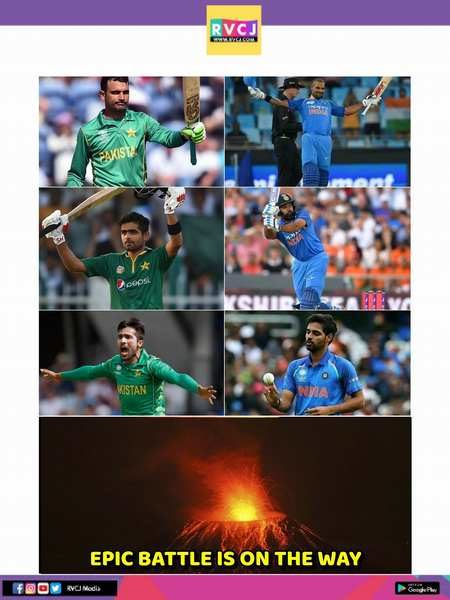 #8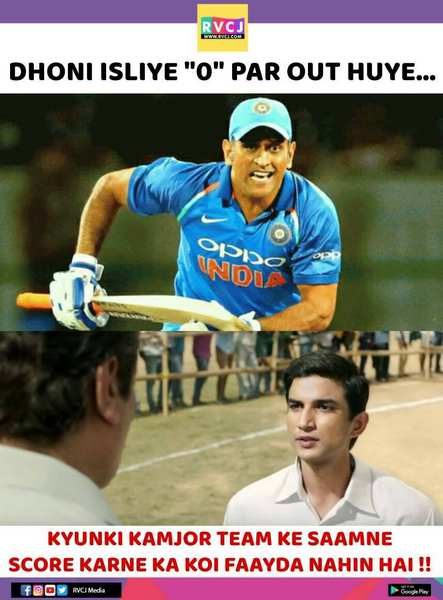 #9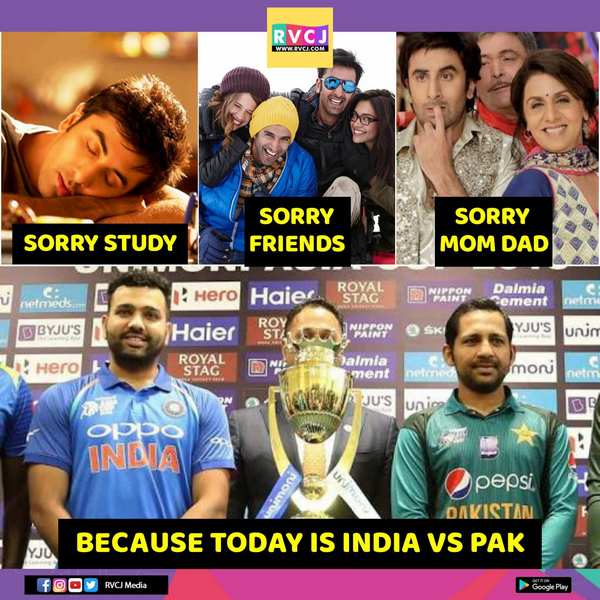 #10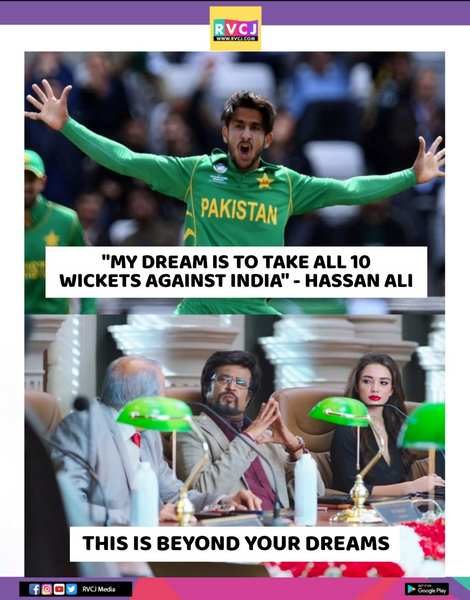 #11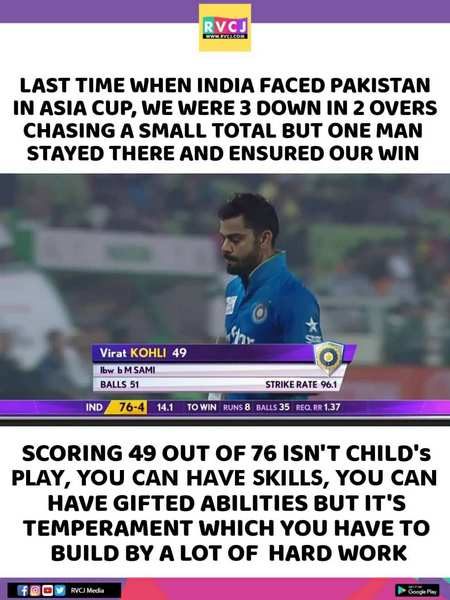 #12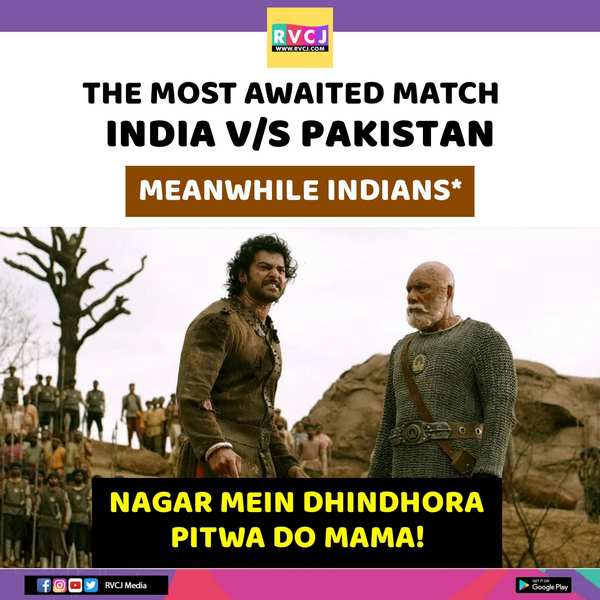 #13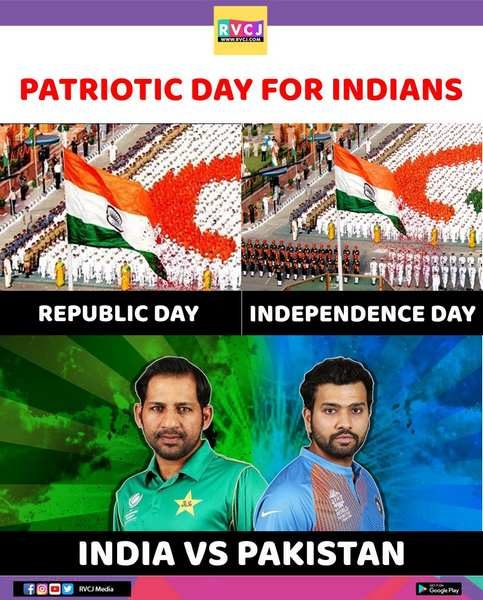 #14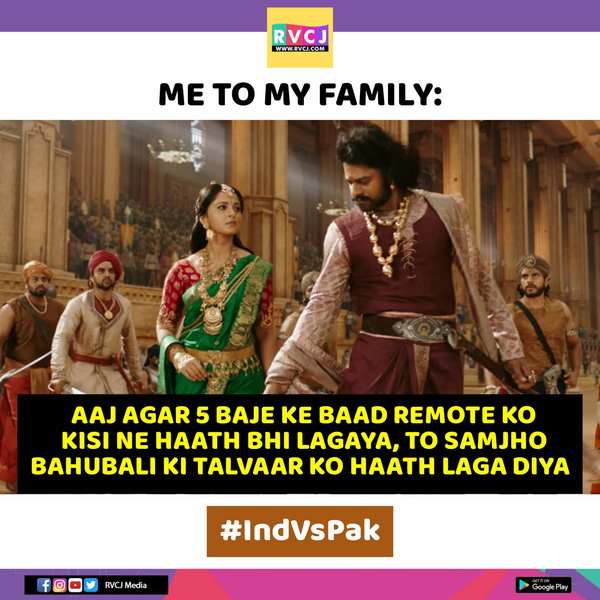 #15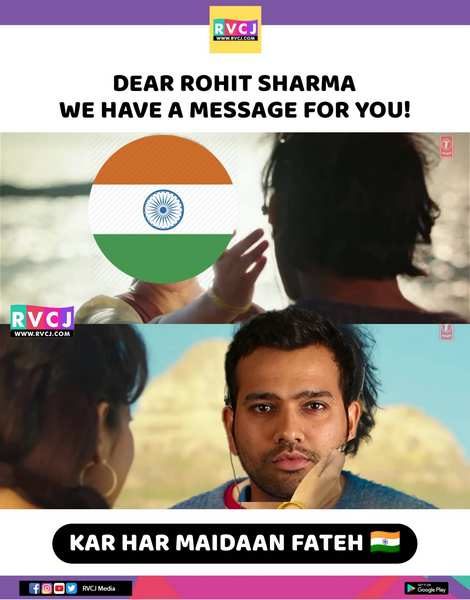 #16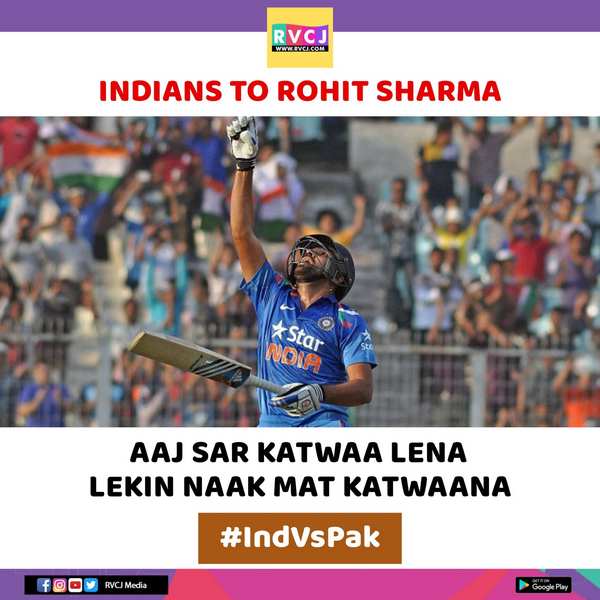 #17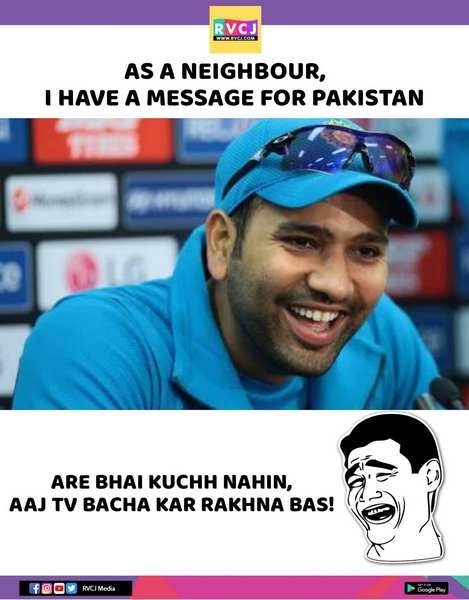 #18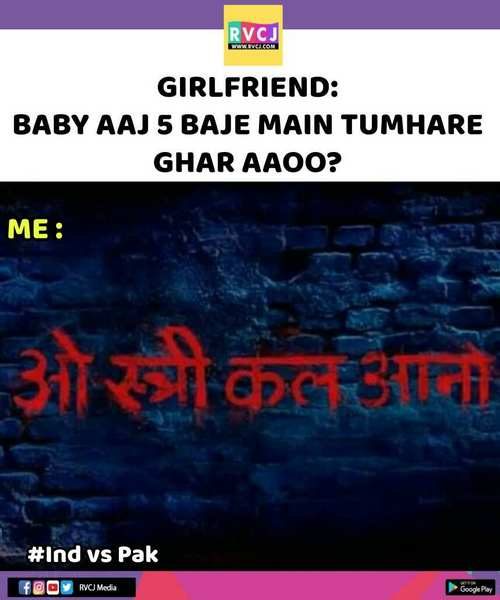 Weren't these memes interesting?