News
18 Months Old Baby Raped By Father's Friend. Where's The World Heading?
World is no more a good place to live in! Every day, we come across some gruesome headlines, which makes us feel how insecure we are. Rapes have become very common nowadays, and even babies are not spared. The incident which we are going to report today will make you tremble.
Well, an 18 month old baby was brutally raped in Shahpur Jat Village (Delhi) and she's battling for her death in Safdargunj hospital.
The incident!
The worst part about this rape was that this 18 month old baby was raped by her father's friend and that too in her own house. Well, her parents had some work commitments, which is why they asked the accused to take care of their baby. They had complete belief on him, as he was a good friend of her father and they worked together in the same security company. Her parents must have not thought in their wildest of dreams that he would brutally rape their child.
A police officer said, "
He came back after night duty while the girl's father left home for his morning duty. Her mother and siblings also left and finding the child alone, the man sexually assaulted her."
When her mom returned home, she found that her daughter was bleeding from private parts. The walls, bed and the floors of the house had blood all over. This is when she realized that the man had raped her daughter. The baby was immediately rushed to the hospital. Currently, she's in ICU and is very critical.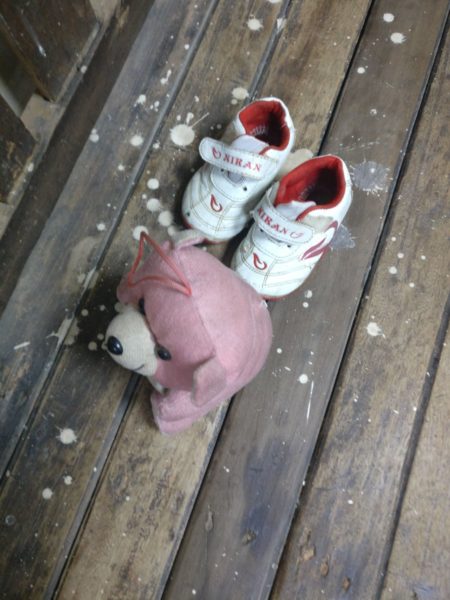 A case has been registered under POCSO and police have arrested the accused. This is very sad; such rapists deserve the strictest punishments, don't you think so?
Share Your Views In Comments Below