News
2 Buffaloes Kidnapped In MP For A Ransom Of Rs 50,000. WTF Seriously?
The crime of kidnapping has been taking place for a long time now and it's an easy option of earning huge money for the criminals as people don't mind paying money for getting back their loved ones. Many times we have heard people getting kidnapped and the kidnappers ask for ransom but a weird incident has taken place in Betul district of Madhya Pradesh where two buffaloes were abducted and the kidnappers asked Rs. 50K as ransom for releasing them.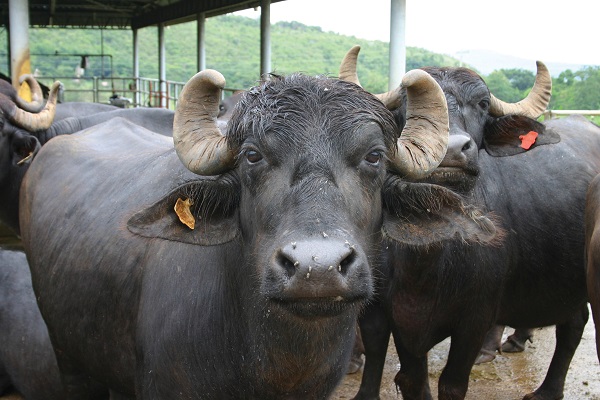 As per a police official, this incident took place around a week ago when Amarchand Patel who is a farmer by profession was taking his animals in a pick-up van. He was stopped by the main accused Deepchand and his accomplices near the Pawel village. Deepchand and his associates took away two buffaloes and after some time, they made a call to Amarchand and asked him to pay a ransom of Rs. 50,000 if he wants his buffaloes back.
After getting the call, Amarchand Patel filed a complaint against Deepchand and his associates in the Prabhat Pattan police outpost. The police started the probe after registering the case; they soon arrested Deepchand and also rescued one buffalo on the basis of the information received by him.
A police officer told that they took Deepchand in custody on December 23 and rescued one buffalo but there are five other people who need to be caught and one buffalo is with them. The police officer was quite hopeful of catching the other accused soon and also of recovering the second buffalo.
This is not the first time that ransom for an animal has been demanded. In September, citizens of a village from Lakhimpur Kheri district in Uttar Pradesh took a crocodile as hostage and demanded the authorities to pay Rs. 50K for releasing it.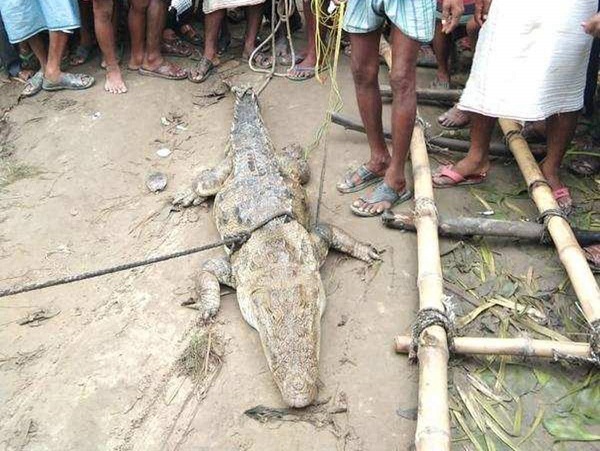 The villagers were of the opinion that as they saved the crocodile from the flood and deserved to be paid a good amount. However, the authorities managed to get the crocodile released by threatening the villagers of a legal action against them.
Even animals are not safe now!
Share Your Views In Comments Below