News
200 People Died After Tunnel Collapsed At North Korea's Nuclear Testing Site.
North Korea keeps testing missiles from time to time; in the past too, we have reported about its experiments with various nuclear missiles and also the different locations they reach. In fact, couple of them have failed too.
However, these tests have created a lot of damage. Reports say that around 200 people have been killed as a tunnel has been collapsed on the test site in North Korea. Yes, Japanese media has freshly reported this incident and it's very said.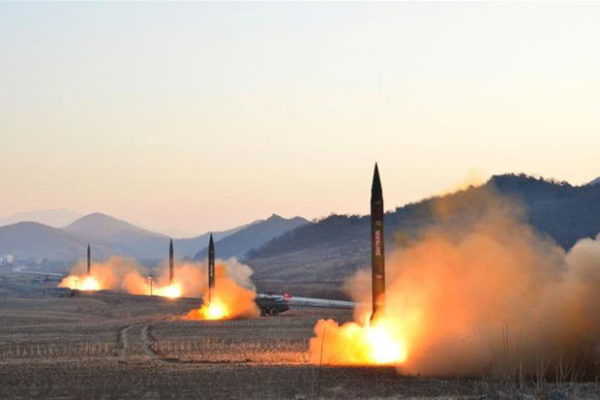 This collapse had happened on the 10th of October itself. This took place at the Punggye-ri site in North Korea during construction. Japanese media said that around 100 people were trapped that time and attempts were being made to rescue them.
Yes, this site was badly shaken due to the Hydrogen bomb test (100 Kiloton). While people were being rescued, another collapse happened, due to which the total death toll became 200.
Basically, it's because of the test that the ground has become week. It is said that the ground isn't that stable to carry out further nuclear tests.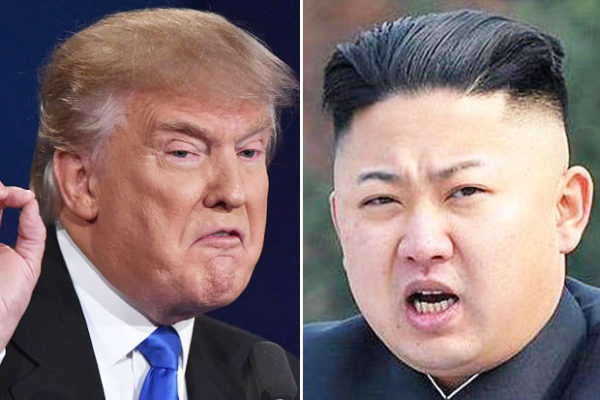 Reports say, "If North Korea were to attempt to continue testing under this mountain (such as in the area more to the eastern side), then we would expect to see new tunneling in the future near the North Portal, still under Mt. Mantap."
China and South Korea believes that if tests are continued, it might further lead to a radiation leak.
Let's see what step Kim Jong takes after this big loss.
Share Your Views In Comments Below