Lifestyle
2019 Is Almost Here And Here Are 10 Things You Just Cannot Miss
Exactly 47 days before the year ends. Whew. It went by in the blink of an eye, didn't it? This has been quite a year, and it always helps to look back and reflect.
But you know what's even better? Looking forward. The new year is knocking on the door, and we couldn't be more excited! There are so many things to look forward in 2019. Be it the new Avengers movie or the 2019 elections.
Let's take a look at 10 amazing things that are going to happen next year.
1. Modi vs. Rahul Gandhi Elections
2019 elections are closer than you think and we're biting our nails. Who's gonna win? Will Modi continue to dominate? Or will Rahul Gandhi prove to be a worthy opponent? Share your opinions with us!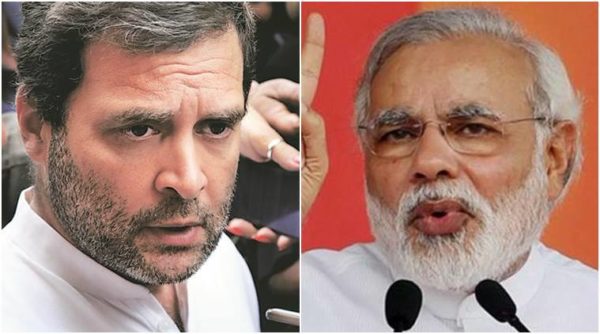 2. ICC World Cup
World Cup Fever, you guys!!! This time, the World Cup will be hosted by Wales and England. Well, we're going to be hooked to our screens from 30th May to 14th July. What about you?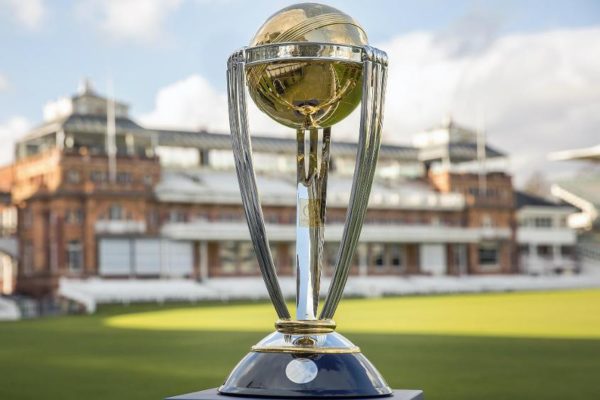 3. IPL
The 2019 Indian Premier League is set to kick off on 23rd March, and this will be the 12th season so far. Who do you think is gonna win this time?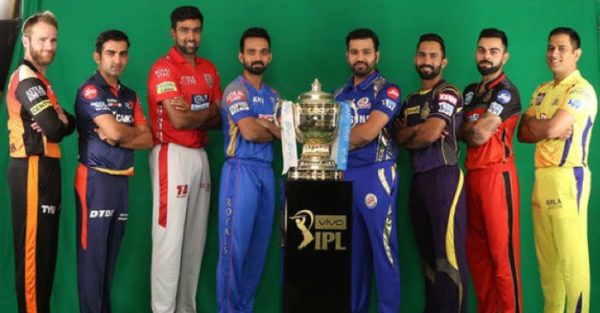 4. The Final Season of Game of Thrones
Winter is coming in April next year. This is the final season, you guys! Show some excitement!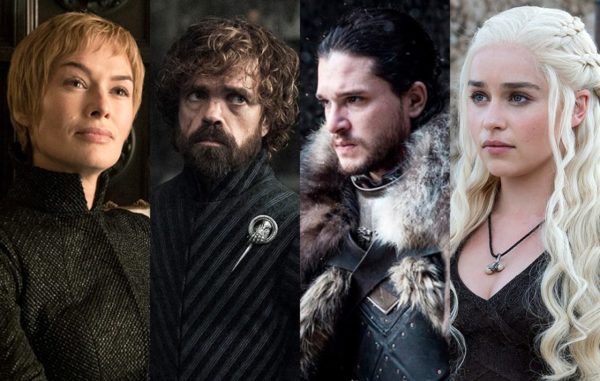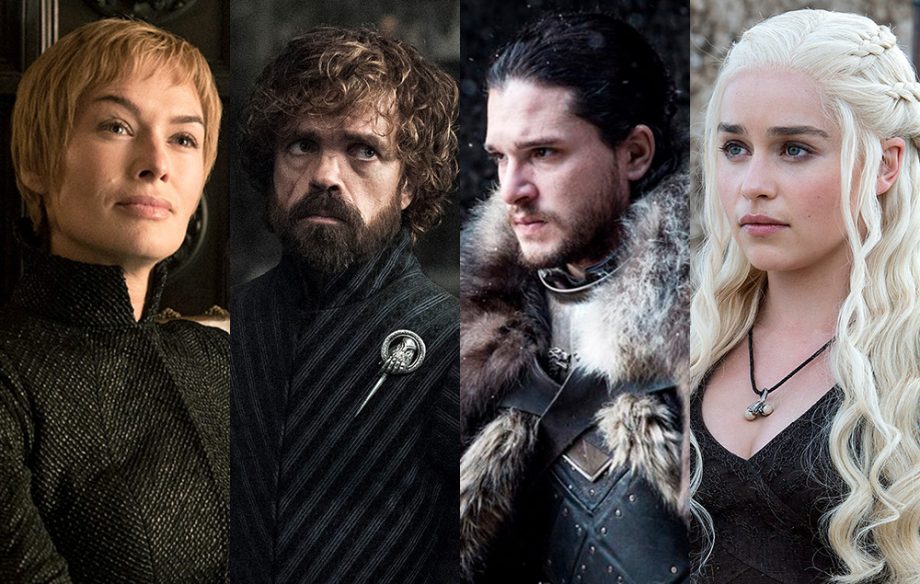 5. Avengers 4
The next Avengers movie is all set for an April release, and guess what, this may very well be the last time you see Stan Lee in a cameo.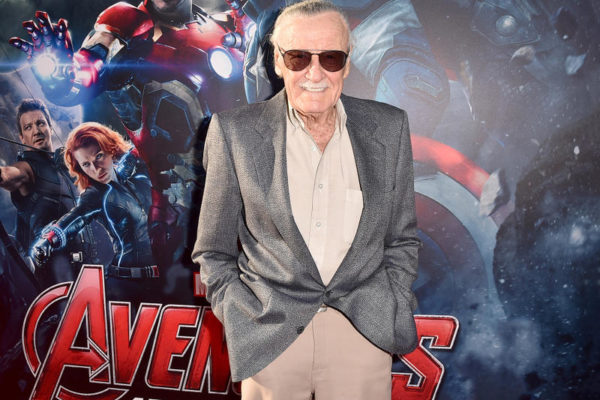 6. Space X Gigabit Internet Satellites to be launched
On Feb 22nd, Elon Musk will be providing the world with lightning fast internet by launching the Space X next year. As part of the mission, several satellites will be launched into the orbit of the earth, so as to provide low latency, high speed internet services to masses around the globe.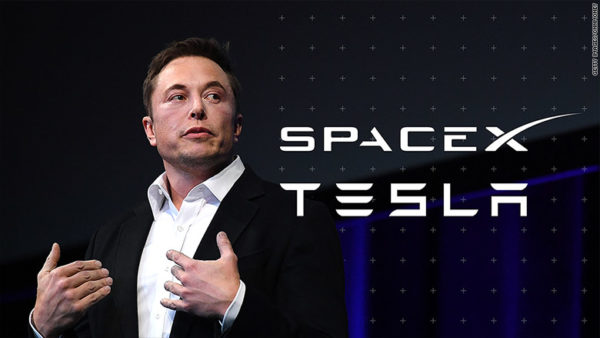 7. Reliance's launch of Jio 5G
The fifth generation or 5G is all set for launch in early 2019. Reliance has revealed that 5G will be made available to the public real soon. It is expected to be even better than 4G, with download speed at least 40 times better than its previous generation. Wow.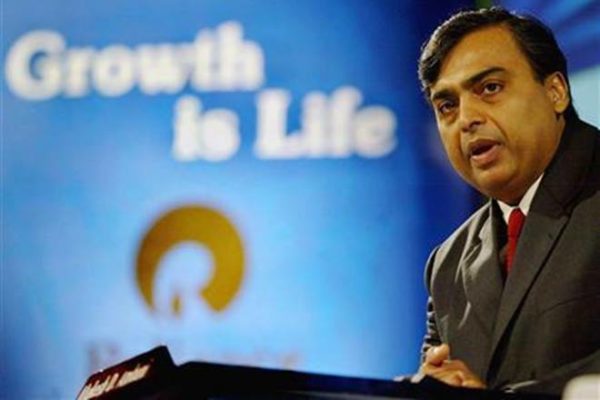 8. The World's First Hyperloop
The world's first hyperloop passenger capsule will be introduced in the year 2019, and will also be ready for passengers. The transportation capsule is 32 metres long and weighs over 5 tonnes. The technology will soon be brought to India. Excited?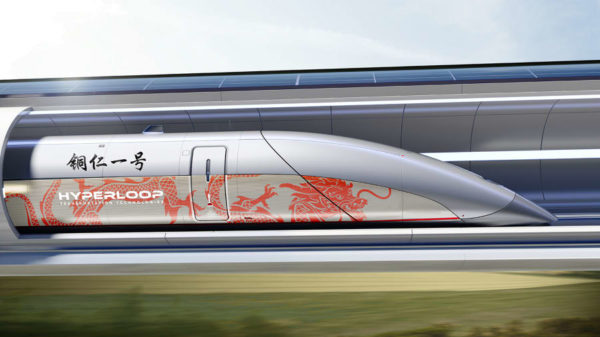 9. Indian's Maiden Mission To The Sun
The Indian Space Research Organization or ISRO will be launching its first mission to the sun with Aditya L-1 in 2019. The purpose of this mission is to answer some unsolved mysteries related to quantum physics and understand how the sun and it dynamics really work.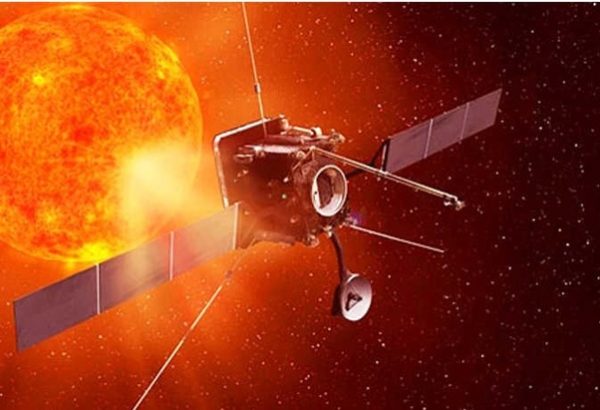 10. PlayStation 5 to be launched
For all you gamers out there, here's some good news. Sony will be launching the PlayStation 5 towards the end of next year, although the release date has not been released yet. This time, it won't be just updates. A new generation of gaming begins with the new PS5.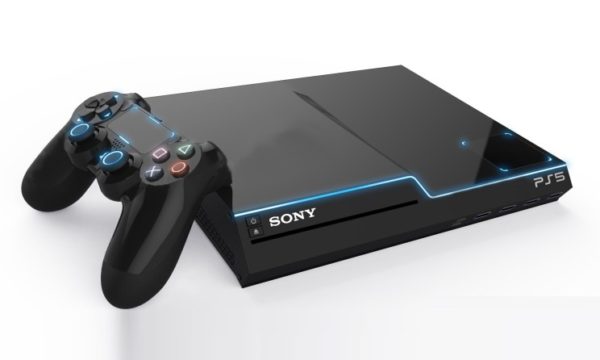 Honestly, we're super excited. What about you?
Share Your Views In Comments Below