Entertainment
22 Memes On Latest Internet Crush "Priya". Guys Are Going To Love It
Today, the internet is flooded with images and headlines about the new sensation Priya Prakash Warrier. This girl has brilliant expressions and since the time, her video went viral on the internet, boys have become a big fan of her.
Her natural adaas & her super-wide smile has already made us impatient for the release of Oru Aadaar Love (Her debut movie).
We also share few pics with you in our previous article, to give you an idea as to how pretty she looks in real life. This Valentine's day, many singles would prefer spending their whole day looking at her beautiful pictures, LOL.
Priya's way of romance reminded us of 90s. There were no complications in relationships and a smile was enough to prove how deeply couples love each other.
Considering the virality factor, RVCJ has come up with some exclusive memes on the latest internet sensation. Check out and have a hilarious time;
1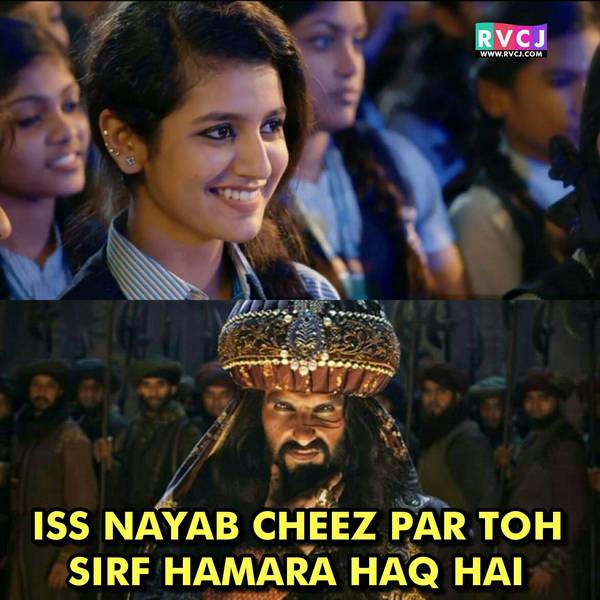 2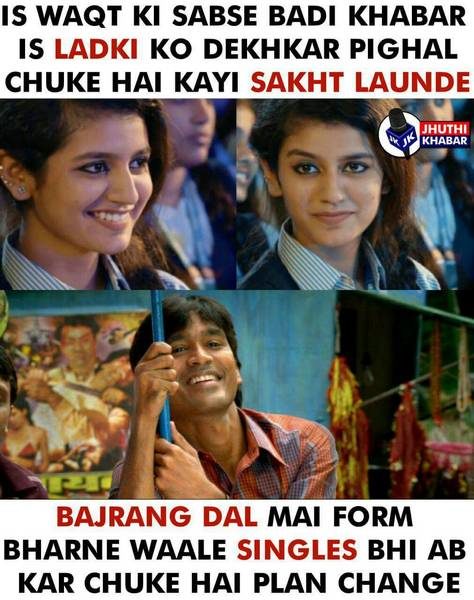 3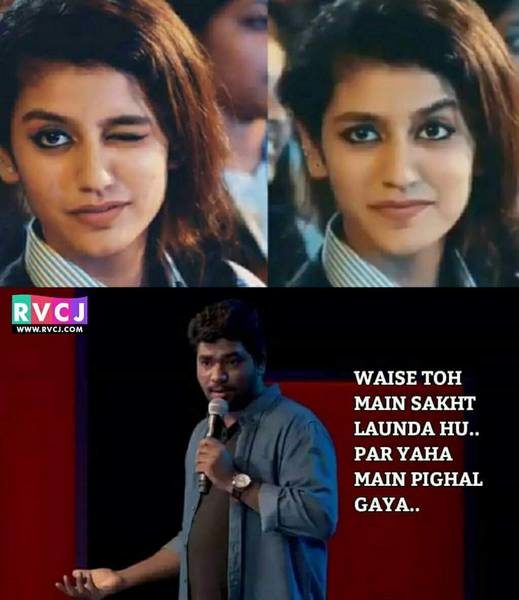 4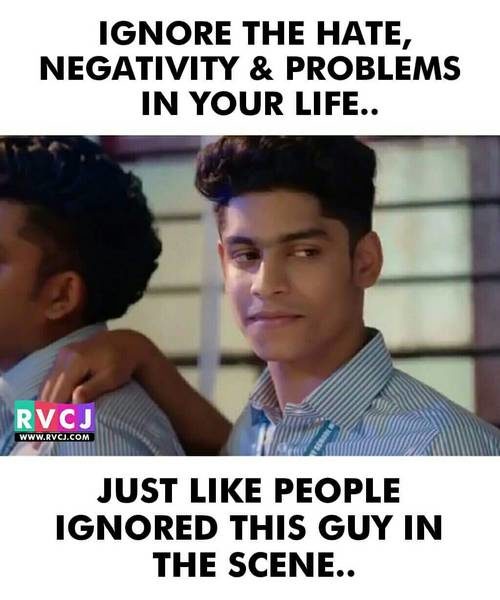 5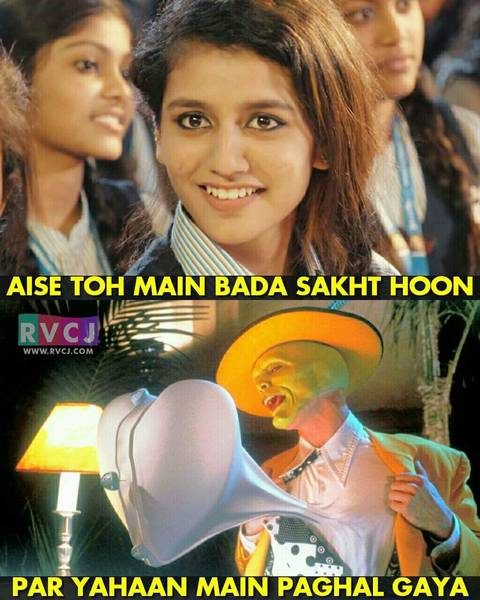 6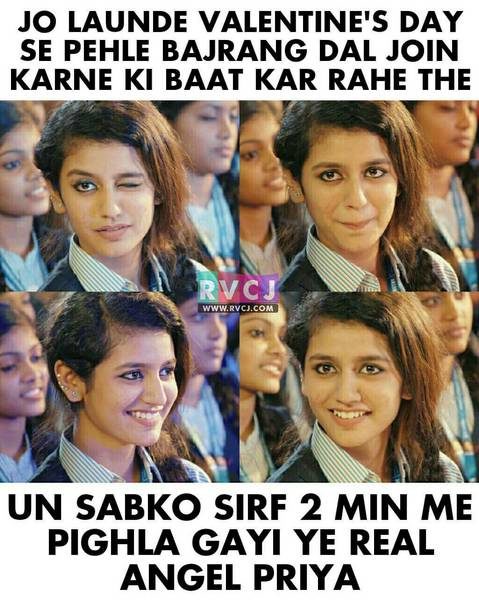 7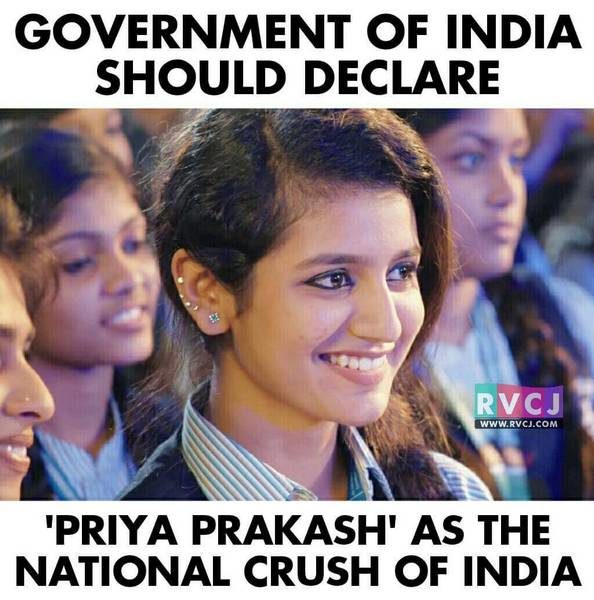 8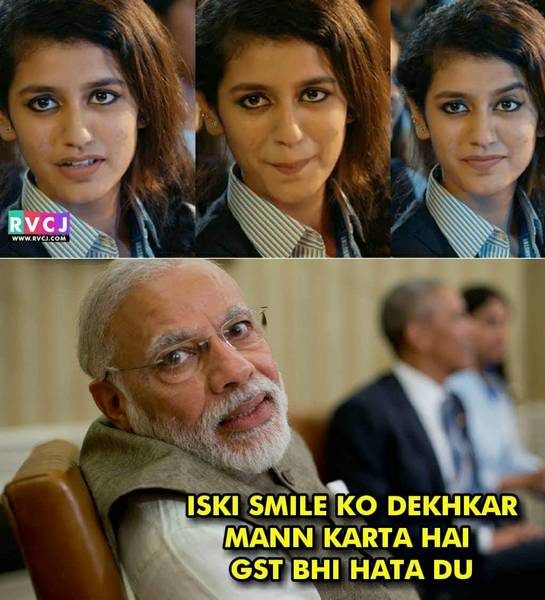 9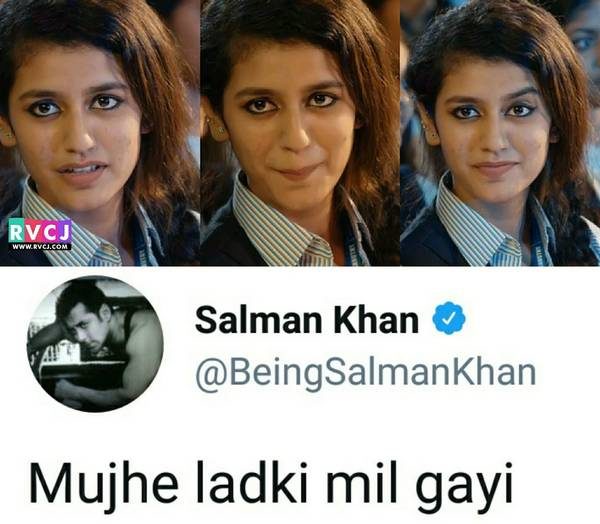 10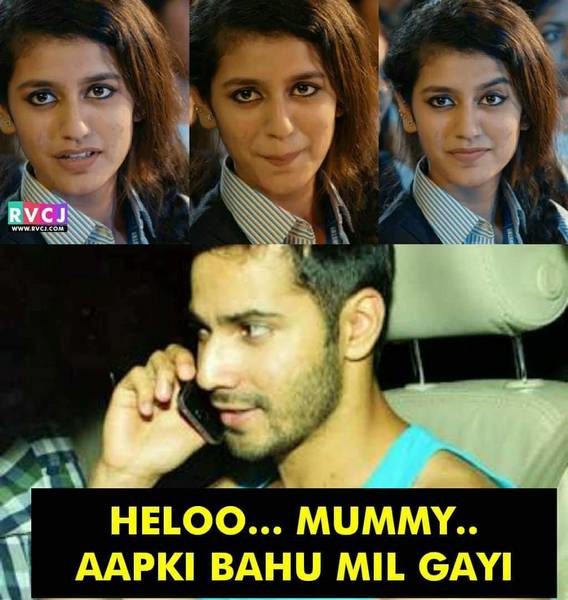 11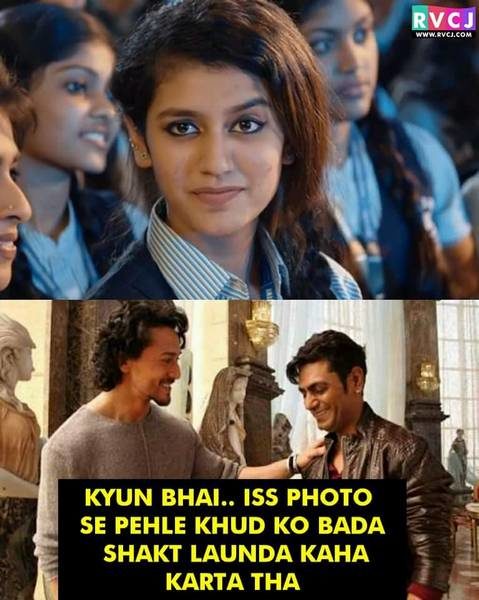 12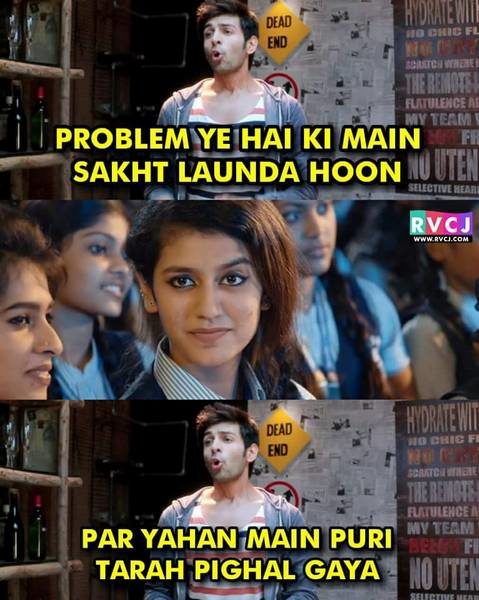 13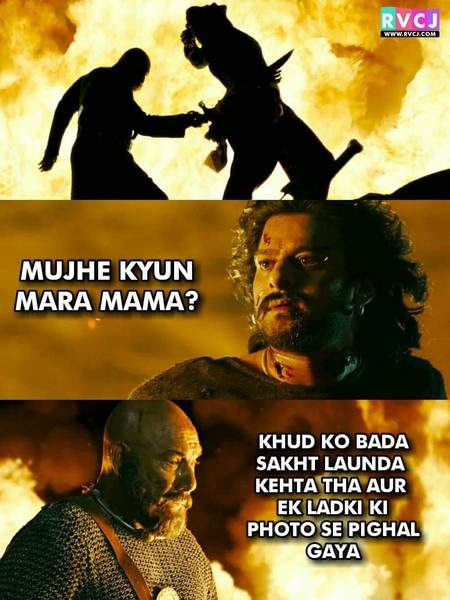 14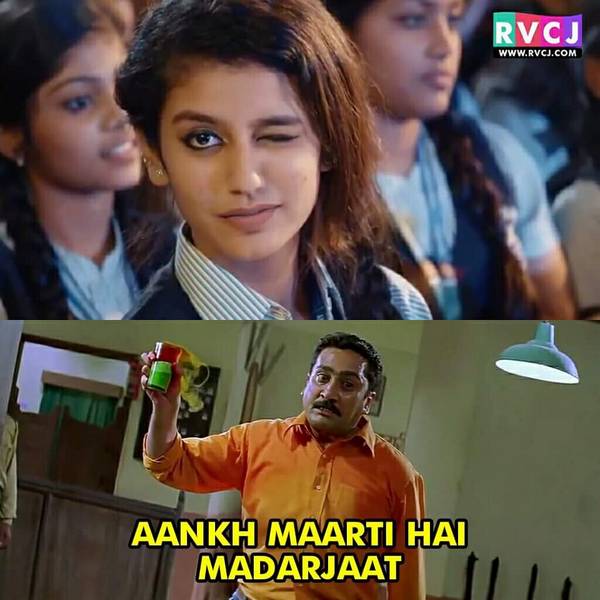 15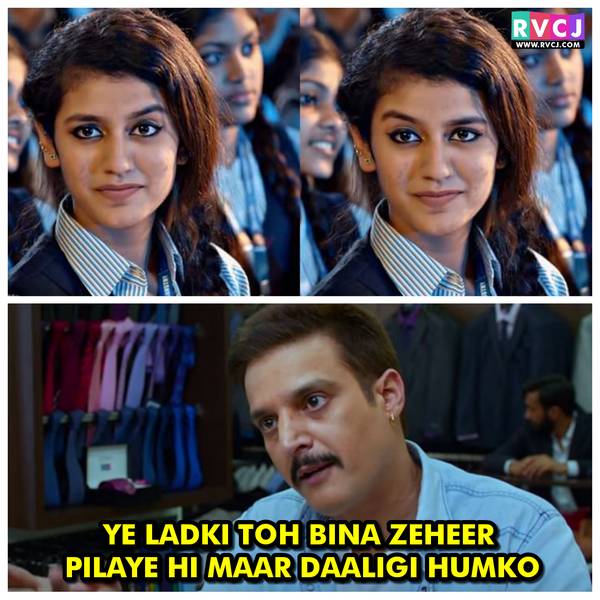 16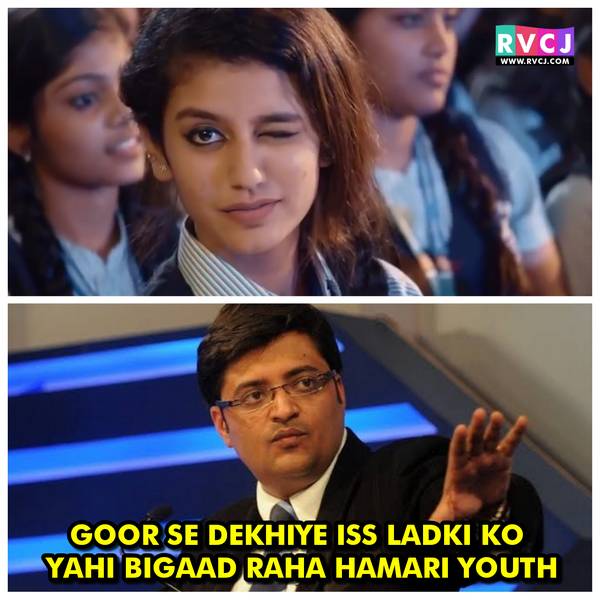 17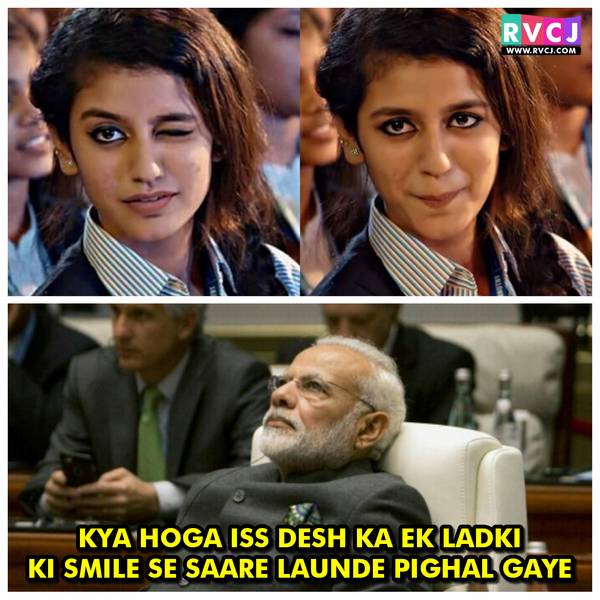 18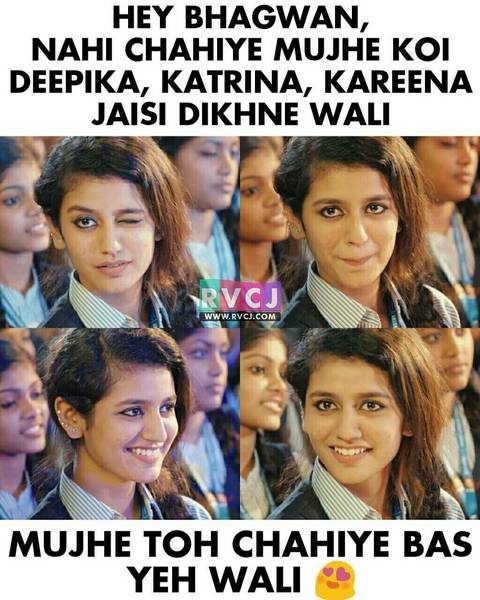 19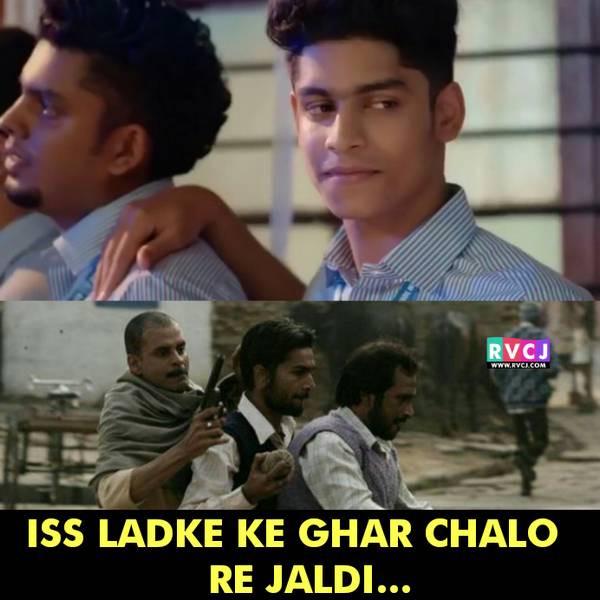 20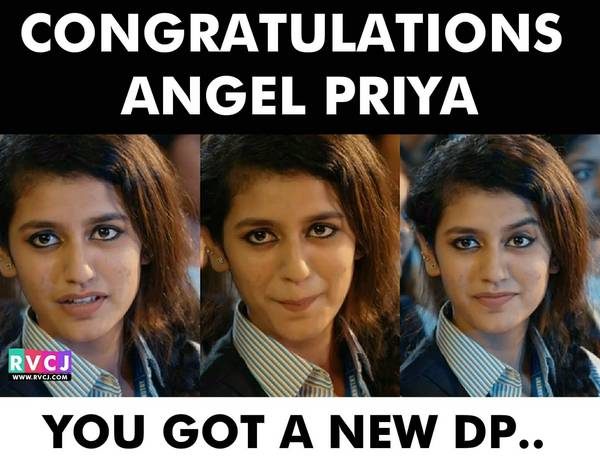 21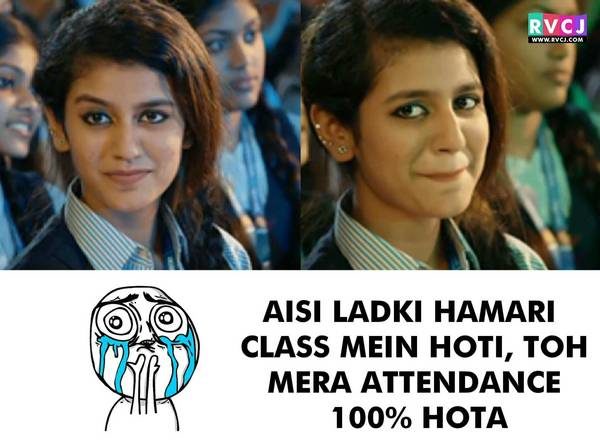 22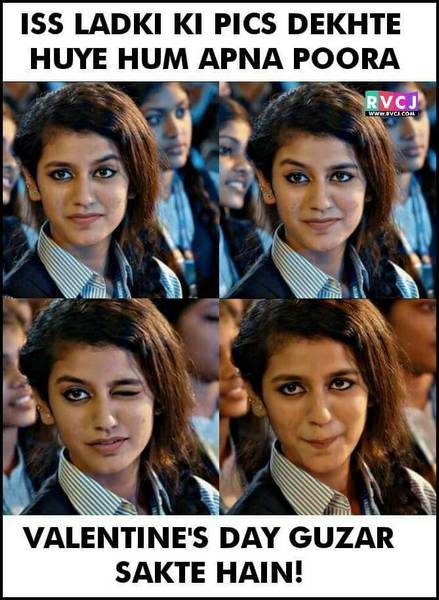 She has become famous in no time, thanks to her simplicity & natural style.
Share Your Views In Comments Below