News
24-Yr Woman Fell In Love With 50-Yr Bus Driver & Married Him Coz She Liked His Driving
There is no denying the fact that when two people fall in love, nothing else matters to them whether it is the difference in their age, status or financial condition and something of this sort happened with a couple from Lahore, Pakistan.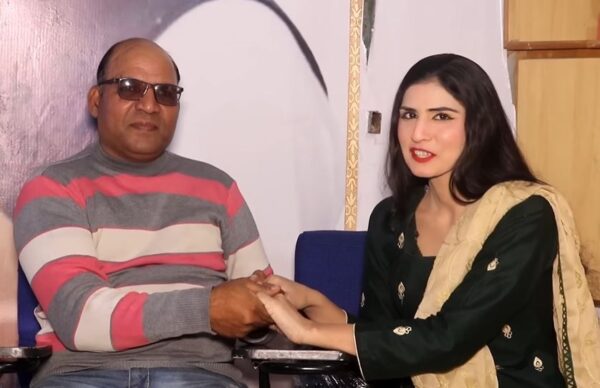 This love story of 50 years old Sadiq and 24 years old Shehzadi is quite unique and interesting not just because of the age difference between them but also for the fact that they fell in love with each other while travelling in a bus. Let us tell you about it in a little detail…
During an interview, Shehzadi stated that she used to travel from Channu to Lahore in the bus which Sadiq drives and she liked the manner in which Sadiq used to keep himself, behave and drive. However, she jokingly added that earlier Sadiq was very well-mannered and he used to talk less but now he has changed.
Shehzadi went on to say that she also liked the old songs that Sadiq used to listen and as mostly she used to be the last one to drop, they both used to listen the old songs together while travelling. Over time, she felt that she loves him and when she expressed her feelings to Sadiq, he accepted her proposal.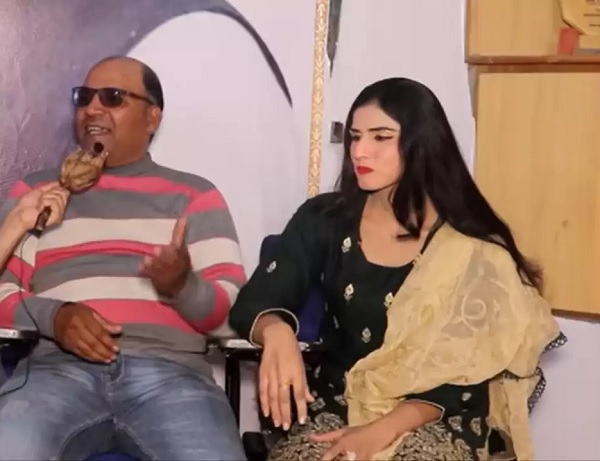 On the other hand, Sadiq stated that he used to see Shehzadi listening to the old songs in the bus and pray to the God, requesting to make Shehzadi his life partner and one day his wish was granted.
Here is the video of their interview:
For More Videos, Subscribe Us Now
Click to watch this video directly on YouTube
However, the relatives of both the sides were not happy with this alliance as Shehzadi is 26 years younger to Sadiq but the woman is of the opinion that they both have to share and live their lives together and not the relatives so what others think doesn't matter.
Sadiq is also very clear in his approach as he says that relatives really don't matter for him and his friends tell him that since he is so good at driving bus, he will be able to do the same in his life after getting a permanent passenger. Shehzadi still travels with Sadiq in his bus but now she helps her husband as a bus conductor as well.
Well, that is certainly a unique love story and we wish all the best to the couple for their future.
Share Your Views In Comments Below