Bollywood & TV
"25 Din Ke Kaam Pe Paise Poore Chahiye," Boney Kapoor Takes An Indirect Dig At Akshay Kumar?
Bollywood actress Janhvi Kapoor is currently promoting her recent release "Mili" which got released on 4th November 2022 but unfortunately, it has failed to impress audiences as in the first weekend, the movie has earned around Rs. 1.70 crore and the income is going to go down from here onwards until and unless a miracle happens.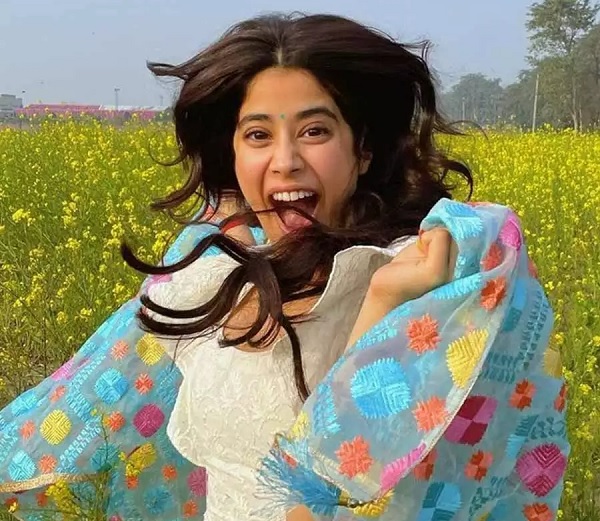 "Mili" is the remake of a Malayalam movie entitled "Helen" (2019) and both the flicks have been directed by Mathukutty Xavier. Janhvi's father Boney Kapoor is the producer of the movie and recently the father-daughter duo appeared on the comedy show, The Kapil Sharma Show for promoting their movie.
Boney Kapoor is associated with not just Bollywood but with Telugu and Tamil cinema as well and he has produced many hit movies over the years such as "Mr. India", "Woh Saat Din", "Pukar", "Judaai", "Wanted", "No Entry", etc. He also launched his brothers Anil Kapoor and Sanjay Kapoor in the film industry and while talking on the sets of TKSS, he took a dig at the actor Akshay Kumar who is known for completing a movie in a month's time.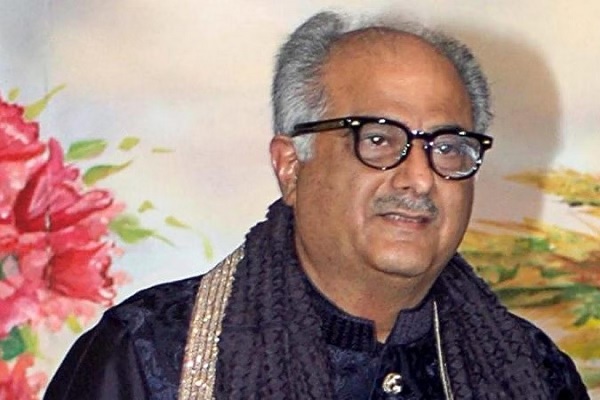 Boney Kapoor states that though he doesn't want to take names of those actors yet there are a number of actors who like to work for only 25-30 days but they want full amount. According to him, their intentions from the very beginning are wrong because they want a very convenient setup and the first thing they ask is how many days they have to work.
The producer adds that the thought process of such actors is not honest and if the actor, director or producer of a movie is not honest, the film can't impress the audiences.
Boney Kapoor hasn't taken any name but everyone feels that he is talking about Akshay Kumar, let's see if Akshay Kumar will react on this matter or not.
Share Your Views In Comments Below