Extras
27 Android Apps Removed By Google That Made Users Download Fake Play Store
Google has banned 27 fake android apps that directed users to install fake play store in their phone, says a report. Pune-based Quick Heal Technologies found these fake apps and claimed that they are from the dropper category.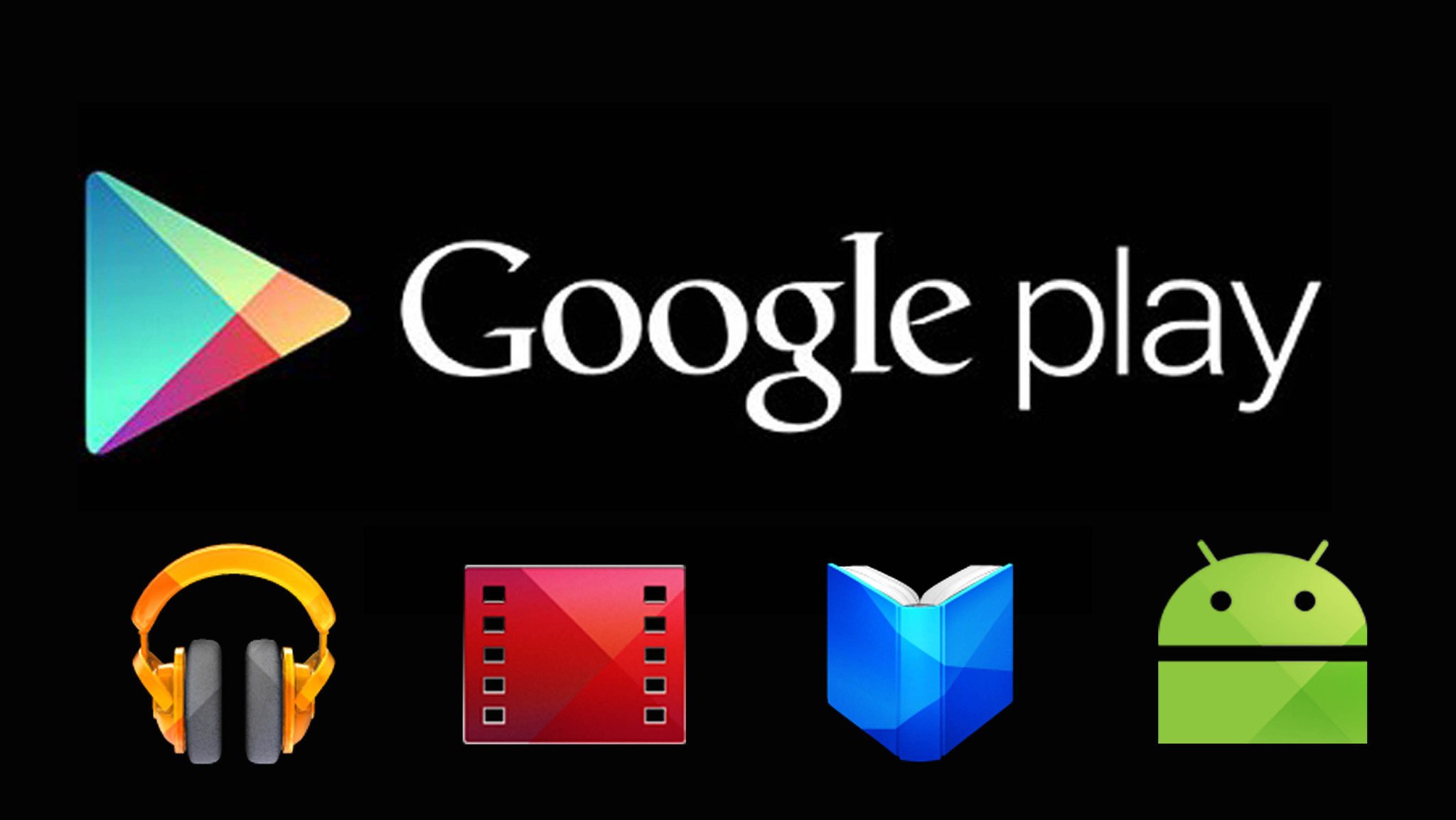 According to Google, these apps forced users to install Google Play Store for gaming purposes. And if a user canceled the request, it kept popping up on the screen until he accepts and downloads the app. Quick Heal Security Lab said that these apps were designed to infect devices with adware after someone fell prey to their continuous installation prompts for fake "Google Play Store".
Even if the user uninstalled the parent app, this fake google play would remain active and run in the background showing full-screen ads. Reports suggest that all these 27 fake apps belong to the same developer, "AFAD Drift Racer".
Google always warns its users not to download apps from unknown sites and read the app's description before downloading it.