Love can make a person do things which he would not have done in normal circumstances, some lovers have make their and their partner's name immortal by indulging in acts which were considered as impossible, for example, Dashrath Manjhi who cut down a mountain to make road after his wife Falguni Devi lost her life because of falling from the mountain. However, there are some lovers who indulge in stupid and illegal acts and as a result, they end up in prison.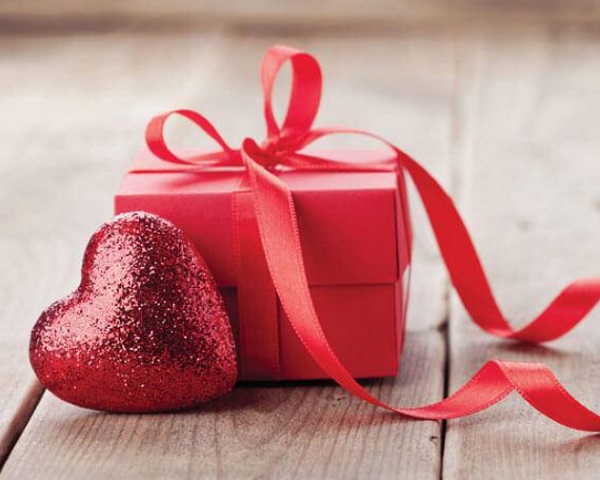 In a recent incident, a man along with two other robbed a house because he had to buy expensive gifts for his girlfriend who was not happy with him for a long time now. The incident took place in Delhi's Sarojini Nagar at around 3:30 pm. These three men rang the doorbell of Aditya Kumar's house and as he opened the door, they entered his house forcefully and tied him up. After that, they robbed him off his laptop, mobile, jacket, shoes, wrist watch, a bag of clothes, etc.
Aditya Kumar filed a police complaint against the robbers; cops took an action immediately and arrested these three on the basis of the evidences that they collected. The police has recovered all the stolen items and one of these three has been identified as Shubham who has a history of serving jail in relation to the crime of snatching phones.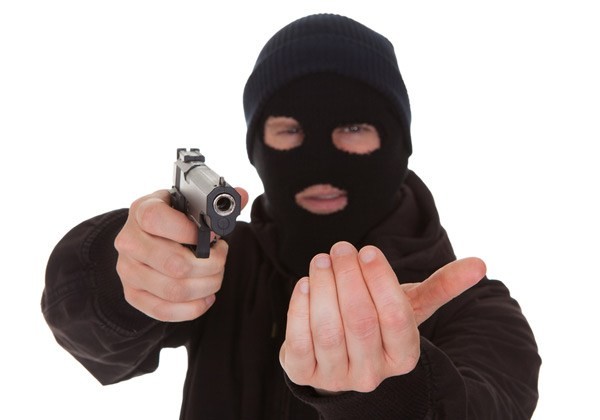 It seems that people have really lost their minds in the name of love or they have forgotten what true love means as it's beyond materialistic pleasure or expensive gifts. Merely a rose or simple stuffs can do wonders if there are true love and actual feelings for each other in a relationship but if a relation is based on expensive gifts and luxury items, it generally doesn't last for long.
What is your take in regard to the incident? Let us know your views.