Sports
3 Reasons Why Suryakumar Yadav Is Failing Again And Again In ODIs
Suryakumar Yadav, the Indian cricketer is one of the best batters of the shortest format of the game and in 2022, he won the ICC T20I Player of the Year award. SKY, as his fans lovingly call him, is known for his innovative and aggressive style of batting and some former cricketers and cricket fans also love to call him Mr. 360 degree because of his ability of playing unorthodox shots.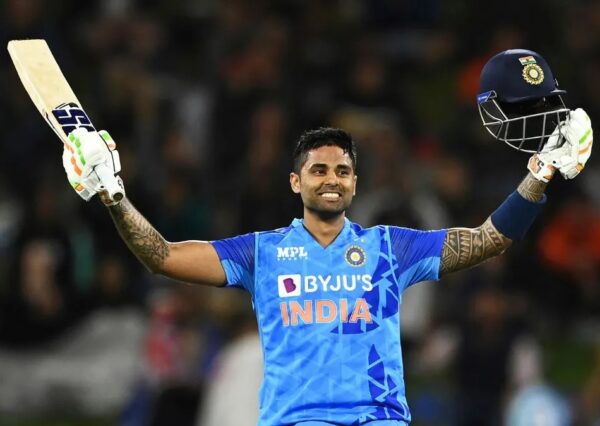 However, the Mumbai cricketer hasn't been able to replicate his success of T20I in the other formats of the game. Suryakumar Yadav made his debut in 2021 at the international level and since then, he has played 48 T20Is, 22 ODIs and 1 test match in which he has scored 1675 runs, 433 runs and 8 runs, respectively.
Currently, SKY is a part of the Indian squad which is playing the 3-match ODI series against Australia and in the two ODIs which have been played till now, he has failed miserably in performing well with the bat and there are many who are demanding his ouster from the ODI team.
Here in this article, we will talk about three reasons which may be responsible for SKY's failure in the other formats:
1. Adjustment problem:
SKY may be having a problem in adjusting in ODI format from T20I format as both the formats are quite different and they require different set of skills. While a batter needs to start hitting from the very first ball in T20I, playing an innings in ODI is all about rotating the strike, scoring at brisk rate, building an innings and hitting the ball hard in the end overs. Suryakumar Yadav has played many T20I matches in the last 18 months because of which he may be finding it difficult to adjust in ODI format.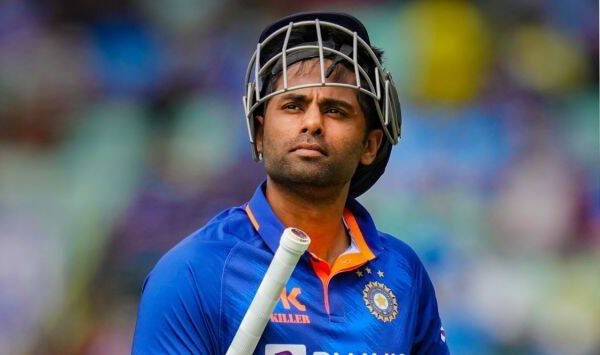 2. Selection on basis of T20Is:
Some cricket lovers and former cricketers are of the opinion that selectors have selected Suryakumar Yadav on the basis of his T20I performance which seems to be a wrong decision. As far as List-A matches are concerned, he has played 123 matches in which he has scored only 3 centuries, his highest score is 134 and his average is less than 35. These stats clearly show that SKY needs to play more List A matches at the domestic level before getting selected in the ODI team.
3. No fixed position to bat:
SKY has batted at the third, fourth, fifth and sixth positions in the 22 ODIs that he has played for the country but he has achieved the maximum success at the fifth position. A number of fans are of the opinion that SKY may achieve more success if he is given a chance to bat at one position which is not the case as of now.
What is the reason behind SKY's failure in ODIs according to you? Let us know your views.
Share Your Views In Comments Below