Sports
3 Teams Whose Lower Order Or Tailenders Hit The Maximum Sixes In Tests Since 2019
The present day cricket has become very competitive, especially with the advent of the T20Is and now most of the teams prefer to have all-rounders in their playing eleven as it gives them much needed depth. However this was not the case some years ago; at that time, the teams used to have specialist batters, specialist bowlers and just one or two all-rounders. Earlier, the last three positions in the playing eleven were fixed for specialist bowlers and nobody expected them to score runs because their job was to take wickets and not make runs.
Nevertheless, things have changed now and the team management wants that their specialist bowlers should also know some batting, though they are not expected to make big scores still they should at least be able to stay on the crease and play some shots, if needed. Often we have seen lower-order batters or tailenders playing aggressive cricket as they have the license to hit because even if they get out cheaply, it doesn't matter much and today we will let you know about three cricket teams whose tailenders have smashed the highest number of sixes since year 2019.
1. India – 55 sixes by lower-order batters: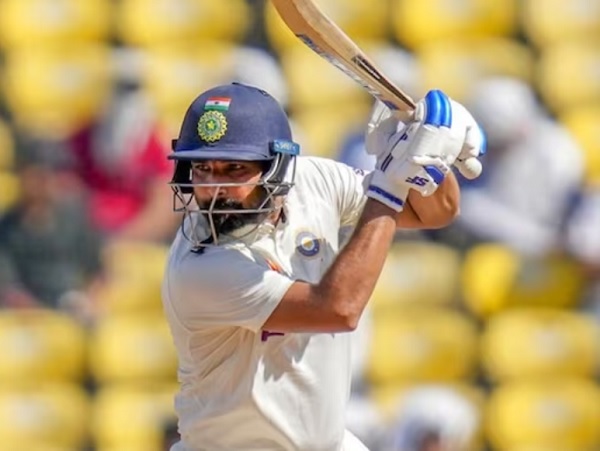 Recently the Indian pacer Mohammed Shami entertained cricket fans by playing a blistering knock of 37 runs which included 3 sixes in the first test match of the Border-Gavaskar Trophy which was played at Nagpur. This is not the first time that Mohammed Shami has played such a smashing knock, even Jasprit Bumrah and other players have also done it in the past. Since 2019, the Indian lower-order batters have faced 4198 deliveries and have smashed 55 sixes.
2. England – 55 sixes by lower-order batters: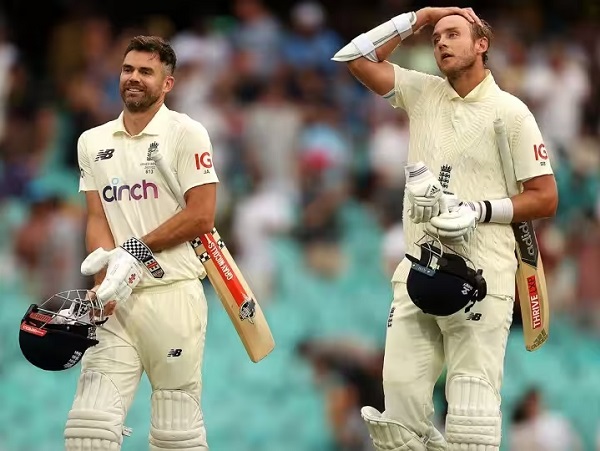 The England cricket team has started playing aggressive brand of cricket in test matches after Brendon McCullum took over as the team's head coach and Ben Stokes was appointed as the captain. In the last three years, the lower-order batters of the English cricket team have also scored the same number of sixes as India but they have faced far more deliveries. 55 sixes have been smashed by tailenders of the England cricket squad in the last three years but they have played 6379 balls.
3. West Indies – 52 sixes by lower-order batters: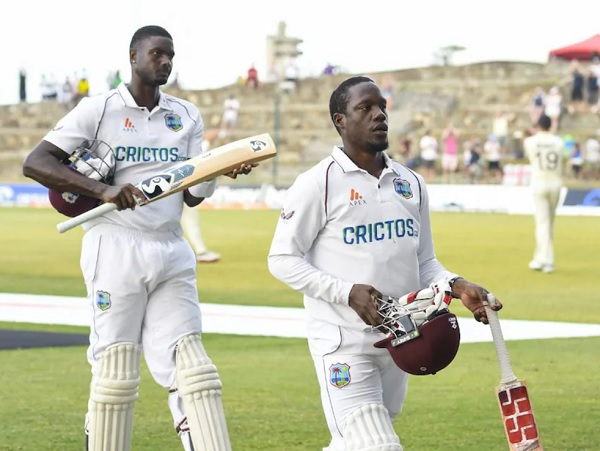 The West Indies team is known for explosive style of batting, though it has lost its dominance in cricket, still its lower-order batters have ensured that they stand at the third position in this list.
The tailenders of West Indian team have smashed 52 sixes in the last three years for which they have faced 4798 deliveries.
Most 6s by Tailenders in Test
(Since 2019)

55 – 🇮🇳 (4198 balls)*
55 – 🏴󠁧󠁢󠁥󠁮󠁧󠁿 (6379 balls)
52 – 🏝 (4798 balls)#INDvsAUS

— 𝑺𝒉𝒆𝒃𝒂𝒔 (@Shebas_10dulkar) February 11, 2023
Let's see how many more sixes Indian tailenders hit in the remaining two test matches of the ongoing Border-Gavaskar Trophy.
Share Your Views In Comments Below