Featured
3 Young Women Go Out Alone At Night, What Happens Next? This Short Film Is Every Girl's Story
As women, we're always told that we need to behave a certain way. From the moment we're born, we're stereotyped to fit into specific gender roles that the society has pre-determined for us.
We're told that sanskaari women don't go out at night.
We're taught that we shouldn't wear short clothes since it might give the wrong signal.
We're told that we need a man to complete us.
But why? Are we not individuals who should be guaranteed the same rights and privileges that men are granted? Why is a woman always considered to be less than a man?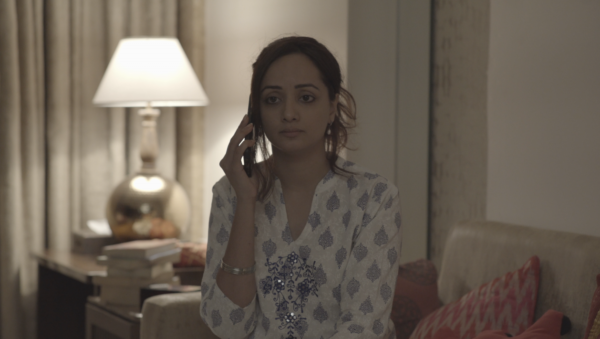 These are just some of the questions raised by this amazing short film, "Not Just Her Story" which has been directed by Mudassir Mashalkar. This Women's Day, its time to embrace what being a woman really means. You don't have to stay confined to the restrictions and boundaries that the society sets for you.
This Women's Day, BREAK FREE.
This short film shows what happens when three women venture out into the city alone at night. As Junaid in the film says, "Raat mein yeh shahar jungle ban jaati hai."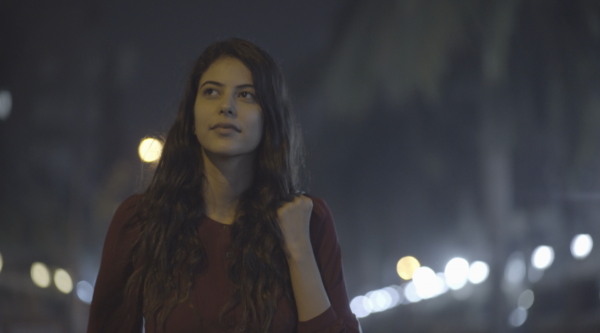 What follows is definitely not something you'd expect. If anything, this could be a life changing adventure for the women – an epiphany which gives these women the answers they'd been looking for.
No more spoilers, guys! You need to watch the film here:
For More Videos, Subscribe Us Now
Did you like it? Share your opinions with us!
And of course, Happy International Women's Day to each and every one of you! 🙂
Share Your Views In Comments Below