Sports
4 Cricketers Who Recorded 2 Ducks And Had Disastrous 1st Test Match As Skipper
The ultimate dream for an aspiring cricketer is to represent his country at the international level and though the popularity of white-ball cricket is on a rise, still many young cricketers dream of playing test cricket as it is the purest form of the game. Many aspiring cricketers also see the dream of leading the squad after making the international debut but there are very few who get the chance to do that, while some excel in this challenging role, there are several who are not able to deal with the pressure properly and have a poor career as a skipper.
However getting a good start to the captaincy career is something which every new captain wants but there are few skippers who got a forgettable start to their captaincy career. Here is a list of such skippers:
1. Temba Bavuma (South Africa's captain):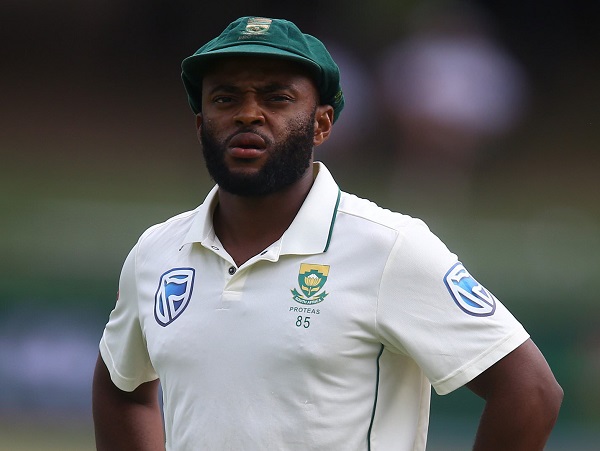 Temba Bavuma is the current skipper of the South African test and ODI teams, earlier he also used to lead the T20I team. Temba Bavuma, who is the first ever black African player to lead the team as a permanent skipper had a pretty disappointing start to his captaincy career. He was appointed as the skipper of the South African test team before the test series against West Indies in 2023 and in his first test which was played at SuperSport Park, Centurion, he faced only 3 deliveries and failed in opening his account in both the innings.
Temba Bavuma 0(1), 0(2)
Total of 3 balls faced is the lowest by any captain batting twice in a Test match. (where data available)

Not a great start to captaincy career.#SAvWI

— Kausthub Gudipati (@kaustats) March 1, 2023
Temba made his debut in the test format in 2014, in ODIs in 2016 and he had to wait till 2019 for making his debut in the T20I format. Till date, he has played 54 test matches, 23 ODIs and 33 T20Is in which he has scored 2797 runs, 910 runs and 635 runs, respectively.
2. Habibul Bashar (Former Bangladeshi skipper):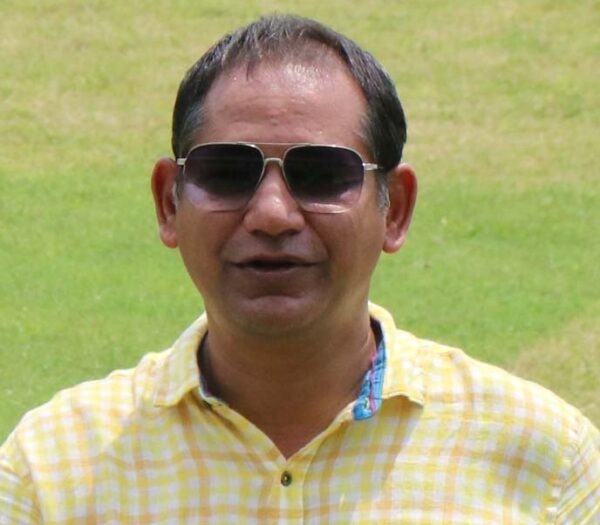 Habibul Bashar is considered as the most successful skipper of the Bangladesh cricket team but his debut as a test skipper was also pretty poor as he scored (0) and (0) against Zimbabwe in his first test as a skipper in 2004. Habibul Bashar made his international debut in ODIs in 1995 but for test debut, he had to wait till 2000, he played 50 test matches and 111 ODIs in which he scored 3026 runs and 2168 runs, respectively.
3. Mark Taylor (Former Australian skipper):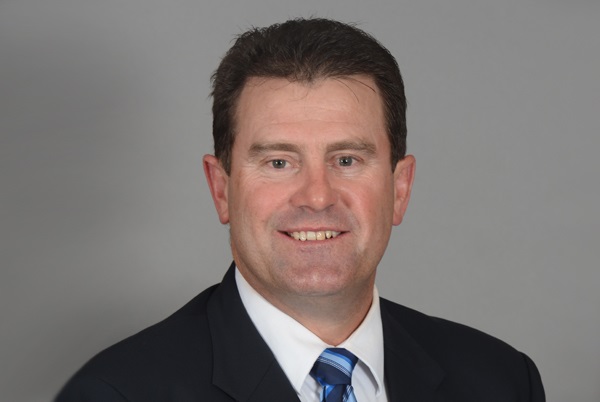 Former Australian cricketer Mark Taylor took over captaincy in 1994 from the legendary former Aussie cricketer Allan Border but Taylor's debut as a skipper was disappointing as he got out for ducks in both the innings against the Pakistani cricket team in Karachi. Mark Taylor made his debut in 1989 and in his 10 years of career, he played 104 test matches and 113 ODIs in which he scored 7525 runs and 3514 runs, respectively.
4. Rashid Latif (Former Pakistani skipper):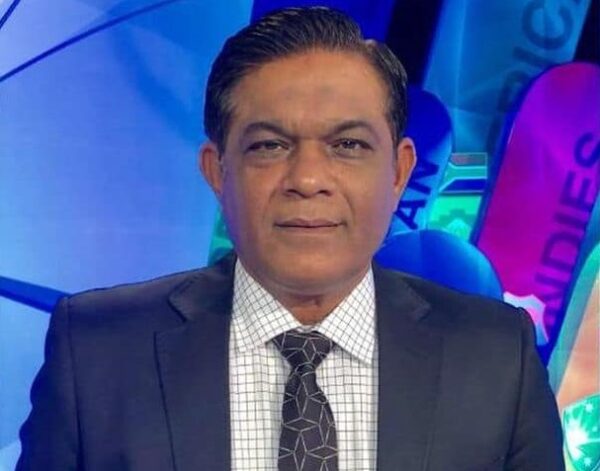 Rashid Latif, the former Pakistan cricketer, had a short career as a skipper as he led the Pakistani team in just 6 test matches and 25 ODIs and just like the above three cricketers, he also had a disastrous start to his test captaincy career. Rashid Latif made his debut as a skipper in 1998 against South Africa and in his first test match which was played at St. George's Park, Rashid Latif also got out at the score of duck in both the innings. He made his international debut in the year 1992 and he represented Pakistan in 37 test matches and 166 ODIs in which he scored 1381 runs and 1709 runs, respectively.
Poor skippers!!!!
Share Your Views In Comments Below