Sports
4 Players Who Will Be In India's T20 World Cup Team But Are Going Through A Lean Patch In IPL
The Indian Premier League 2022 is nearing towards its end; Hardik Pandya led Gujarat Titans has become the first team to enter the play-offs and soon we will also come to know about the three other teams which will be entering the play-offs. The IPL is known for giving a platform to the youngsters to showcase their talent and while many Indian youngsters such as Ayush Badoni, Umran Malik, Tilak Varma, etc. have impressed everyone with their performances, some big names of the Indian cricket have disappointed everyone in the ongoing IPL 2022.
In this article, we are going to tell you about few Indian cricketers who have performed pretty badly in the IPL 2022 but there are good chances that they will be a part of the Indian squad for the T20 World Cup which will take place in Australia later this year.
1. Ravindra Jadeja: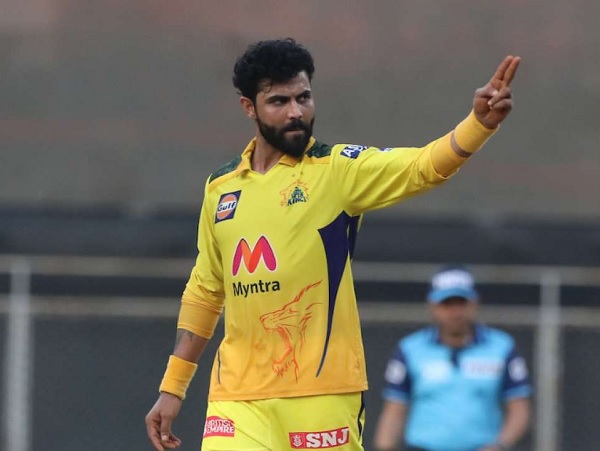 A lot was expected from the Indian cricketer who is considered as one of the finest all-rounders of all times but he disappointed his fans big time. Ravindra Jadeja was appointed as the new skipper of Chennai Super Kings just before the start of the IPL 2022 but he failed miserably as a skipper and his personal performance with bat and ball was also below the par.
MS Dhoni was once again made the skipper of the team as Jadeja expressed his wish of focusing on the game but now the latter has been ruled out the league because of an injury. However, there are rumours that Ravindra Jadeja and the CSK management are not on good terms and he may not be a part of the squad next year. In 10 matches that Jadeja played in the IPL 2022, he scored just 116 run and was able to take 5 wickets only.
2. Virat Kohli: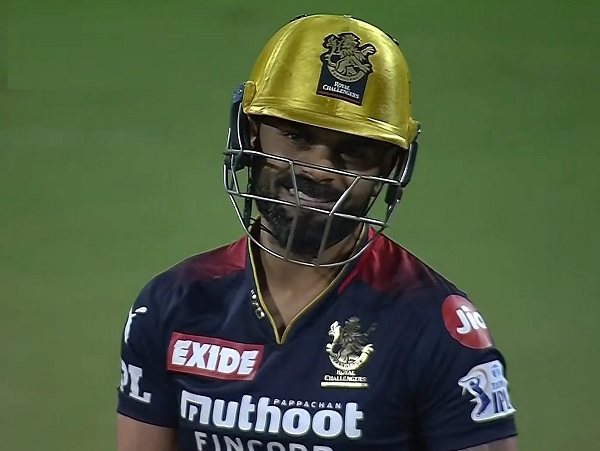 The former Indian cricket team skipper has been going through a lean patch for a long time now and even though he showed some signs of getting back in form, they were not much convincing. Virat Kohli got out for three golden ducks in the IPL this year and his form has been a matter of serious concern not just for RCB but also for the Indian selectors.
Virat hasn't been able to score a big score in the IPL 2022 and though he scored 58 runs in one of the matches yet for that, he played 53 balls and ended up increasing pressure on other batters of his team. In the ongoing tournament, the former skipper of RCB has scored only 236 runs at an average of 18.15 and majority of the former cricketers and experts are of the opinion that he should take a break from cricket for some time now.
In the last match of RCB which was against GT, Virat played a smashing innings of 73 runs for which he played 54 balls but because of this one knock, we can't overlook his performance in the entire IPL 2022 so far which has been below the average.
3. Rohit Sharma: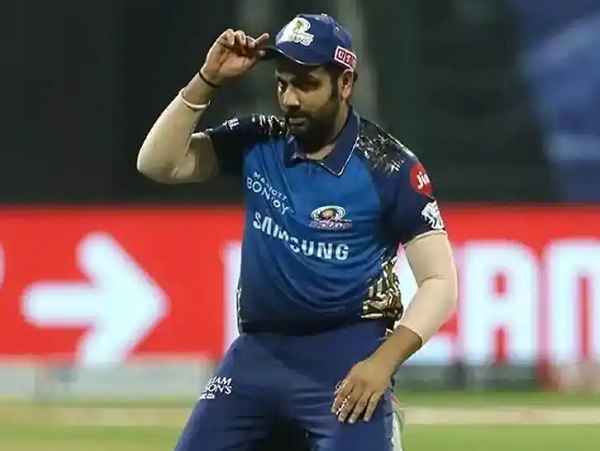 The skipper of the Indian national team is dealing with one of the worst phases of his career as he is able to neither score runs nor make his team win. Mumbai Indians has won the IPL trophy five times under his leadership but in this season, it is at the bottom of the points table with just 3 wins in the 13 matches that it played. Rohit Sharma has scored merely 266 runs in the 13 matches played by him at an average of 20.5 which is far below than what is expected from Hitman especially when he is one of the openers of MI.
4. Rishabh Pant: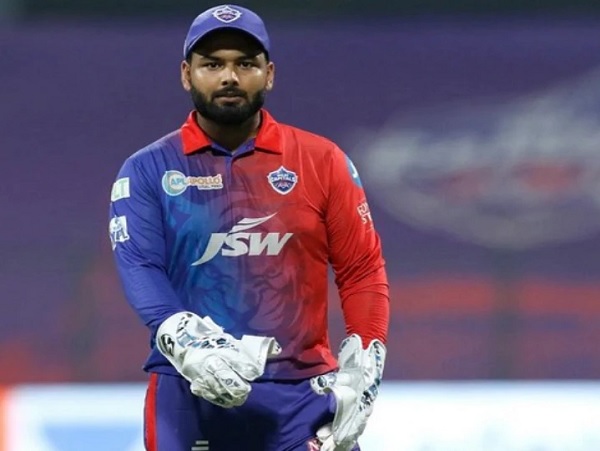 He was touted as a special talent when he made his international debut and he also proved his leadership ability when he led Delhi Capitals in the absence of Shreyas Iyer because of which the DC management thought of sticking to Pant as the skipper even when Shreyas Iyer made a return in the team.
However in the IPL 2022, not just Rishabh Pant's batting but his captaincy is also under question because neither he has been able to play big innings nor his captaincy has been flawless. In fact, he was heavily slammed for his behavior in an IPL match which DC played and lost against Rajasthan Royals. Despite this all, he will certainly be considered for the national team as he is one of the finest all-rounders of the present times.
Though these players may have been struggling in the ongoing league, no one can deny the fact that they are good cricketers and once they are back in form, they can wreak havoc on the opposition.