News
45 Entrepreneurs Launch A New Tech University – 'Plaksha', To Make India Future Ready
We know the fault of Indian education systems and we all understand the gap that comes after college and between job. Every company wants a skilled employee, the one thing that is not taught in colleges! And while this has been going on for years now, it has become a prevailing issue now. With engineering and medical colleges around every corner, the standard of education has fallen miserably. People have a degree but no practical knowledge at all, which makes it difficult for them to survive in these tech-forward companies.
Remember the movie, 3 Idiots? How, Aamir Khan fought his way through college to become 'well-educated' and not 'well-trained' and how he opened a school that made crazy innovations and help kids learn in their own way? Well, that dream school is now real. 45 entrepreneurs pooled down 2000 cr rupees to make launch a Tech-University name Plaksha.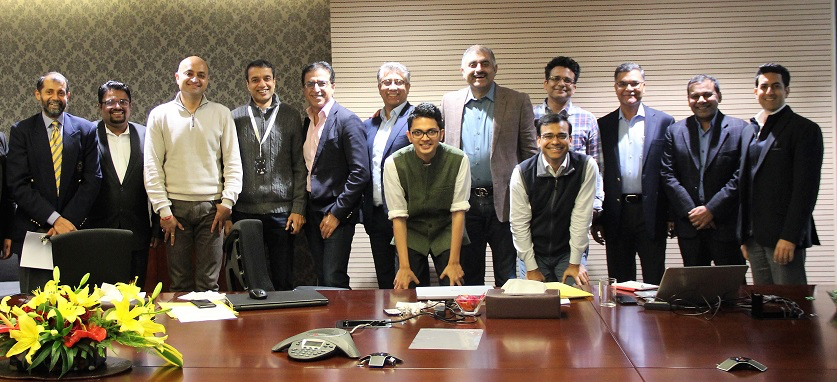 Plakshya which denotes a tree from which a river of learning flows, nurturing everything that it touches. Well, for sure there will touch a lot of lives with this university. All programs and courses at the university are designed by the leaders along with a special academic advisory board.
The team will launch its first Tech Leaders Fellowship Programme in Gurugram and it is also in ties with universities like UC Berkeley, Purdue University, MIT, and the University of Pennsylvania. It's first bachelor's course will launch in 2021.
It is good to see people are moving forward from the traditional education system and focusing more on skills and innovations.
You can read more about this initiative by clicking here.