Bollywood & TV
5 Actresses Who Were Involved In Controversies With The Cricketers And Got Epic Trolled
Bollywood actresses and cricketers making news together is not new in India as in the past, we have seen many actresses and cricketers having affairs and some even got married such as Zaheer Khan – Sagarika Ghatge, Harbhajan Singh – Geeta Basra, Virat Kohli – Anushka Sharma, Yuvraj Singh – Hazel Keech, etc. However, there have been times when some Indian actresses have even got trolled because of the Indian cricketers and here is the list of such actresses:
1. Urvashi Rautela: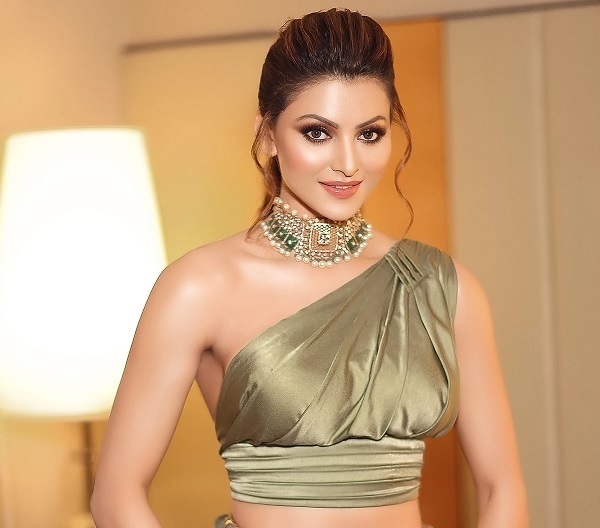 The first name on the list is Urvashi Rautela who has recently got into a fight with Indian cricketer Rishabh Pant on social media, though they both did not take each other's name yet it was quite easy to understand for everyone as to whom they are targeting. It all started after an interview in which Urvashi said that a person named Mr. RP waited for hours to meet her, called her numerous times but she was not able to meet or talk because she went to sleep after having a hectic schedule. Subsequently, Rishabh Pant made a post slamming her for dragging his name for getting publicity and in response, the actress also shared a post in which she referred to RP as "Chotu Bhaiya" and asked him to focus on "bat and ball".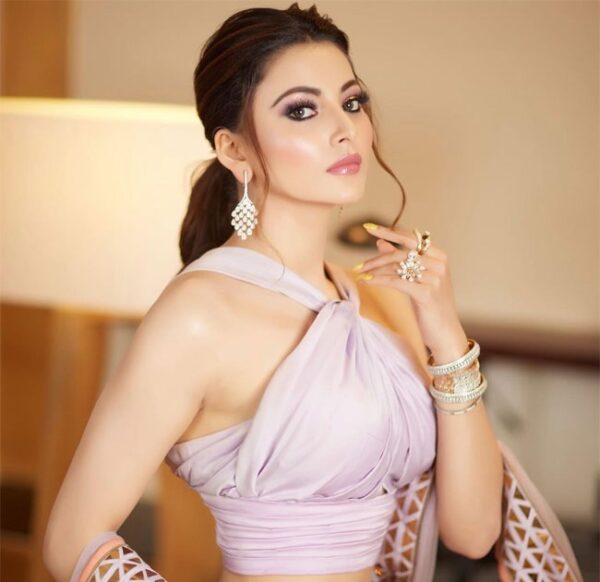 Recently in an interview when a reporter asked the "Great Grand Masti" actress whether she had any message for Rishabh Pant, she said, "Nothing.. I am sorry" and everyone thought that the controversy came to an end but later on she cleared that sorry was for her fans as she had nothing to say.
Urvashi Rautela once again found herself in the center of controversy when an edited video of her and Pakistani cricketer Naseem Shah went viral and the video was also shared from her social media handle. However later on, the actress gets trolled as Naseem Shah says that he has no idea who Urvashi Rautela is and then she clarifies that her PR team posted the video without knowing the other persons involved in it.
2. Anushka Sharma: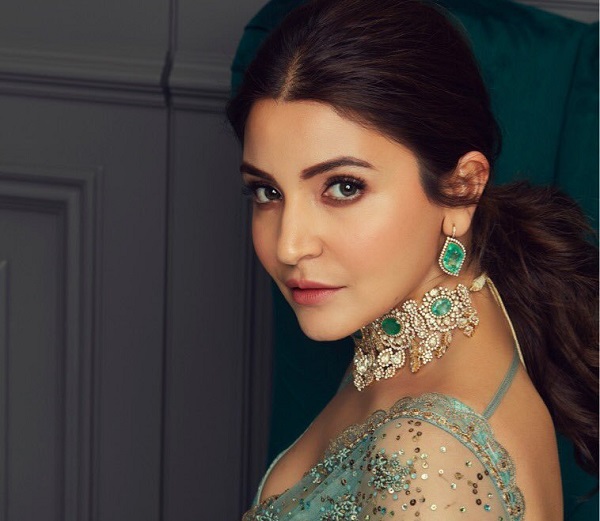 The actress who is currently working on the biopic of Indian woman cricketer Jhulan Goswami has got trolled many times by some Indian cricket fans because they feel that she is the reason for Virat Kohli's downfall or poor performance. The former Indian team skipper Virat Kohli was going through a lean phase for the past 3 years as it took him 1020 days to score his 71st century, he scored his 70th century in 2019 against Bangladesh in a historic day-night test match.
3. Alia Bhatt: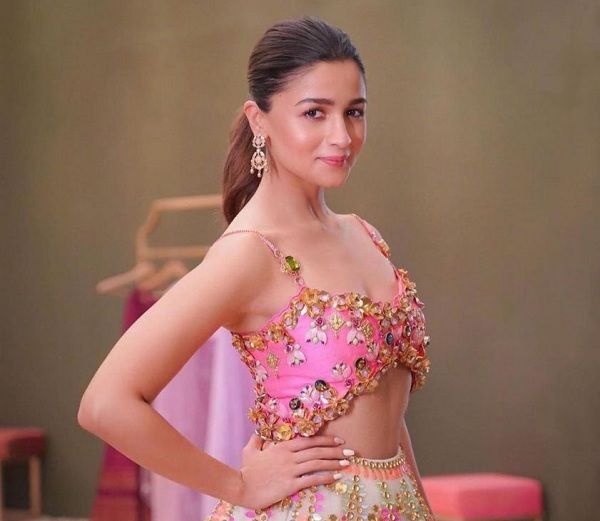 The "Brahmastra" actress has no connection with cricket but in an old interview when she was asked about her favourite Indian cricketer, she gave a very diplomatic answer. Both Virat Kohli and Rohit Sharma are integral part of the Indian cricket for quite some time now and in her answer, Alia stated that her current favourite cricketer is Rohit Sharma whereas Virat Kohli is her all-time favourite. This diplomatic answer didn't go well with Indian cricket fans and they trolled Alia Bhatt left and right.
4. Sri Reddy:
Sachin Tendulkar, the former legendary Indian cricketer, is the God of cricket for many Indian cricket fans and it won't be wrong to say that he is a true gentleman who knows how to play all the roles perfectly, whether on-the-field or off-the-field. In 2018, a Telugu actress Sri Reddy accused Sachin Tendulkar of having an affair with a charming actress of Tollywood when he visited Hyderabad in a Facebook post. This didn't go well with Indian fans and they slammed her mercilessly. This was not the first time Sri Reddy created controversy, earlier she accused many actors, producers and directors of s*xually harassing her and she even str*pped off publicly demanding for justice.
5. Sofia Hayat: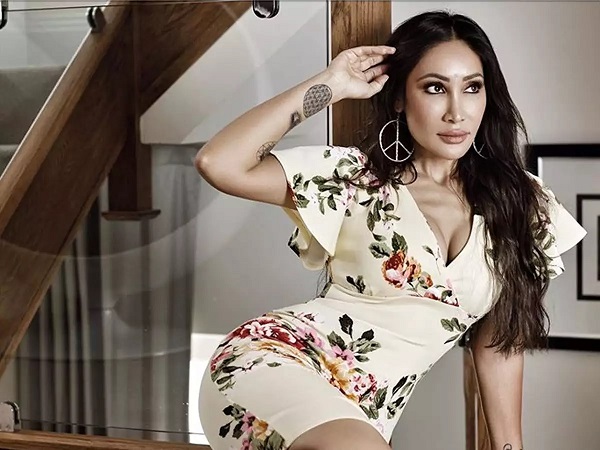 Sofia Hayat, model-actress who has also participated in controversial reality show Bigg Boss has created controversies many times by accusing many celebs for various reasons. She also claimed that she had an affair with Indian cricketer and current skipper Rohit Sharma which came to an end in 2017. She also stated that she left Rohit for Virat Kohli as the latter is a far better player than the former, both on and off-the-pitch.
Do you think we missed any actress in the list? Let us know.