Sports
5 Books On Cricketers Everyone Should Read
Cricket is a very popular game and because of the game's huge popularity it is bound to deliver role models. Role models to which people look up to, whom they follow and worship, whom they read.
A lot has been written on and by the cricketers which gives huge insight into their life and majorly about the kind of person they were.
So here is a list of books every cricket fanatic must read about cricketers:
1) The Dhoni Touch by Bharat Sundaresan.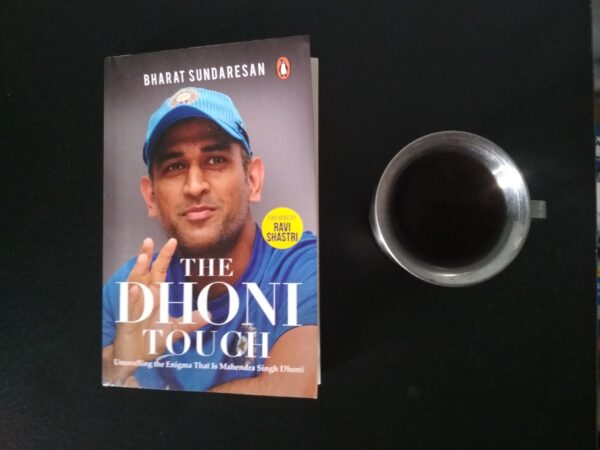 The caption of the book reads, "Unraveling the enigma that is Mahendra Singh Dhoni" and it follows up aptly with what's written inside.
The book depicts the journey of MS Dhoni, it takes us back to places from where India's most successful captain began his journey.
It shows the highs and lows of his career and also how much fun and quirkiness hides behind that serious face. If you are a Dhoni fan, you cannot miss to read this book. It is a perfect book.
2) Playing it my way by Sachin Tendulkar.


Considered by everyone the GOD of cricket, the most complete batsman in cricketing history, Sachin Ramesh Tendulkar released his book in 2014.
The book describes everything, almost everything that you need to know about the little master, from his childhood days, to playing the most ferocious fast bowlers, to falling in love and finally retiring.
It is like the most successful sports career written on a bunch of pages. The book is a must read for everyone whether a cricket fan or not.
3) Ponting: At the close of play by Ricky Ponting.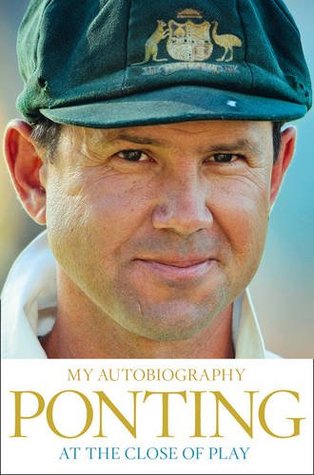 Ricky Ponting is considered by many the best captain in the world and is statistically backed by the numbers. The ace Aussie is till date the leading run scoring batsman even after 8 years of retirement.
The book tells about the highs and lows of Ponting's career, about the sports culture in Australia and the challenges he faced while captaining the best squad of all time.
This is a book, not only for cricket lovers but also for those who want to read on how a leader thinks.
4) Coming back to me by Marcus Trescothick.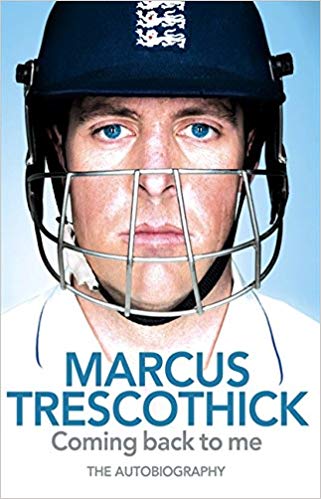 Marcus Trescothick's career was a fascinating one. He started as a prodigy becoming the fastest to 5,000 runs for England in test cricket. Everyone believed that he will have a long career.
But Marcus took early retirement from cricket and at the time no one knew the reason. He just took a break and never returned.
In his book, he has mentioned about the emotional and mental stresses that sports brings with it and how everyone ignores these aspects.
This is a very important book.
5) Out of my comfort zone by Steve Waugh.
Steve Waugh was a ferocious cricketer and an amazing leader. He captained Australian team to great heights. In his book "Out of my comfort zone", Waugh talks about life beyond cricket.
He reveals incidents about his life that made him what he is today.
The stories told in the book are excellent and very soothing.
Share Your Views In Comments Below