Sports
5 Cricketers Who Chose A Completely Different Career After Taking Retirement
Cricket is one of the most popular sports of the world and there are many who aim to play for the country but very few are able to get this honour. While everyone feels that cricketers earn a lot, we don't get to see the hard work that they put in to achieve success in their career as their training starts from childhood and then they have to prove themselves at every given point. The career of a cricketer is very short as majority of the cricketers get retire by the time they reach their mid-thirties so it is quite obvious that they like to make the most of this short period.
After retirement, some cricketers choose to live a quiet life with their family but a number of players get connected with cricket and play different roles such as coach, commentator, cricket analyst, etc. However, there have been few cricketers who took to totally different professions after their retirement.
Here are 5 such cricketers who opted to go in different professions after leaving the world of cricket:
1. Brett Lee: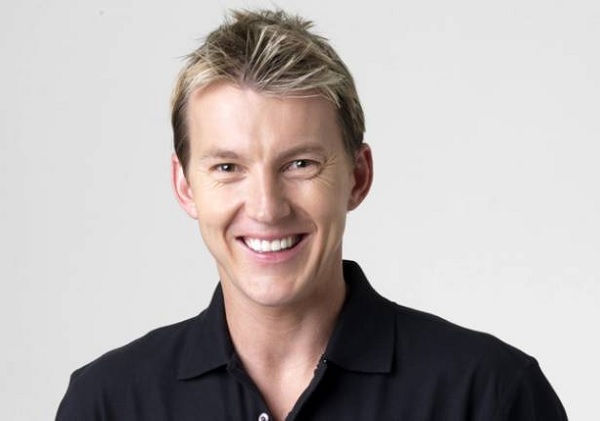 Brett Lee, the former Australian pacer, is one of the most famous and most loved cricketers of the world and he used to make life of batters difficult with his lethal bowling as he was considered as one of the fastest of his times. After taking retirement from cricket in the year 2012, he took to singing as he recorded some songs with the Indian playback singer Asha Bhonsle. He also hosted the travel show Getaway with Jesinta Campbell, the former Miss Australia, and also tried his hand in acting as he starred in a Bollywood movie "UnINDIAN".
2. Andrew Flintoff: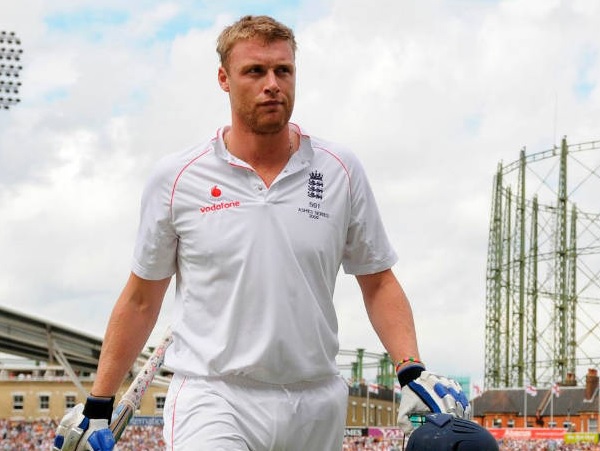 The former England all-rounder was certainly one of the best of his times and there was a time when he was compared to Ian Botham. Andrew Flintoff gave many match-winning performances with both bat and ball and his outstanding performance in the Ashes 2005 will always be remembered by the English cricket fans. After taking retirement from cricket in the year 2010, Andrew Flintoff worked very hard for stepping in boxing and in 2012, he defeated America's Richard Dawson who was invincible till that time. Other than this, Flintoff also started his fashion range, took part in a reality show and won it and also became host of a TV show.
3. Salil Ankola: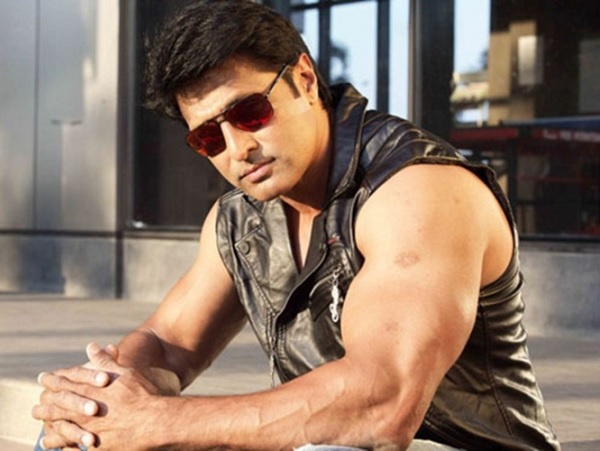 The former Indian pacer made his debut in a test match against Pakistan in 1989 which was played at Karachi. Interestingly, Sachin Tendulkar and Waqar Younis also made their debut in the same match. Salil Ankola represented the country till 1997 but he was never able to secure his place in the team for a long period and kept going out and coming in the team. After he was diagnosed with bone tumor of left shin, he chose to make a career in television and he not only worked in many serials but also took part in reality show Bigg Boss 1 which he had to leave quite early due to legal reasons.
4. Imran Khan: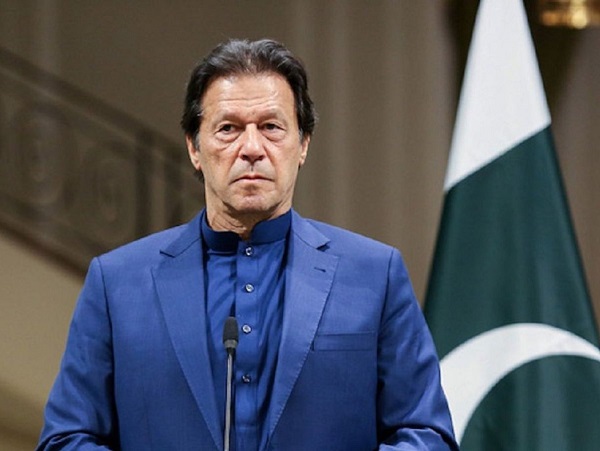 The former Pakistani cricketer under whose leadership Pakistan won their only World Cup in the year 1992 chose to serve the country by entering the politics and presently he is the Prime Minister of Pakistan.
5. Curtly Ambrose: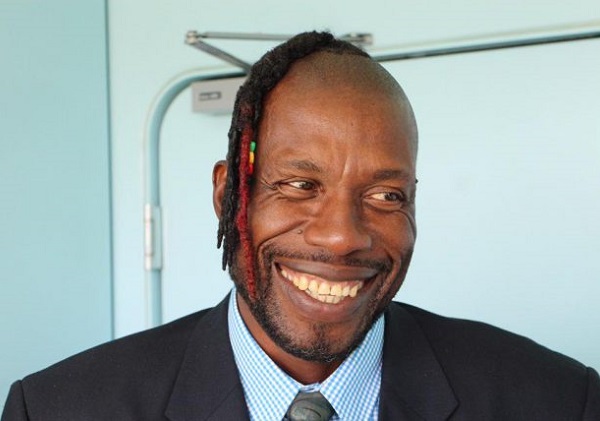 The 6 feet 7 inches tall West Indian bowler was a nightmare for the batters of his times and he can easily be referred to as one of the greatest bowlers of all times. After hanging his boots, Curtly Ambrose played guitar for music bands – Big Bad Dread and the Baldhead and there are quite a few videos of him playing guitar on the Internet as well.
Do you know about any other cricketer who took to a completely different profession after retirement? Add to the list.
Share Your Views In Comments Below