Sports
5 Cricketers Who Have Batted For More Than 600 Hours In Test Cricket
There is no doubt that test cricket is the purest form of the game and it not just tests a cricketer on the basis of his talent and skills but it also tests his ability as a player. There is no denying the fact that the test cricket has undergone many changes over the years but still patience, consistency and temperament hold a lot of importance in the longest format of the game.
Nowadays teams are focusing on playing aggressive cricket in test format as well but there have been instances when a batter has batted for long hours either for making a big score or for saving his team from defeat and today we will let you know about such cricketers who have batted for more than 600 hours in their test career.
1. Sir Alastair Cook (England) – 622 Hours: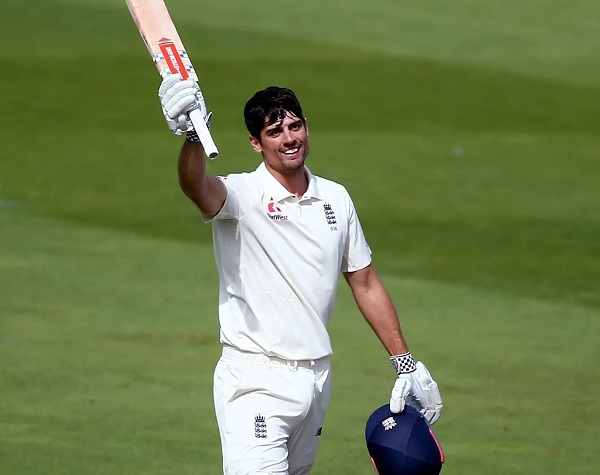 The former skipper of the England cricket team has played many big knocks for his team and has batted for nearly 622 hours in test cricket. He is one of those few English cricketers who have received knighthood by the Queen for their immense contribution towards the England Cricket. Alastair Cook debuted in 2006 at the international level and played for his country till 2018. In this time period, he has played 161 test matches and scored 12,472 runs which include 33 centuries and 57 fifties.
2. Shivnarine Chanderpaul (West Indies) – 629 Hours: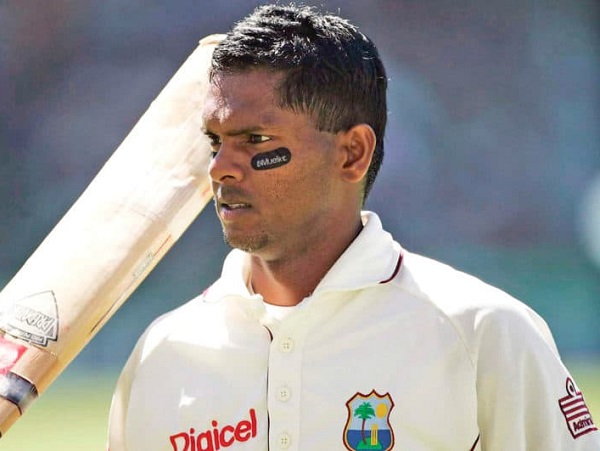 The former skipper of West Indies, Shivnarine Chanderpaul is one of the best test batters of all times who debuted in the year 1995 and represented his country at the international level till 2015. In his illustrious career of 20 years, he played 164 test matches in which he scored 11,867 runs including 30 centuries and 66 fifties. Shivnarine Chanderpaul batted for nearly 629 hours during his test career which is the highest if we talk about the West Indian cricket fraternity.
3. Jacques Kallis (South Africa) – 640 Hours: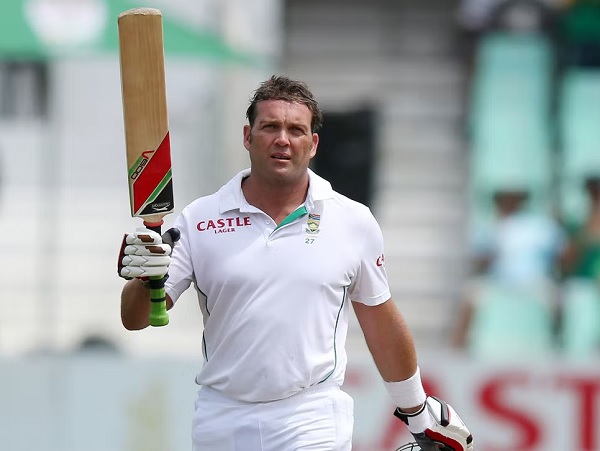 One of the finest all-rounders of all times, the former South African cricketer Jacques Kallis was an integral part of the Proteas test cricket team from 1995 to 2013. He played 166 test matches in which he scored 13,289 runs that include 45 centuries and 58 fifties. During his test career, Jacques Kallis batted for total 640 hours which is the highest among the cricketers who are born outside India.
4. Sachin Tendulkar (India) – 688 Hours: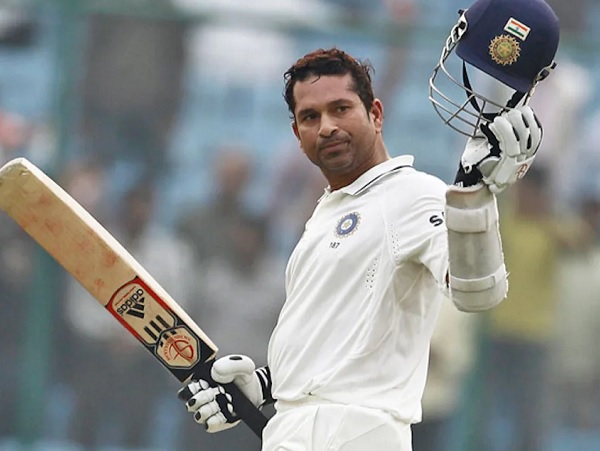 The former legendary Indian cricketer Sachin Tendulkar is undoubtedly one of the best test batters we have ever seen on the cricket ground. The God of cricket represented the country in test cricket from 1989 to 2013 and during this period, he played 200 test matches in which he scored 15,921 runs and smashed 51 centuries and 68 fifties. Sachin Tendulkar batted for total 688 hours in test cricket which is quite incredible.
5. Rahul Dravid (India) – 736 Hours: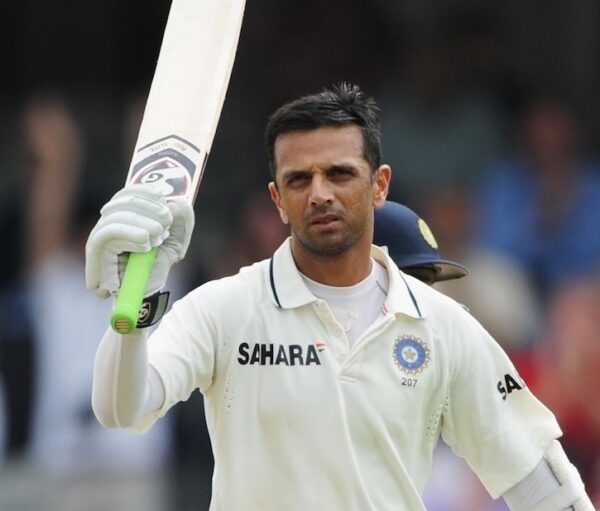 The former Indian cricketer and current head coach of the Indian cricket team was also called "The Wall" by Indian cricket fans as he played many big innings and saved team India from defeats many times. He debuted in 1996 and played test matches for India till 2012; he scored 13,288 runs and there are 36 test centuries and 63 fifties to his name. Rahul Dravid holds the record for batting the most number of hours which is 736 hours and he is the only batter in the cricket world who has gone above the mark of 700 hours.
Share Your Views In Comments Below