Sports
5 Cricketers Who Won More Than 50 Matches Out Of Their First 75 Matches As A Skipper
Being the captain of a cricket team is a very tough job as it is the captain who has to take the important decisions related to the team as well as a match and if anything goes wrong, he is held responsible for everything.
A good skipper is the one who knows how to utilize his resources properly; he should be aware of the strengths and weaknesses of his players and must have the wisdom to use them in a manner which gives the best results. The capability of a captain is judged by the number of matches and tournaments won by his team and today we are going to tell you about 5 skippers who have won 50 or more than 50 matches out of their first 75 matches.
Here is the list of those captains:
1. Ricky Ponting (Australia) – 59 Matches
The former Australian skipper Ricky Ponting made his international debut in the year 1995 and played for the country till 2012. He led the Australian team from 2002 to 2011 in ODIs and from 2004 to 2011 in test matches and he is the most successful captain in the history of international cricket with winning rate of 67.91% (220 victories out of 324 matches). He also holds the record of the most number of wins as a captain in the first 75 matches as he won 59 out of them.
2. Rohit Sharma (India) – 58 Matches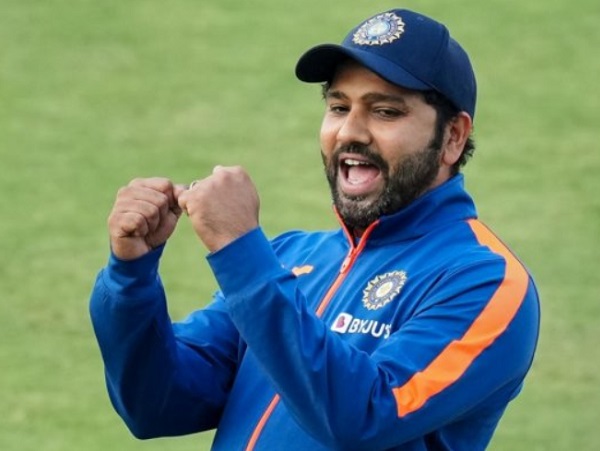 The current skipper of the Indian team, Rohit Sharma who is considered as one of the finest openers of all times made his international debut in 2007 in white ball cricket but for making debut in red ball cricket, he had to wait till 2013. The cricketer who is the most successful captain of the IPL with 5 title wins was appointed as the skipper of ODI and T20I teams in December 2021 and later on, he replaced Virat Kohli in the test format as well. Rohit Sharma is the second in this list as he has won 58 matches as a skipper out of his 75 matches.
3. Virat Kohli (India) – 54 Matches: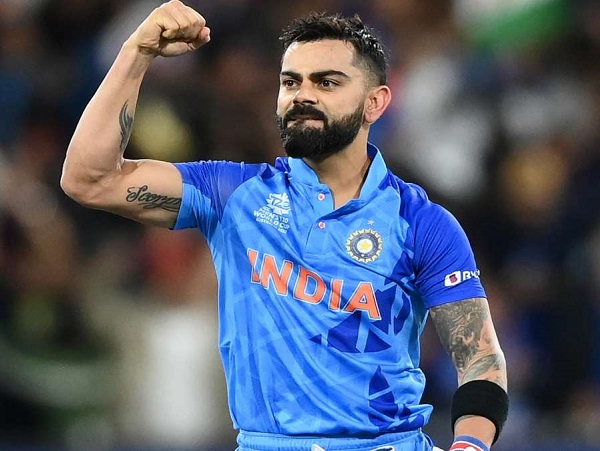 Virat Kohli is not just a great batter but he was a good skipper as well and his stats prove this statement completely correct as he won 54 out of his first 75 matches as a skipper. King Kohli, as his fans love to call him, made his international debut in 2008 in ODIs, in 2010 in T20Is and in 2011 in test matches. Virat was appointed as the skipper of test team in 2014 after MS Dhoni took retirement from the longest format and in 2017, Dhoni transferred his leading responsibility to Virat Kohli in white ball cricket as well.
4. Sarfaraz Ahmed (Pakistan) – 53 Matches: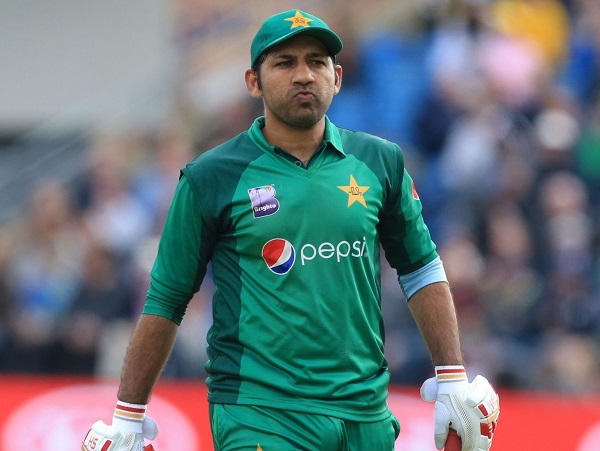 The Pakistani cricketer made his international debut in 2007 in ODIs and in 2010, he debuted in tests and T20Is. Sarfaraz Ahmed led the Pakistani team in all the formats and he started his captaincy stint quite well as he won 53 out of his first 75 matches as a skipper.
5. . Hansie Cronje (South Africa) – 52 Matches: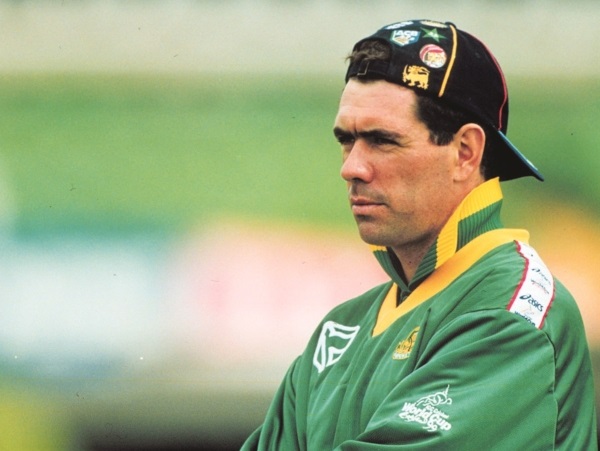 The former South African cricketer was banned from international cricket in the year 2000 because of his involvement in the match-fixing scandal. However, the cricketer who lost his life in 2002 due to a plane crash led the South African team in the 1990s and he had a good start to his captaincy career as he won 52 out of the first 75 matches as a captain.
Share Your Views In Comments Below