Sports
5 Cricketers Whose IPL Career Grew Considerably After They Left CSK
Many times the Indian Premier League, the Indian T20 league competition, is compared with other league competitions but there is no doubt that IPL is the biggest of them all as big names of the cricket world come to participate in this contest. This year (2022) two new teams have been added in the tournament otherwise there used to be 8 teams and all of them have a pretty big fan base.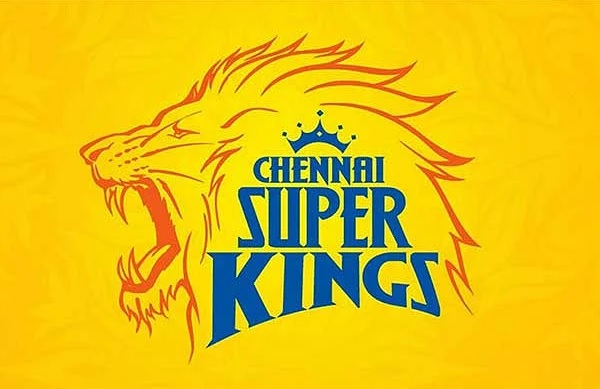 However, there are few teams which have bigger fan base in comparison to other teams and Chennai Super Kings is certainly one of them. One of the biggest reasons of its huge popularity is its skipper MS Dhoni who has led the team since 2008 and the franchise has won the IPL title four times under his leadership. CSK has given a platform to many talented youngsters to prove their worth but there have been some cricketers whose career graph went upward only after leaving the franchise.
It may sound a little unbelievable but here is a list of players who experienced growth in career after saying goodbye to CSK:
1. Wriddhiman Saha: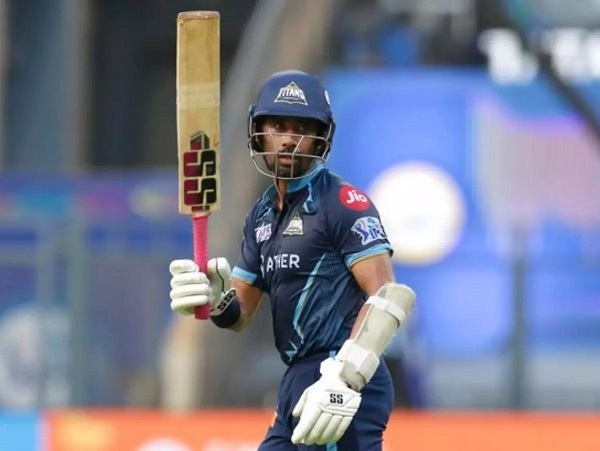 The veteran Indian cricketer who played for West Bengal in the domestic season has been playing in IPL since the inaugural edition of 2008. His IPL journey started with the Bengal franchise Kolkata Knight Riders and he used to feature in almost each match for the franchise. From 2008 to 2011, he played 33 matches but in 2011, KKR released him and he was bought by CSK. He was in CSK for three years but played only 14 matches and even in those matches, he was not able to perform well.
In 2014, Wriddhiman Saha was bought by Kings XI Punjab (now Punjab Kings) and played 57 matches for the franchise in which he affect 48 dismissals as a wicketkeeper and scored 1115 runs as a batsman. Saha's innings of 115 in 2014 final against KKR can easily be called his best innings of IPL. Though he ended up on the losing side, he still batted beautifully under pressure and he deserves all the praises for that. In 2018, he shifted to Sunrisers Hyderabad and presently he is a part of Gujarat Titans which bought him for Rs. 1.9 crore in the mega-auction for IPL 2022.
2. Samuel Badree: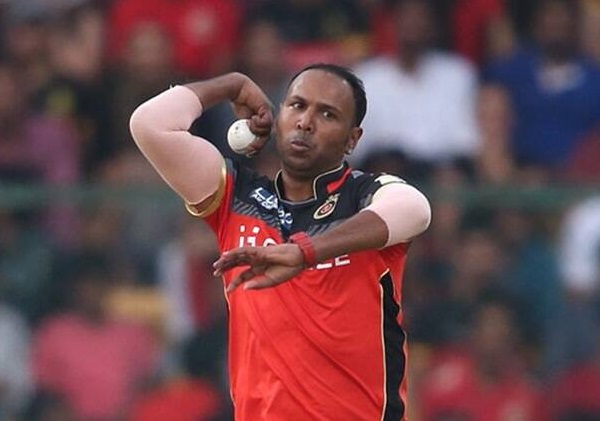 The West Indian cricketer has also been a part of IPL for few seasons, he started his IPL journey with the Rajasthan franchise and soon shifted to CSK in the year 2014. However, Samuel Badree didn't get many chances to play as spinners because Ravichandran Aswhin and Ravindra Jadeja were already in CSK. As he performed brilliantly in international matches for West Indies, he was bought by Royal Challengers Bangalore in the year 2017 and he made his presence felt in the first match itself. Playing against Mumbai Indians, Samuel Badree took a hat-trick in his debut match with one of the batsmen being hitman Rohit Sharma. Samuel Badree ended the match with figures 4/9 but he didn't play after that season.
3. George Bailey:
The former Aussie cricketer was also a part of CSK from 2009 till 2011 and in this duration, he played only 4 matches. In 2014, he was picked by Kings XI Punjab and the franchise played its only IPL final under his leadership. George Bailey played one more season for the Punjab franchise after which he was picked by Rising Pune Supergiant.
4. Chris Morris:
The former South African cricketer who took retirement from international cricket last year started his IPL journey with MS Dhoni led CSK in 2013 and the all-rounder played 16 matches for the franchise. However, soon he went out of focus because the West Indian cricketer Dwayne Bravo also provided the same skill set. Later on, Chris Morris played for Delhi Daredevils (Delhi Capitals) and in 2021, he became the most expensive player as Rajasthan Royals spent a huge amount of Rs. 16.25 crore for buying him.
5. Vijay Shankar: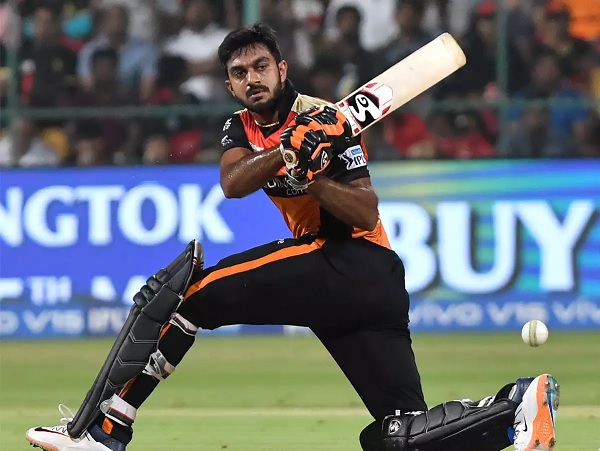 The Indian cricketer who made his debut for India in the year 2018 was associated with CSK in the year 2014 but played only one match for the team. After getting released from CSK, he was bought by SRH but there also he didn't get much opportunity as he played only 4 matches. However, he became a little famous after he became a part of Delhi Daredevils and currently he is a part of new IPL team Gujarat Titans but he hasn't been able to perform well for the franchise.
Do you know about more such players? Add to the list.